Aave parent company rebrands to Avara, adds crypto Family Wallet to offerings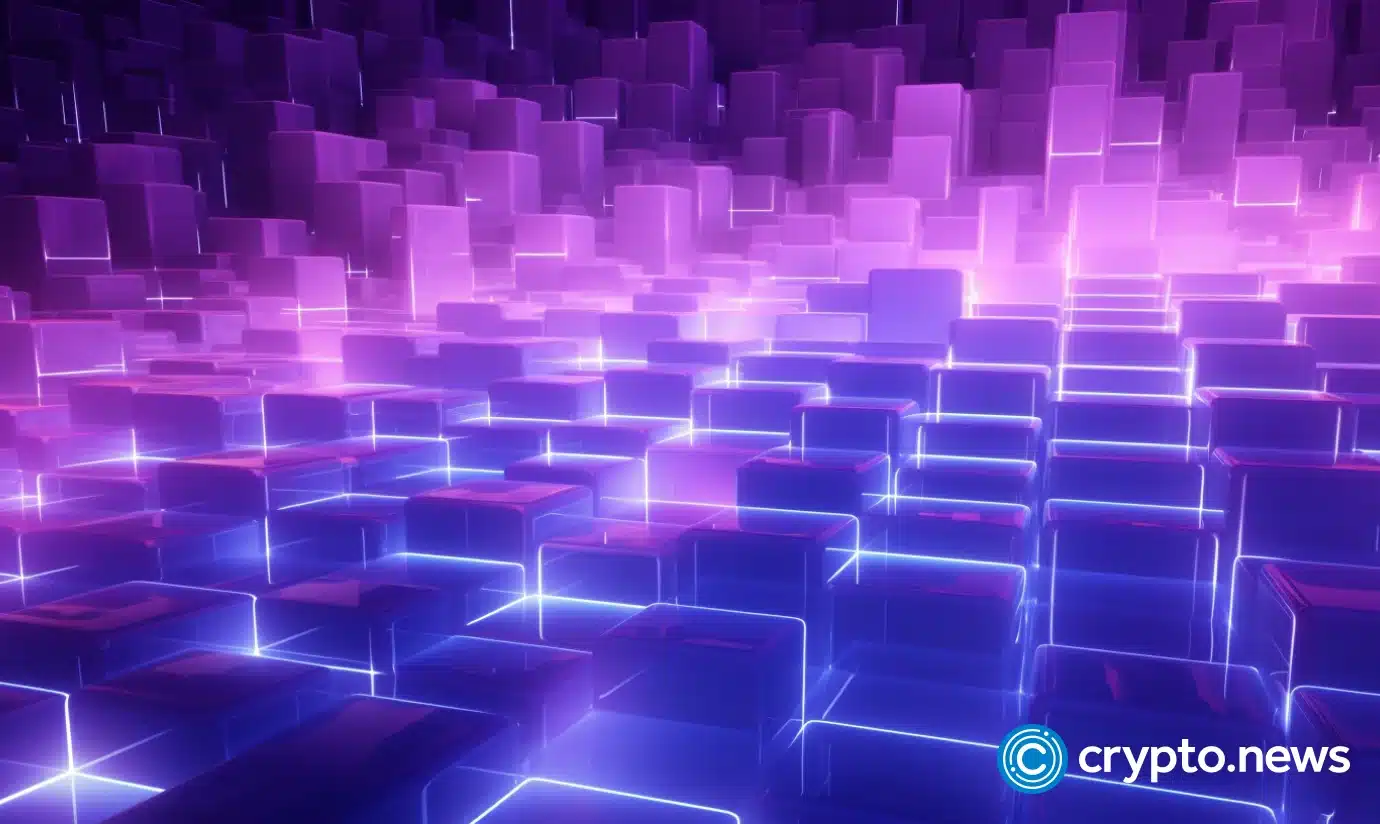 Founder Stani Kulechov said the name change does not affect Aave as a lending protocol and that its latest acquisition focuses on propelling mass web3 adoption.
Aave Companies, the entity behind Aave protocol (AAVE) and Aave Labs, rebranded to Avara as founder Stani Kulechov disclosed a strategy aimed at bootstrapping adoption for decentralized finance (defi) solutions.
In addition to the name change, which Kulechov said is final, Avara also acquired a team of blockchain developers called Los Feliz Engineering. Los Feliz built an Ethereum-based wallet currently available in beta.
The deal's financial terms were not currently public knowledge.
Kulechov said both moves align with the company's vision of onboarding more users onto web3 platforms by offering familiar tools powered by on-chain technology. "We really want to send a signal," said Kulechov, whose lending protocol is the largest in defi with $5.7 billion in total value locked per DefiLlama data.
Aave Companies, now Avara, backs a basket of smart contract-based products like Aave itself, the algorithmic stablecoin GHO, and defi social network Lens. Kulechov spoke highly of the latter during an interview with TechCrunch, hailing its utility and active community base. The project has been available in beta since May 2022, but Kulechov expects progressive developments as 2023 draws to a close.
More recently, with Lens Protocol, we've been building virtually social, so decentralized social media, that basically, any developer can actually build their applications on top.

Stani Kulechov, Aave Companies founder
In other related news, Aave stablecoin GHO reached its minting cap but governance delegates plan to field a proposal that would update the token's parameters. For now, users can buy GHO on secondary markets like Uniswap.
Aave DAO also shipped bug fixes to address an attract vector spotted on its v2 platform on Ethereum a few weeks after Curve founder Michael Egorov repaid his loan in full, thus ending the infamous Curve Wars.