AAX Exchange Recognized By Coingecko and CryptoCompare after Spot Trading Volume Spiked in July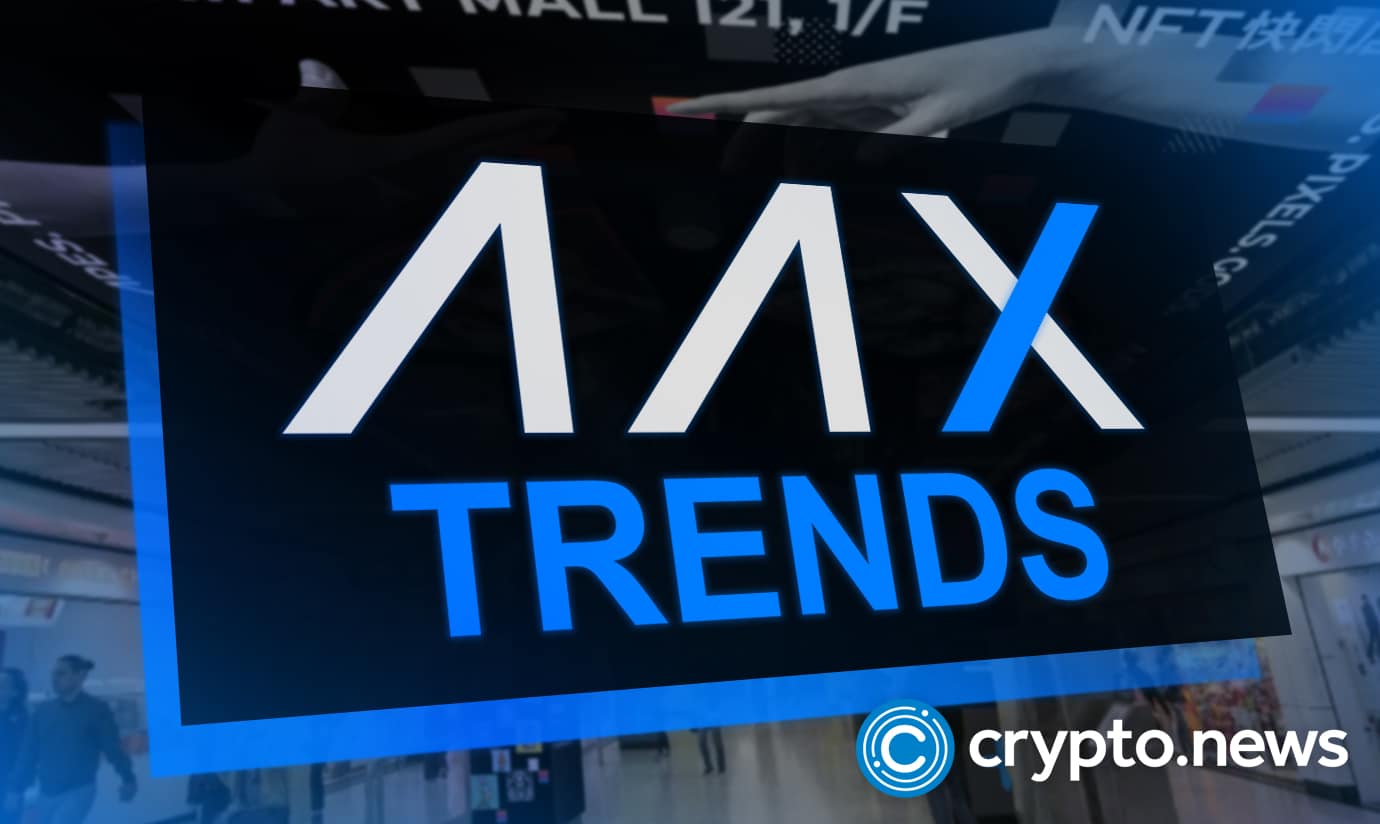 AAX Exchange, a top crypto platform offering a wide range of services, including spot and saving products, has been acknowledged by Coingecko and CryptoCompare as a top digital asset exchange.
AAX Acknowledged by Coingecko and CryptoCompare
In a press release on August 16, AAX Exchange said Coingecko, a go-to coin tracker, ranked them in the top 20 and one of the most trusted cryptocurrency exchanges globally. Meanwhile, CryptoCompare, a crypto market data provider licensed in the U.K. by the Financial Conduct Authority (FCA), pointed out its surge in spot trading volumes in July 2022.
Following sharp price dumps in the tail end of June 2022 that saw crypto assets contract, losing on average 80 percent from their 2021 peaks, prices recovered in July. This welcomed expansion coincided with the rise of AAX Exchange's trading volumes.
According to CryptoCompare's review published in July 2022, AAX Exchange's activity spiked 285 percent in 2022, becoming the second largest cryptocurrency exchange by spot trading volumes. In July 2022, the platform posted $57.2 billion in spot trading volume, a 26.5 percent increase from June 2022. Interestingly, the choice of AAX Exchange by most traders and investors was when there was a general contraction in spot trading volumes across most exchanges.
An increase in spot trading volumes is an indicator of confidence. In this setup, the centralized exchange acts as an intermediary, allowing users to purchase their favorite cryptocurrencies like Bitcoin, Ethereum, or even BNB with fiat or other supported crypto assets. Depending on their needs, they can participate in any services offered by the exchange, such as savings or more. The surge in trading activity points to general trader confidence and trust, a beneficial development for the growing crypto scene.
For the rise in trading activity in July 2022, Coingecko assigned AAX Exchange a trust score of eight, effectively qualifying the exchange as a 3-star Certified Ethereum Professional (CEP) Exchange.
Based on this ranking, Coingecko, known for its thoroughness and only listing exchanges with true trading volumes, capturing their actual activity, was confident of AAX Exchange's liquidity, security, API coverage, scalability, and leadership. Specifically, Coingecko said AAX Exchange had not experienced any breach that could have seen users lose their funds or personal information.
The HackenProof Bounty Program
The increase in AAX Exchange's trust score follows their announcement of a bug bounty program called HackenProof. Under the public program, the exchange aims to significantly fortify its security, prioritizing its website, API, and mobile apps.
Because of their consistency and commitment to gradually improving, Ben Caselin, the VP of Global Marketing and Head of Research & Strategy at AAX, thinks is why Coingecko has acknowledged their efforts.
Trust has always been one of AAX's core principles, along with security, integrity, and performance. Fully delivering on these principles takes time and constant improvement. It is great to see our achievements reflected in Coingecko's ranking as we continue to enhance our technological capability and services for our users.
For every critical bug discovered, the exchange offers a $1.5k reward. There are also rewards for other bugs pointed out.