AAX exchange suspends all operations to restore user data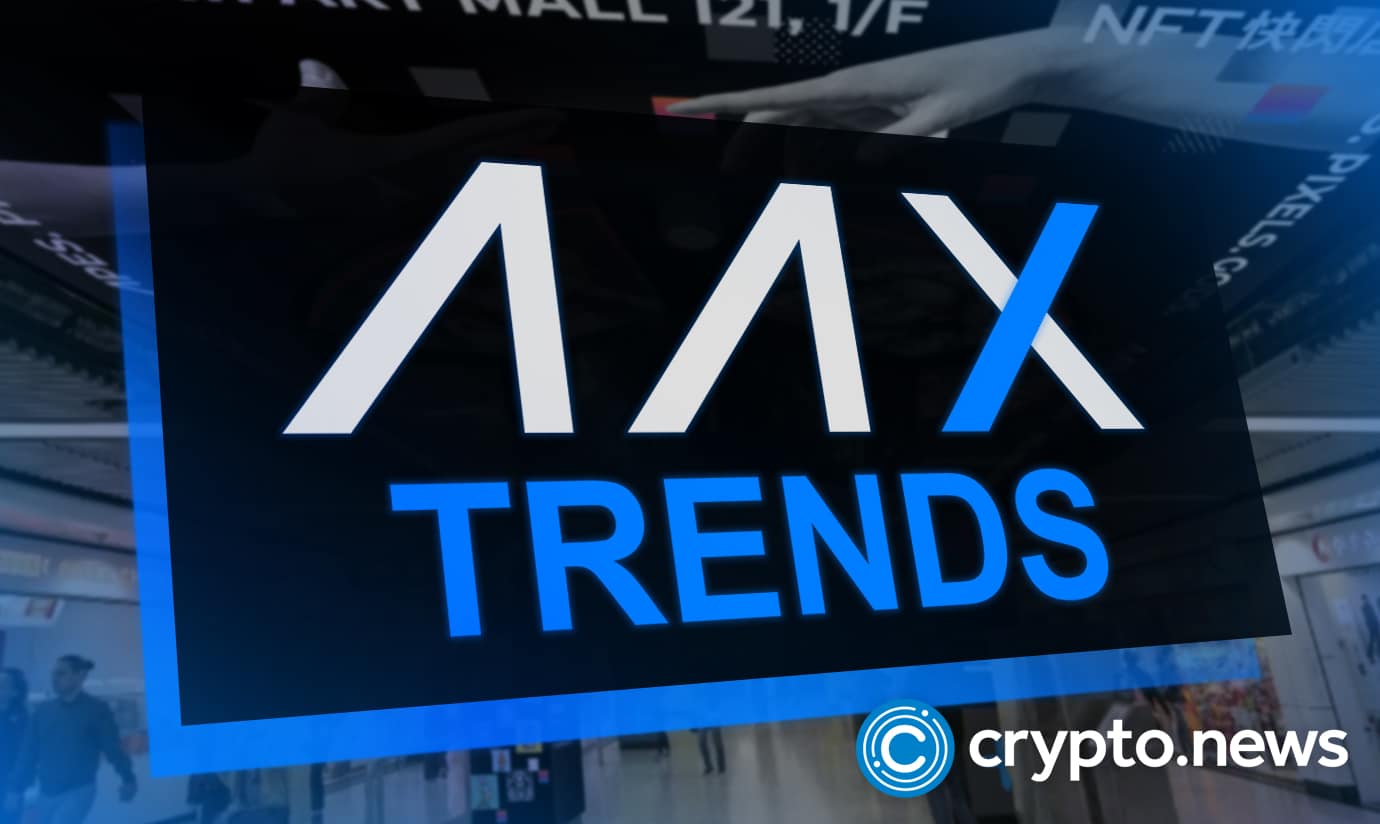 AAX, a crypto exchange, and virtual derivative service provider, has suspended all crypto operations, including deposits and trading, to proofread and restore user data. Ironically, AAX's team is allegedly in talks to allow withdrawals in the name of 'customer comfort.'
AAX suspends operations amidst an unexpected crisis
AAX, a digital asset service provider based in Hong Kong, has announced suspending all transactions occurring within the exchange's ecosystem. Among the suspended transactions include deposits and crypto trading. The temporary operation freeze is reportedly expected to last seven to ten days as the company proofreads and restores user asset data.
AXX is an exchange founded in 2019 in Hong Kong, Southern China. Since its debut, the entity has grown to sit among the most used exchanges worldwide. According to Coingecko, AAX ranks among the top 20 exchanges in terms of trading volumes. However, on November 13th, 2022, the exchange underwent a major software upgrade that was supposed to integrate a third party into its ecosystem. It will be a long week of nil operations for AAX consumers.
AAX prompted users through a dialogue box on the exchange's platform containing details of the upgrade. The platform blamed the market's current volatility, reinforced by the bearish market, as the causative agent of the delay expected to last more than a week.
"The current system upgrades require our third-party partner to proofread and restore all users' asset data. Due to the current market situation, the integration is taking longer than usual and is now in the queue to be completed within 7-10 days. We apologize for the inconvenience caused and will continue our best effort to resume regular activity."

The dialogue box read.
In a separate report, AAX mentioned that the team is discussing whether to allow withdrawal transactions as the exchange undergoes maintenance. In the announcement, the exchange urged netizens to stay put for more official information from the platform and not engage in spreading negative rumors about the exchange.
Shadows become darker for exchanges
Following what has been happening lately in the markets to exchanges such as FTX, the crypto community is more vigilant to act quickly on negative news. AAX recognizes this threat as it could lead to negative rumors surfacing the internet, instilling panic among seasoned AAX crypto investors and leading to a wave of withdrawals.
AAX also stated that the process would not be compromised to move faster and jeopardize the safety of funds deposited by users in the future. For this reason, the exchange will open up some functions, including withdrawals, to users if the upgrade takes longer than the intended 7-10 days.
"We need to ensure the system is safe, and if it takes much longer, we are considering opening up some core functions for user comfort."

AAX further stated.
As the market surprises crypto fans daily, crypto fans continue to hold a glimmer of hope amidst the ongoing uncertainty and turmoil.