The Abyss DAICO: Secure Token Offering for Gaming Platform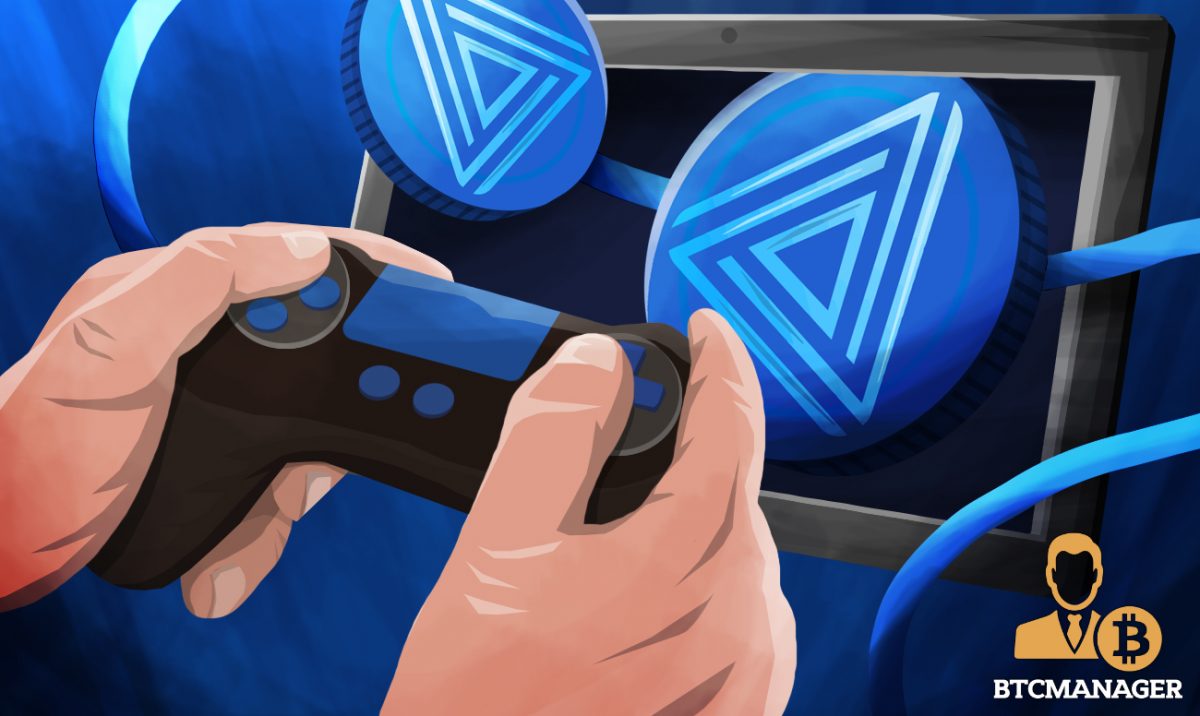 The Abyss platform offers gamers and developers the benefits never seen before in the video game industry. Insofar as it can be difficult for developers to create original and compelling video games, the same is also true for making this product stand out from the crowd. This second caveat has lead to massive expenditures simply for advertising. As such, The Abyss delivers lots of features that help developers to minimize costly marketing expenses. The team will launch their DAICO on March 7, 2018 and it will close on April 7, 2018.
Comunal Gaming Platform
While in 2017 the video game industry has already experienced a 12 percent increase in market size, there is still lots of room for improvement. Current leaders in the market, such as STEAM and ORIGIN, serve an excellent function for the game community, but have yet to provide an efficient platform for developers.
First, developers have to place their projects on a myriad of different distribution services before even hoping to attract a genuine audience of gamers. This spread across platforms is costly, and often limiting in terms of coverage and accessibility.
Naturally, a game  ecosystem, that also offers a wide audience, would be highly attractive in this market. Developers would earn the attention they deserve for a fraction of the cost and gamers would have access to a wide array of quality entertainment.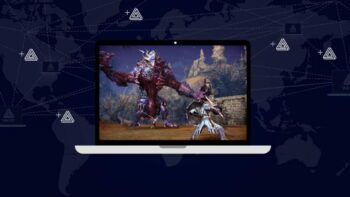 Self-Sustaining Ecosystem and Rewards
The Abyss platform is an excellent solution to the above mentioned problem. It offers users a groundbreaking motivational and multilevel referral system, allowing gamers to earn from in-game and social activities, and other gamers' payments as well.
The income generated from referral payments serves as an effective motivation to organically expand the community. The referral system benefits developers as well – they receive a share from all payments made by their referrals in other games on the platform.
All gamers can earn platform-specific ABYSS tokens for personal in-game achievements,  content generation and collaborating with the developers.
DAICO: Security, Transparency, and Flexibility
Following Vitalik Buterin's recent proposal to amend ICO malpractice, The Abyss team will be conducting a DAICO. This model allows contributors to control funds withdrawal and even  provides an option to vote for refund of the remaining contributed money. The Founder of The Abyss platform, Konstantin Boyko-Romanovsky said:
"DAICO provides tangible solutions to the ever-changing security needs and puts transparency at the center of innovation. We are confident in our capability to implement and improve Buterin's idea. Our DAICO will be the perfect bridge between fundraising and team motivations control."
In the wake of fraudulent ICO activity and regulatory crackdown, the DAICO fundraising concept combines aspects of a Decentralized Autonomous Organization (DAO), with traditional features of an Initial Coin Offering (ICO). Applying the DAICO minimizes the risk of fraud, specifies the rules, provides an option to vote for refund in case the team fails to implement the project, and excludes various kinds of attacks on the voting process.
Oracles, acting as the arbitrators, will have an exclusive right to initiate the refund poll. As this position is both sensitive and critical to the success of the project, The Abyss team will hire the renowned industry leaders. Boyko-Romanovsky iterates the importance of flexibility and patience when it comes to nascent protocols
"DAICO is a new mechanism, and there should be ways to further strengthen it while maintaining flexibility, transparency and security. Oracles and exclusive voting rules will do the job efficiently and reliably. Only project's contributors will be granted a voting right. Controlled by the Smart Contract, the Company's and Reserve tokens will not be eligible to participate with. We will utilize the proof-of-stake algorithm during the polls, but to make it impossible for the exchanges to take part, the weight of each Ethereum-wallet's vote will be limited by a certain amount of tokens."
The Token Sale (DAICO)
The Abyss team will start the DAICO on March 7, 2018 (09H UTC), closing on April 7, 2018 (09H UTC). ETH and Binance tokens will be accepted during the sale. Bonus tokens will also be distributed ranging from +25 percent to five percent.
Contributors can also learn more about the referral program at The Abyss's referral program page.
For more information about the experienced team behind the project, please visit The Abyss's official website. The project is also very active on Medium.
Disclaimer: BTCManager does not endorse any content or product on this page. While we aim at providing you all important information that we could obtain, readers should do their own research before taking any actions related to the company and carry full responsibility for their decisions, nor this article can be considered as investment advice.