Accenture and GEB Partner to Use DLT For Employee Benefits Sector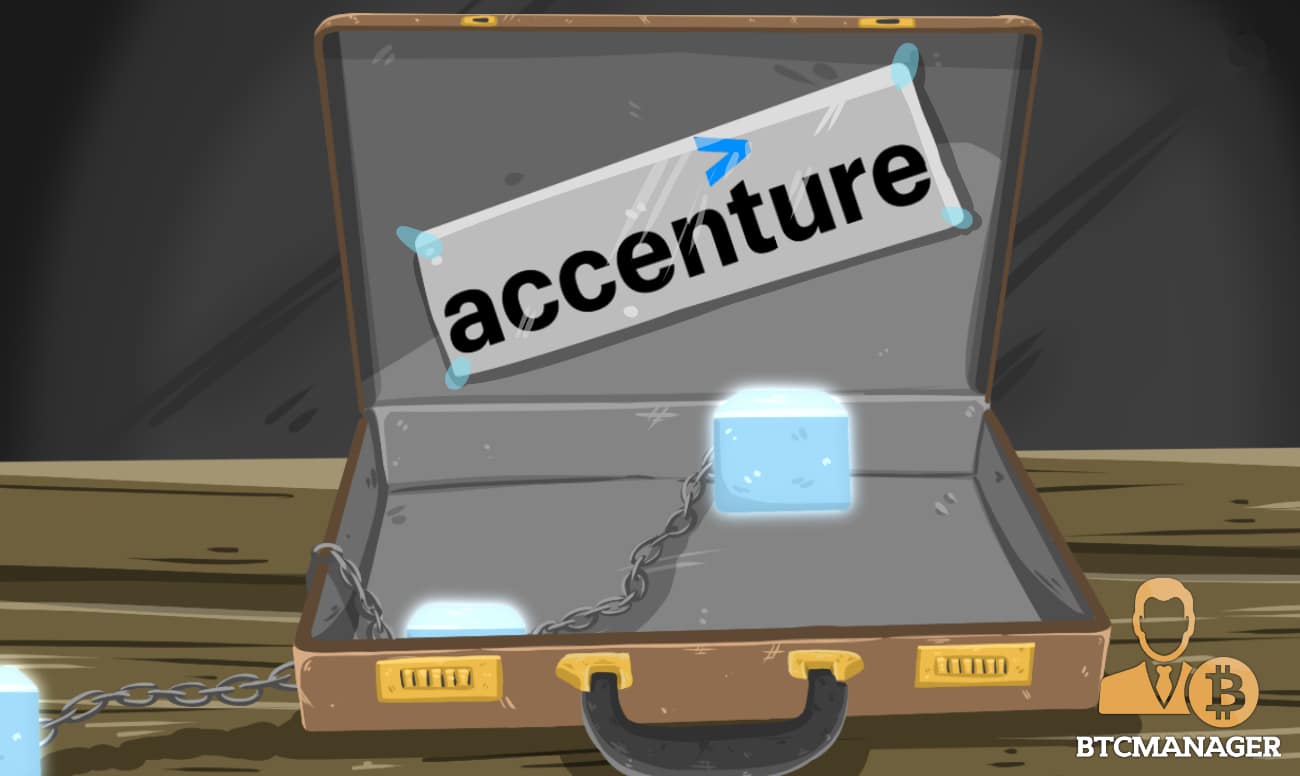 A Forbes report published April 16, 2019, states that multinational management consulting giant Accenture has partnered with Generali Employee Benefits (GEB) to develop a robust blockchain solution for employee benefits sector.
Blockchain to Streamline Employee Benefits
IT firm Accenture has historically been one of the biggest believers of blockchain technology. Recently, the company teamed up with the likes of Amazon Web Services (AWS) and Mastercard to deploy the emerging tech in farming and supply chain industry.
Now, with the help of distributed ledger technology (DLT), Accenture and GEB have jointly developed a solution that allows participants from reinsurance and captive service departments of organizations to access the same data. This, in turn, helps in mitigating the number of recorded human errors with the help of smart contracts and automated reconciliation.  
Daniele Presutti, Lead, Accenture Insurance Practice, Europe, said:
"You can share data today—but blockchain allows you to see the data, and it's a full view of the data that's relevant to them. It is important to note that only stakeholders that need to see the data will have access. And, if anyone tries to tamper with, duplicate or modify any part of the record, all stakeholders will know."
This newly developed solution aims to streamline GEB's employee benefit operating model for captive services. The solution also provides customers an array of employee benefits including life, short and long-term disability, accidental, and healthcare insurance.
The Solution Will Help Clients Reduce Costs and Time
GEB first unveiled the prototype in 2018 to Swiss-based agricultural company Syngenta. The firm later gave a demo to various local insurance companies in Spain, Switzerland, and Serbia.
GEB claims that the prototype substantially benefited clients by helping them lower costs and save time. The firm also claims that its clients' data quality improved too as data in a distributed ledger is only recorded after it has been agreed upon by all stakeholders.
Sergio Di Caro, GEB's Chief Executive Officer, said:
"This prototype represents a step forward for GEB and for the insurance industry. The use of blockchain technology allows for a truly connected ecosystem and a seamless partnership between clients, advisers, local insurers and Generali. Blockchain will change not only our Network but the employee benefits industry as we know it."