According to Belgium, Bitcoin and Ethereum are not securities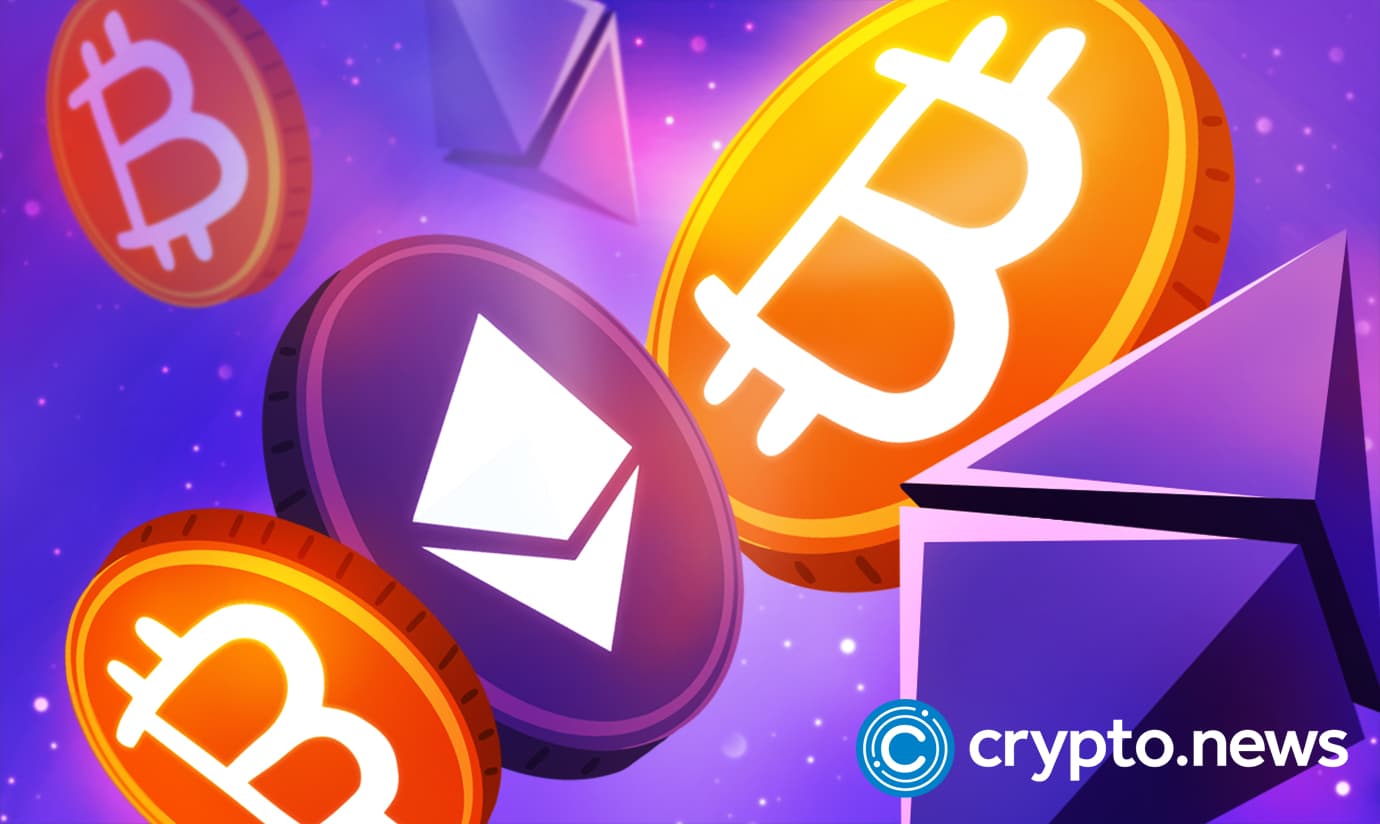 Belgian financial authorities have stated that they do not view cryptocurrencies like Bitcoin and Ethereum as securities. The position of several other nations, which have categorized such assets as financial securities, differs from this one.
According to the Belgian government, since cryptocurrencies are more akin to commodities than securities, they shouldn't be governed by the same rules.
This is an essential claim since it indicates that Belgium does not consider these virtual currencies to be financial instruments subject to FSMA legislation. This might open the door for cryptocurrencies to be widely adopted nationwide.
FSMA's report on cryptocurrency
How Belgium's current financial laws and regulations about virtual currencies have been a more often asked question in recent months.
The justification was presented in a study published on November 22 by the Financial Services and Markets Authority (FSMA) of Belgium; a time for public comment on the report's draft was held in July 2022.
The decision offers much-needed direction on how authorities will handle digital assets following Belgian law. This decision will pave the way for further clarity and predictability regarding the relative effects of virtual currencies in other jurisdictions.
FSMA conditions to classify cryptocurrencies.
If people or organizations issue cryptocurrencies, the Financial Services and Markets Authority (FSMA) declares that it would treat them as securities. The FSMA's statement is good news for people trying to understand the situation.
The agency acknowledges that the Prospectus Regulation, Prospectus Law, and MiFID norms of conduct do not apply when there is no issuer, such as when instruments are produced by computer code, and this is not done following an agreement between the issuer and the investor (for example, Bitcoin or Ether).
In addition, the Authority added that additional restrictions might apply to the instruments or the persons who perform specific services related to those instruments. "This is only if the instruments have a payment or exchange function."
Additionally, FSMA emphasized that their step-by-step plan is technology-agnostic, i.e., it doesn't matter if virtual tokens exist and are sustained by a blockchain or by more traditional methods.
The FSMA initially created the report in July 2022 in response to frequently asked questions from Belgian issuers and service providers of digital assets.
The Markets in Crypto Assets Regulation (MiCA) of the European Parliament is expected to take effect at the start of 2024. FSMA asserted that the stepwise strategy will guide until that day.
There should be more clarity on crypto regulation
As stated earlier, financial watchdogs in Belgium stated they did not classify cryptocurrencies like Bitcoin and Ethereum as securities. The position of several other nations, which have categorized such holdings as financial securities, differs from this.
The legal status of cryptocurrencies has been somewhat ambiguous in recent years as many nations debate how to categorize them—because of this, operating cryptocurrency enterprises in many jurisdictions has become challenging. But the decision made by Belgium brings much-needed clarity to the situation.
The responses of other nations to this news are yet to be seen, but it very well may establish a precedent that other authorities may follow. This might pave the way for cryptocurrencies to be used more widely on a global scale.