Belgian regulator clarifies stand on crypto assets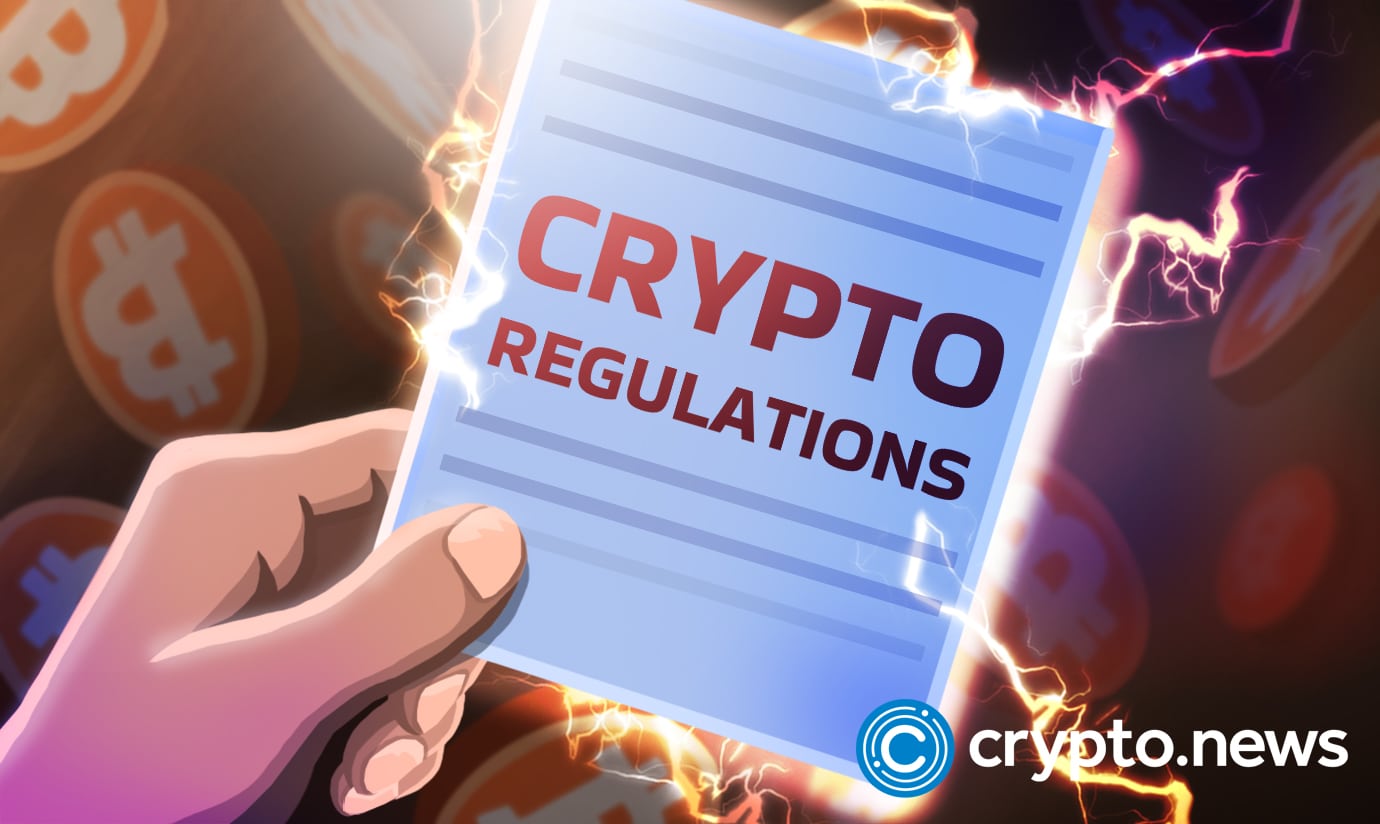 Belgium's Financial Services and Markets Authority (FSMA) has recently released a statement where it clarified its position on the nature of crypto assets. The country's financial regulator said it does not recognize cryptocurrencies such as Bitcoin and Ethereum as securities. This comes in contrast with the position of most other countries that consider such digital assets as securities.
Regulatory clarification
What the Belgians say is that cryptocurrencies are a lot like commodities and, thus, cannot be subjected to the same laws as securities. This latest position is significant as it would mean that the government does not cryptocurrencies to be regulated by the FSMA. The result of this is the possibility that it makes way for the wider adoption of crypto in Belgium.
The recent months have raised several questions as to how financial regulations in Belgium apply to crypto assets. The FSMA provided its argument via its statement on the 22nd of November. The report had a period open for public comments to be made on it in July.
The latest classification FSMA has offered is a welcome development for those who had waited for clarification from the regulator. The FSMA said it would classify cryptocurrencies as securities only in the case that they are issued by entities or individuals. 
Where there are no issuers and the instruments are rather created by computer codes and no executable agreement exists between investor and issuer, such as with Bitcoin and Ethereum, then the existing securities rules cannot apply.
But the financial regulator said if the instruments are used for payment or other exchange functions, there might be other regulations that would apply to them or to those who provide services related to those instruments.
In Contrast With The U.S.
Furthermore, the FSMA said its approach is technology-agnostic. This means that it makes no difference if the crypto assets exist and are supported by a blockchain or some other conventional means.
The FSMA developed the draft of its report in July this year so it could give a response to persistent questions from crypto users, issuers, and service providers in the country. The EU Parliament's Market in Crypto Assets Regulation (MiCA) is expected to come into full effect in 2024. The FSMA says its step-wise plan will be the guide till then.
There exists a wide gulf between the positions of regulators in Belgium and the U.S. The U.S. Securities and Exchange Commission (SEC) is in contention with the U.S. Commodity Futures Trading Commission (CFTC) over who should have jurisdiction over crypto assets.
However, rather than taking proactive steps as Belgium does, the SEC lets the US crypto space self-regulate. The result of this is inconsistent and conflicting regulations that obstruct innovation and leave investors uncertain.