Belgian Politician Christophe De Beukelaer Converts Salary to Bitcoin (BTC)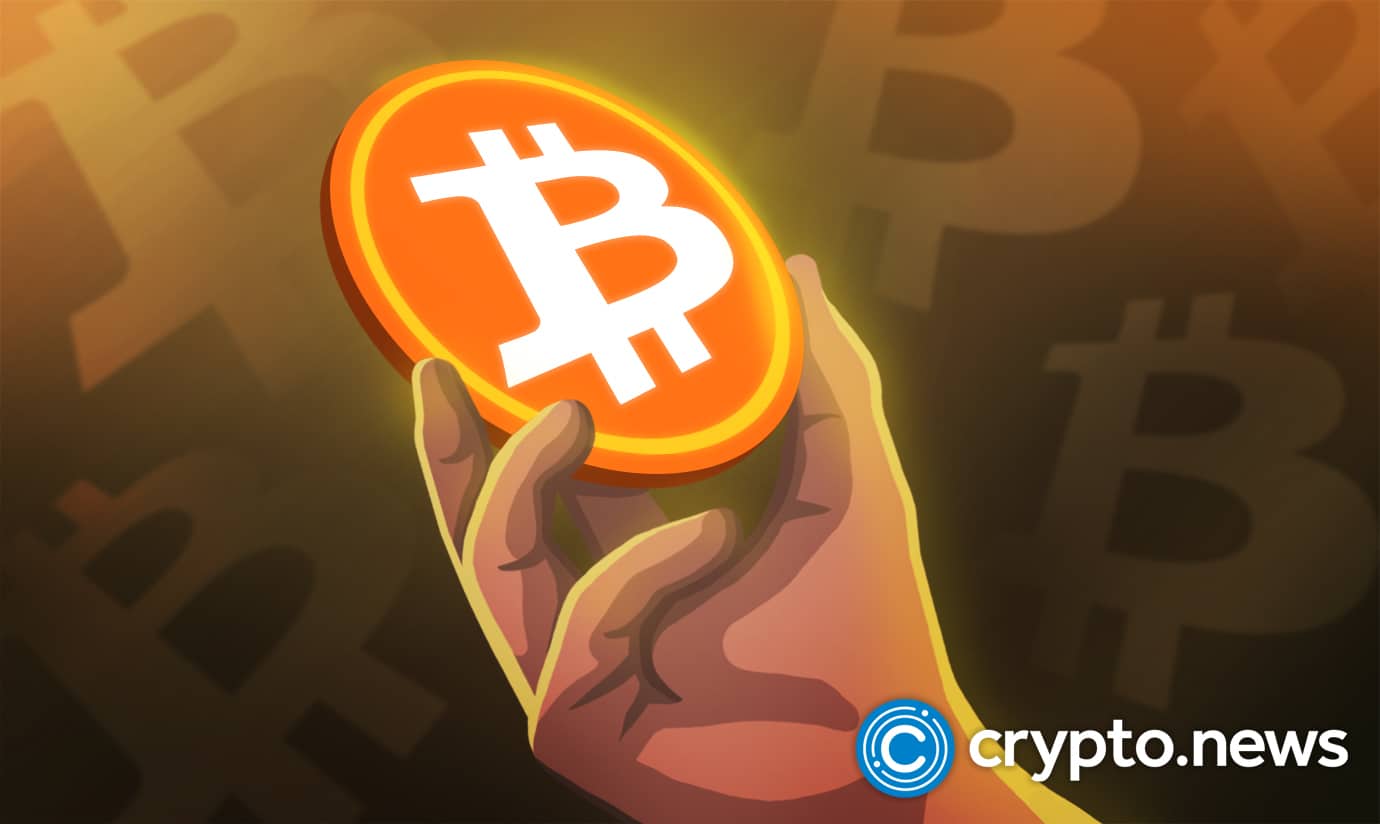 Christophe De Beukelaer has revealed plans to convert his monthly salary into bitcoin (BTC), making him the first politician in Europe to go all-in on the super volatile digital currency, according to a report by Bruzz on January 28, 2022.
Belgian MP Joins the Bitcoin Train
Christophe De Beukelaer, a Belgian politician under the Humanist Democratic Center (CDH) party, has joined the growing list of lawmakers that have latched onto the bitcoin (
BTC
) bandwagon. Per sources close to the matter, Beukelaer, a Saint-Louis University alumnus and deputy in the Parliament of the Brussels Capital Region, has made it clear that he plans to convert his entire EUR 5,500 monthly salary into the world's flagship cryptocurrency, bitcoin. To execute the bold move, the Belgian MP will transfer his entire EUR 5,500 salary to Bit4You, the country's leading crypto exchange. Explaining the reason behind his decision to hold his salary in BTC, Beukelaer stated categorically that it's aimed at motivating other politicians to pay closer attention to crypto and the underlying distributed ledger technology (
DLT
). Beukelaer also noted that he wishes for Brussels to occupy the frontline of digital currency innovation just the same way nation-states like President Nayib Bukele's
El Salvador
as well as some forward-thinking politicians in the U.S., including New York's Eric Adams, have embraced bitcoin. In his words:
"I am the first in Europe, but not in the world, who wants to put the spotlight on cryptocurrencies with such a step. New York City Mayor Eric Adams has spent three months collecting his bitcoin salary to make the state a Bitcoin hub. I think it is not too late for Brussels and Belgium to play a leading role in the cryptocurrency industry."
Crypto Gradually Going Mainstream
Despite the super volatile nature of bitcoin and other cryptocurrencies, the nascent digital asset class is increasingly seeing massive adoption from notable personalities from politics to sports and
entertainment
, down to several other sectors of the global economy. On January 4, 2022, the mayor of Miami, Francis Suarez, who has always been a staunch
bitcoin advocate
, took his love for the revolutionary cryptoasset to a whole new level when he asked his fellow U.S. mayors during his acceptance
speech
as the new president of the United States Conference of Mayors to sign on to a mayoral cryptocurrency advocacy pact. In his
words
:
"I'm going to ask my friends, my brothers, and sisters, the mayors of this country to sign on to a mayoral crypto compact because we need to lead in the absence of leadership. We need to make sure that a generation of prosperity and innovation is not lost because of a lack of innovative spirit."
The Mayor also buttressed the need for U.S. authorities to put in place amenable regulations for
digital currencies
rather than implementing
innovation-stifling
policies.
"We need to make sure that our regulatory system embodies success into the future instead of stifling success," he added.
At press time, the price of bitcoin (
BTC
) is hovering around $36,915, with a market cap of $698, according to CoinMarketCap.