EU Finishes Drafting MiCA Text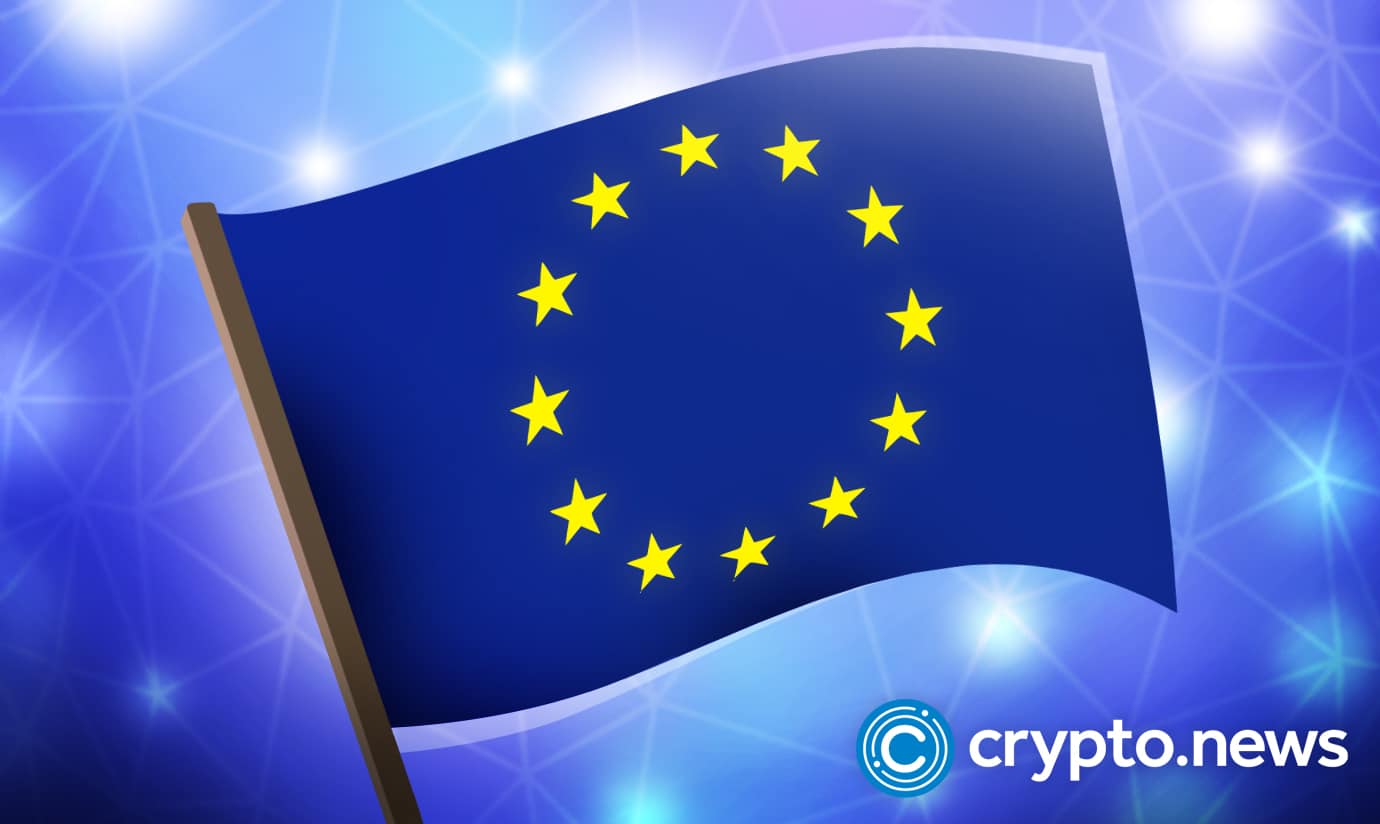 The European Union (EU) has reached a final version of the Markets in Crypto Assets Regulation (MiCA), the landmark law aimed at providing a framework for crypto in its Member States.
EU Finishes Drafting
The complete wording of the groundbreaking MiCA law has been finalized by the EU. Although the text is still officially open for comments, insiders involved in the negotiations have told the media that it has been completed.
The first MiCA draft was proposed by the European Parliament in September 2020. Since then, there have been many changes and discussions until news arose earlier this year that the three EU legislative bodies (Commission, Parliament, and Council) had reached an agreement on its content.
There are several relevant rules that made it to the final version of MiCA. One of those rules is that companies that issue crypto assets will be required to publish a whitepaper that contains a technical roadmap of the project, similar to the prospects that financial instruments offered to retail investors must have.
Another relevant rule is that the issuers of stablecoins (cryptocurrencies pegged to the value of sovereign currencies) will be subject to capital reserves requirements to back their assets, just like banks in traditional finance. These companies will also be subject to prudent management considerations to prevent their reserves from being depleted.
There's a significant difference between the draft proposed in 2020 and the final version of 2022. Algorithmic stablecoins (stablecoins that are backed by other cryptocurrencies) were expressly excluded from the original version, but are now included.
Algorithmic stablecoins should now fall within the scope of MiCA "irrespective of how the issuer intends to design the crypto asset, including the mechanism to maintain a stable value". This change of heart from the EU lawmakers is deemed to be caused by the $UST collapse in May of 2022, which wiped $40 billion from investors' money.
An earlier draft also aimed to establish "a minimum denomination or to limit the amount issued" of stablecoins backed by asset reserves that were pegged to a "non-EU currency". Because of the industry fears that such a measure would exclude well-known US dollar-pegged stablecoins from the EU market, the final draft made a solomonic decision to apply this requirement to all issuers of asset-backed stablecoins, no matter the currency or denomination.
Where Does the MiCA Stand Regarding NFTs?
Non-Fungible Tokens (NFTs) are cryptographic assets on a blockchain with unique identification codes and metadata that distinguish them from each other. However, there's been a rise in fractionalized assets (a collection of fungible tokens issued to represent one NFT) that has drawn attention from regulators as they could resemble traditional securities.
NFTs were initially excluded from MiCA's scope altogether. However, the final version regulates them, only excluding NFTs that are unique or untradeable. According to a leaked recital: "the issuance of crypto-assets as non-fungible tokens in a large series or collection should be considered as an indicator of their fungibility".
This provision raised questions within the sector. The precise wording used could influence whether the legislation actually covers the majority of the NFTs projects or not, which can lead to both issuers and marketplaces (like OpenSea) being subject to its regulations.
Because it may boost legitimacy, encourage adoption by traditional banks, and provide crypto firms with a single license to operate across the EU, MiCA has received widespread support from the industry. While removing the Proof-of-Work ban from its scope has earned some compliments, the MiCA's stance on NFTs has now triggered some criticism.