Accredited Investors now Able to Hold Bitcoin in Registered Accounts in Canada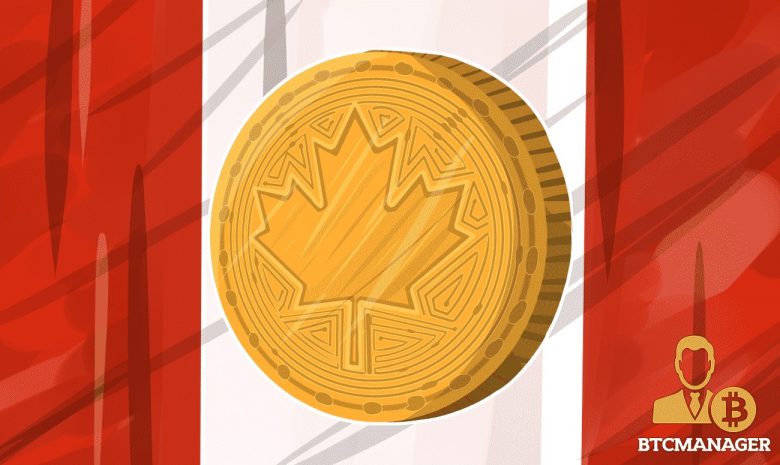 Canada's first and only regulated bitcoin fund has now achieved mutual fund trust status enabling high-net-worth investors to hold bitcoin investments in their registered accounts. The fund includes registered retirement savings plans and tax-free savings accounts, First Block Capital announced in a September 10, 2018, press release.
Canada Could Become World Leader in Regulated Crypto Investments
First Block Capital, Canada's first and only regulated Bitcoin fund, announced that its flagship product, the FBC Bitcoin Trust, which is eligible for accredited investors only, has now achieved mutual fund trust status allowing unitholders to place units in a self-directed registered account such as an RRSP or TFSA.
Investment advisers will be now able to purchase the First Block Capital Bitcoin Trust, a fund that launched last year for accredited investors, on NEO Connect – a trading platform developed by Aequitas Innovations Inc. and a sister platform to the NEO Exchange.
The FBC Bitcoin Trust will be available for purchase on NEO Connect, using the ticker FBCBT, the company announced in a September 10 press release. Investment advisors will also be able to seamlessly and efficiently purchase and redeem the FBC Bitcoin Trust on behalf of their accredited investor clients in the same way they buy and sell ETFs.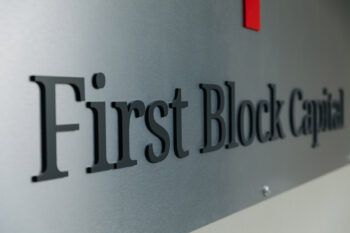 (Source: First Block Capital)
"With this accomplishment, we continue to push Canada forward as a world leader in regulated blockchain and cryptocurrency investment vehicles," said Marc van der Chijs, Co-founder and Chief Investment Officer of First Block.
"Our goal is to make investments in the digital currency asset class more accessible and we are one step closer to achieving this goal by allowing unitholders to place units in government-sponsored tax efficient vehicles, and by providing daily liquidity through NEO Connect, a fund distribution platform with a rapidly growing dealer network."
Democratizing Bitcoin
By using NEO Connect, First Block was able to remove its previous 30-day redemption clause, while also enabling daily settlements.
Sean Clark, co-founder, and CEO of First Block told The Globe and Mail that removing the fund's extensive 30-day redemption window allowed the company to stabilize the assets under their management. "The longer redemption time frame was a feature that we felt really hurt the fund and the reason why we didn't reach hundreds of millions [in assets] coming out of the gate," Clark said.
"Investors wanted more liquidity in this sector and we are pleased to now be able to offer advisers daily trading capabilities for those discretionary accounts."
Jos Schmitt, president and CEO of NEO, seemed to agree with Clark and added that there is a growing appetite within the investment community for the efficient distribution of alternative assets.
"Investors of all types are asking for more diversification and access to less correlated investments, assets typically only accessible to large institutional investors," he said, adding that "with NEO Connect, we are democratizing that access with a goal to give everyone the ability to build a well-balanced investment portfolio."
According to the company's official press release, First Block is anticipating that the majority of investors in the FBC Bitcoin Trust will begin moving units within September 2018. The company also announced that all transfers will be managed by registered broker-dealer firms that have already worked closely with First Block in order to prepare for the launch of the fund.