Adidas unveils its first set of NFT wearable collection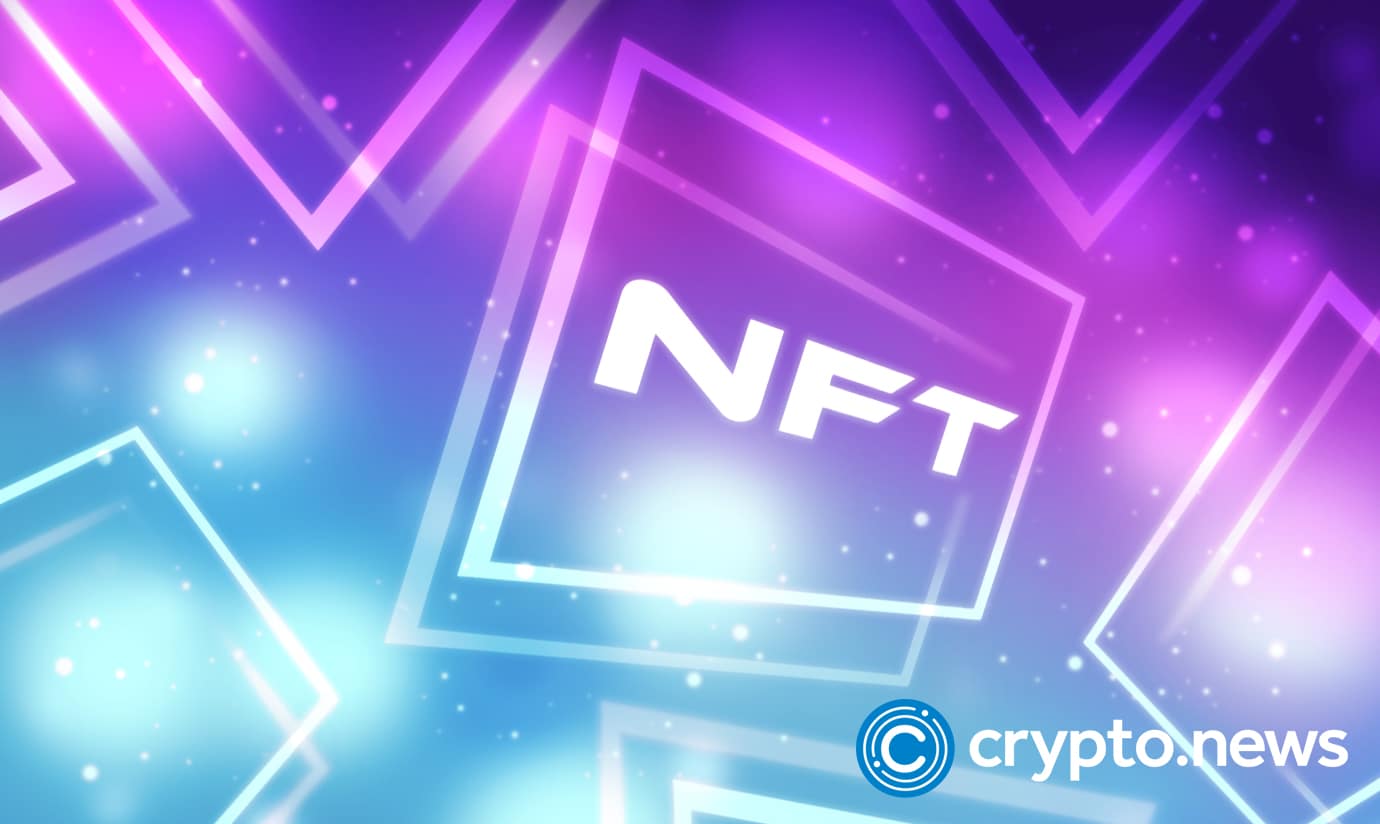 Adidas Originals today unveiled a limited collection of blockchain-based virtual wearables released as NFTs. The collection represents the sportswear company's first collection of NFT wearables called "Virtual Gear".
Adidas originals, in the tweet, described the new NFT collection as "An eclectic mix of impossible silhouettes tying together past and future, virtual and physical, communities and creators, culture and identity".
The 16-piece collection is available within the wallets of holders of its capsule collection, which was launched in May and airdropped to Into The Metaverse (ITM) NFT holders who have claimed Phase 2. Wykes-Sneyd the VP of Adidas Studios added:
"With our community and creator ecosystem at the core, adidas will explore every viable utility, platform, and experience within Web3 to unlock new possibilities for our wearables, with a focus on tangible value and immutable utility for our community members." 
The 16 unique jackets are part of a new product category Adidas is referring to as Virtual Gear, are designed to be worn by virtual avatars, accessible via a PFP dressing tool, and their futureproof properties ensure that they're interoperable with other identity-based projects and worlds, including those that are currently under construction.
How to own a virtual gear capsule
Each owner of the 24,280-piece Adidas Originals Capsule NFT Collection, which debuted in May 2022, will receive a free random item from the newest Virtual Gear collection. They won't know which one, though, unless they decide to "burn" their Capsule NFT, which is equivalent to replacing it with an item from the Virtual Gear lineup of digital wearables. FYI, they can also wait until Phase 3 while holding onto their capsule without burning it.
A secondary market on Opensea will sell items from the Virtual Gear collection for individuals who don't already own the original Adidas Originals: Capsule NFT.
"As a brand,Adidas has always been about exploring the edges of creativity and pushing the boundaries to find what's beyond," said Nic Galway, Senior VP of Creative Direction for Adidas Originals. "But Web3 offers our designers and collaborators a new outlet to imagine, and reimagine, how our brand can be represented in augmented and virtual worlds.
"We're laying down a marker in this new age of originality – one that unquestionably serves the community, heroes the purveyors and collectors of emerging style and culture, benefits the value creators, and supports the diversity of expression and utility that blurring virtual worlds has allowed us all to explore," VP of the Adidas studio Erika Wykes-Sneyd said in a statement. Next week, Adidas will release a PFP dressing tool that will allow PFP avatars from compatible partner collections, starting with Bored Ape Yacht Club, Mutant Ape Yacht Club, and Inhabitants, to wear this initial edition of the Adidas Virtual Gear collection.