What Advantages Does Polygon Have for Gaming and eSports?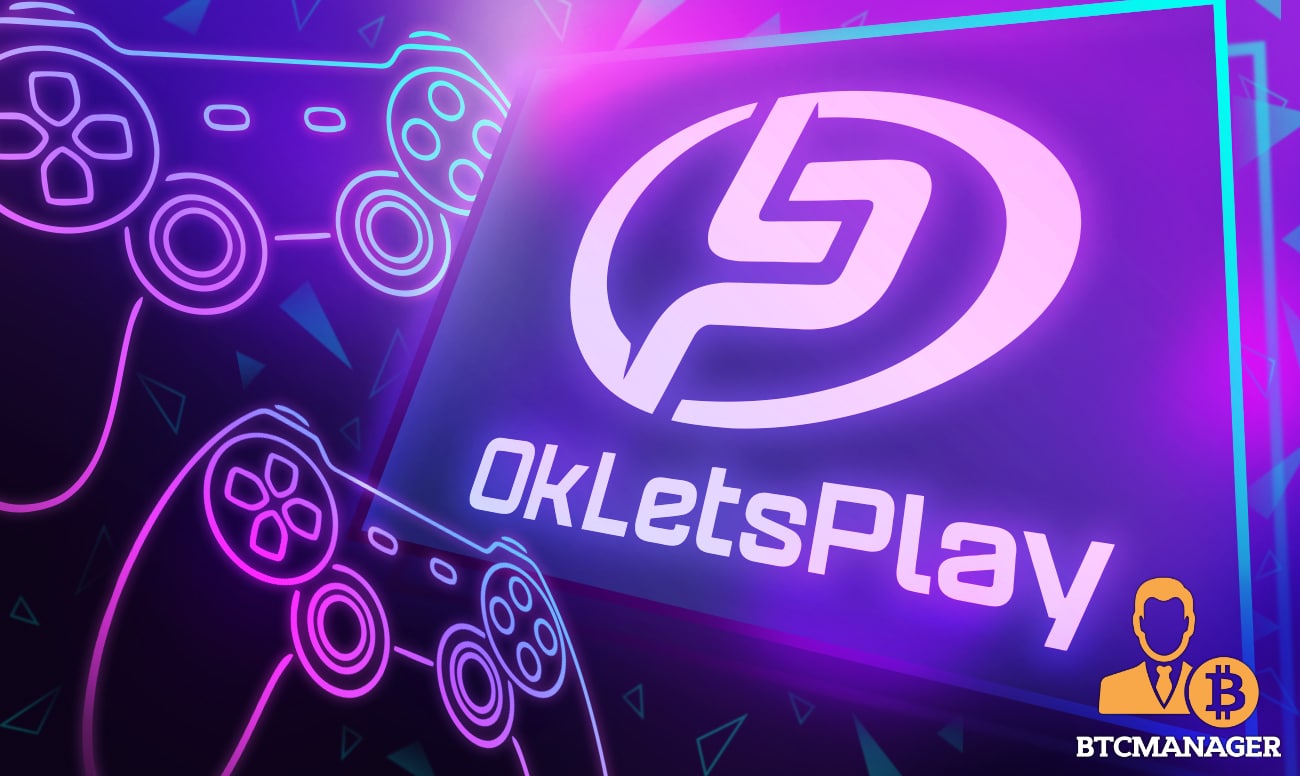 Polygon is the first well-structured, easy-to-use platform for Ethereum scaling and infrastructure development. In fact, Polygon's Ethereum scaling solution enables it to be a platform engineered for mass adoption.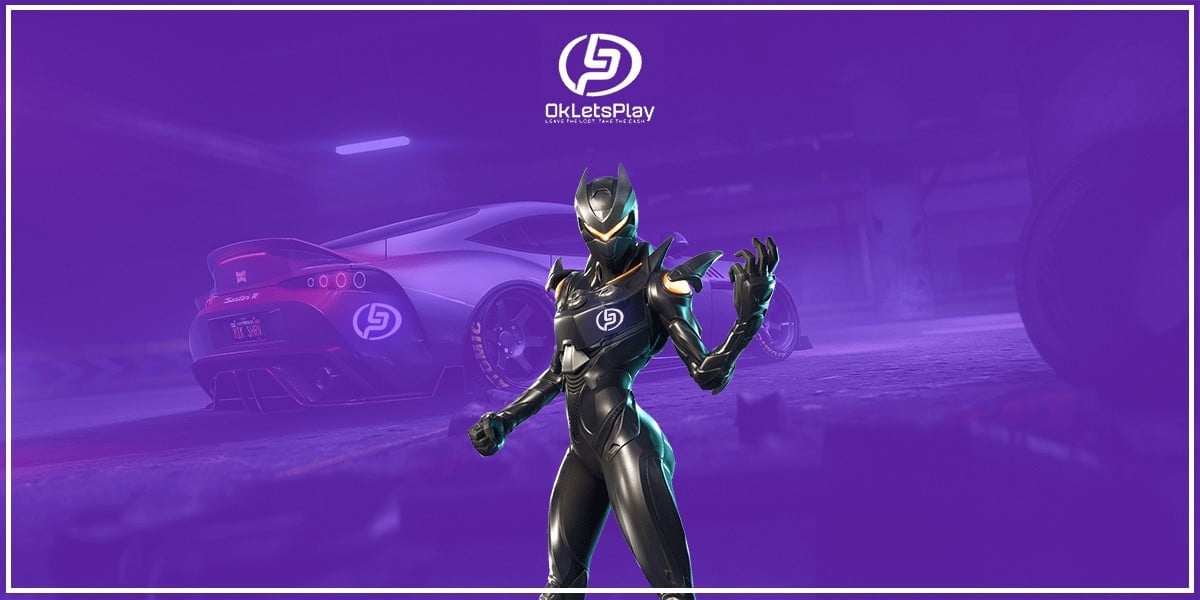 This creates a world of innovative possibilities. One of these we are going to look into is that Polygon has an edge in the world of Gaming and eSports. In fact, it is projected to swallow up a sizable portion of the market share of these industries, both in the cryptocurrency markets and the legacy gaming and eSports industries.   
Polygon Blockchain 
Polygon combines the best of Ethereum and sovereign blockchains into a full-fledged multi-chain system.
Polygon solves pain points associated with Blockchains, like high gas fees and slow speeds, without sacrificing on security. This multi-chain system is akin to other ones such as Polkadot, Cosmos, Avalanche etc, but with at least three major upsides:
– It is able to fully benefit from Ethereum's network effects
– It is inherently more secure
– It is more open and powerful
By July 2021, Polygon was being used by more than 90 decentralized apps (DApps) and it had more than seven million transactions and 200,000 users. 
Gaming
A literal second layer on top of Ethereum, Polygon gets the advantage of being compatible with an extremely popular cryptocurrency as well as being able to rely upon the security of Ethereum, which is protected by a broad community of computing sources that can fulfill the blockchain verification tasks.
As this relates to gaming, more than 60% of today's NFT and blockchain-based web 3.0 games, including Decentraland, Sandbox, Somnium Space, and Decentral Games, have chosen Polygon's Proof of Stake blockchain as the preferred scaling solution. That means those games can use it to scale up their operations to handle lots of transactions.
Serving as an innovation hub, Polygon extends plug-and-play software development kits (SDKs) for developers such as Ubisoft, Electronic Arts, At-ari, and others, enabling them to integrate blockchain attributes into non-blockchain games. The studio will leverage Polygon's $100 million treasury fund to provide investment, marketing, technology, and community support.
OkLetsPlay
Founded in 2017, OkLetsPlay is a patented, real money, eSports tournament platform for competitive, and casual PC, mobile and console video games.
OkLetsPlay was honored to work with the world class team at Polygon after they announced Polygon Studios, which is focused on helping to advance blockchain gaming and non-fungible tokens (NFTs). OkLetsPlay has leveraged the power of cryptocurrency to bring players an innovative gaming experience. They have launched their own cryptocurrency token – the OKLetsPlay token, OKLP, capable of breaking down barriers between players worldwide by allowing them to place bets through a universal currency. 
Find out more about OkLetsPlay on social media here:
Website | Telegram |Twitter | Instagram | Facebook | Reddit | Discord