Africa's Oldest And Most Popular Cryptocurrency Exchange Eyes 1 Billion Users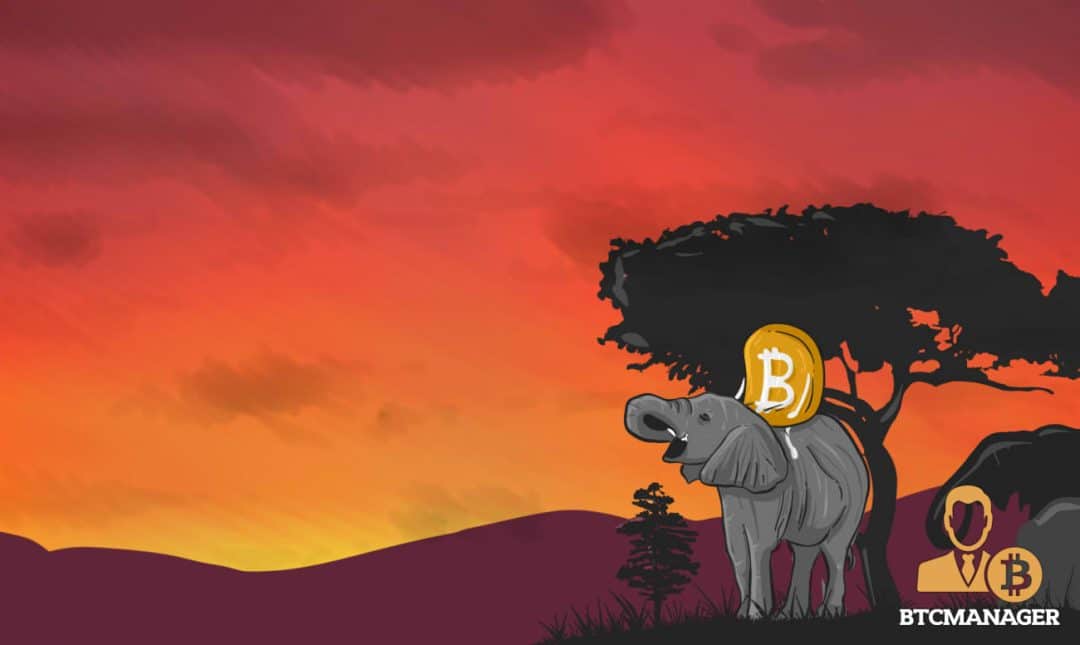 After an unprecedented wild run through the second half of 2017, bitcoin has now found itself at the receiving end of a massive slowdown in the global cryptocurrency market. In fact, its overall performance so far in 2018 has been utterly disappointing. So, naturally one would expect cryptocurrency companies everywhere to tread cautiously to navigate the slowdown without taking any major hit.
But come to Africa and you will see that one of its oldest and most popular Bitcoin exchanges, Luno, has no such fear at all. Instead of scaling down its operations, the company is making grand expansion plans for the foreseeable future. It is optimistic that the tides will eventually turn and the crypto economy will be on a positive trajectory once again.
Luno was founded in South Africa in 2013 and has since served as one of the continent's most trusted platforms for cryptocurrency investment and trading. However, Luno's management is convinced that the time is ripe to make the company one of the best crypto exchanges in the world.
Luno's Expansion Plans
Luno also has a plan that could put even bigger companies with more market share into the shade; it wants to develop a user-base of one billion customers by 2025.
"There are very few industries in the world for which you could say that is a reachable goal, but because bitcoin is so open and global, it is really an achievable goal. We're excited to pursue it," said Luno's founder and chief executive, Marcus Swanepoel.
Swanepoel also indicated that the company is currently planning on expanding its workforce from 70 to more than 300 within the next six months.
As the first cryptocurrency exchange in Africa, Luno always had a decisive advantage in terms of market outreach. The CEO estimates that as of today, it has around 1.5 million customers across 40 countries, most of them are emerging markets.
Launched by a small team of professionals from IT and financial services background, Luno is today backed by a number of big investors including the likes of Naspers. The company is currently headquartered in Singapore in order to cater to the ever-increasing demands from crypto investors in Southeast Asia.
Despite expanding to various parts of the world including Europe and Asia, Luno still attributes most of its early success to the company's South African origin, alongside the invaluable experience it gained by serving other African countries such as Nigeria where most users depend almost exclusively on mobile internet for connectivity.
"Unlike other companies, because we set up in Africa originally, we built truly mobile-first products," Swanepoel said, adding that this attribute gave Luno an edge over its competitors based in Europe or North America.