AICPA to Update Auditing Rules to Reflect Blockchain and New Technologies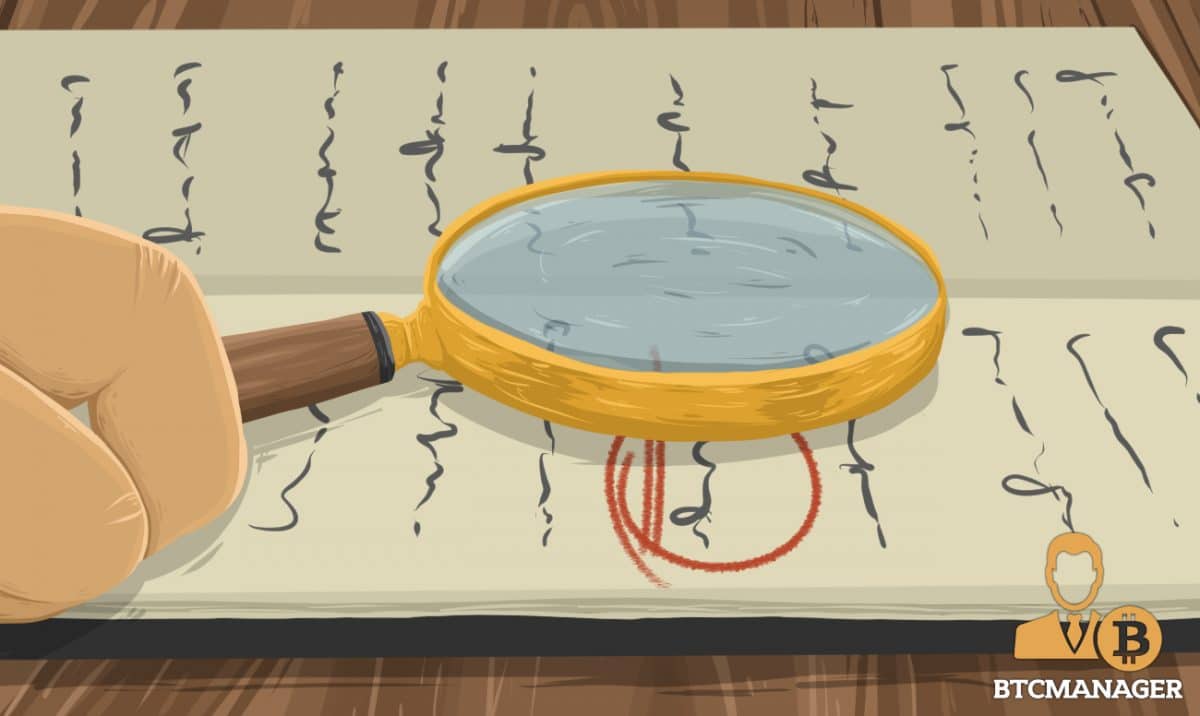 The Auditing Standards Board (ASB) of the American Institute of Certified Public Accountants (AICPA), has announced plans to update the existing auditing standards to reflect the impact of new technologies such as distributed ledger technology (DLT), robotic process automation (RPA), artificial intelligence (AI) and others on the rapidly evolving technical audit industry, according to a report by Accountancy Daily  on June 25, 2019.
AICPA Set to Update SAS 
Per sources close to the matter, due to the increasing use of blockchain technology, AI, data analytics and other emerging technologies for auditing purposes, the American Institute of CPAs (AICPA) is looking to revise the Audit Evidence Statement on Auditing Standards (SAS) to add room for new technologies.
Reportedly, the Auditing Standards Board (ASB) of AICPA has recognized the huge impact that DLT and other new technologies have on audit practice, especially in the area of evidencing data, and as such, it is now holding talks with stakeholders to come up with the best ways to update existing audit standards to meet the changing technical audit ecosystem.
According to the AICPA, new audit techniques like audit data analytics (ADA), as well as new technologies used in the audit process, including blockchain technology, RPA, and AI, comes with real challenges and opportunities that will significantly affect both financial and non-financial audits information in the near future.
Modernizing Existing Standards
The AICPA has made it clear that once concrete agreement concerning the revisions is reached by the stakeholders, the Proposed Statement on Auditing Standards (SAS), Audit Evidence will take precedence over "SAS No. 122, Statements on Auditing Standards: Clarification and Recodification, and section 500, Audit Evidence."
Commenting on the proposed standards revision, Robert Dohrer, CPA, CGMA, AICPA chief auditor reiterated that the rapid evolution of audit evidence sources makes it quite critical for auditors to have the relevant set of attributes required to do their job effectively.
Dohrer said:
"With the rapid evolution of available audit evidence sources, it is critically important that auditors have a robust, durable set of attributes that enables them to make consistent assessments of the sufficiency and appropriateness of audit evidence obtained."
Doher also noted that the proposed SAS will modernize the existing standards to recognize the technologies as well as sources of information that were not available when the AU-C section 500 was originally issued in 2011.
The proposed revision will tackle issues such as the application of professional scepticism; expanding information sources to be used as audit evidence and more.
All stakeholders are required to send their feedback to AICPA until September 18, 2019, and if all goes as planned, the proposed SAS will take effect from June 15, 2021.