Air Canada and Winding Tree to Participate in DLT-Based Travel Distribution Project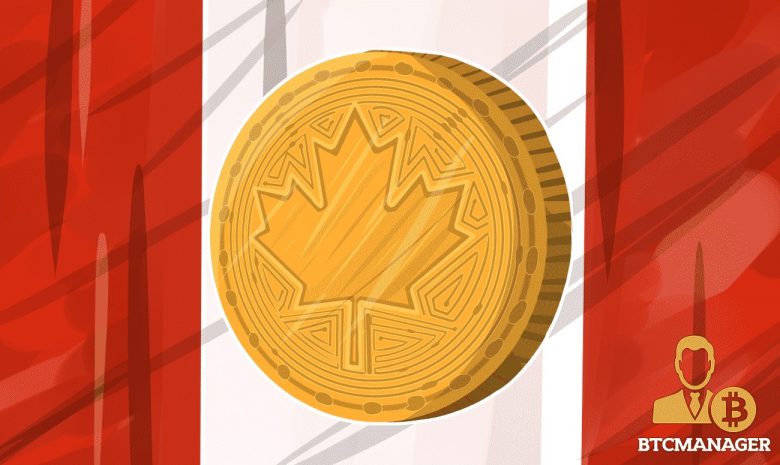 Air Canada, the largest domestic and international airline in Canada, has partnered Winding Tree, a decentralized, open source travel distribution platform, to enable it to participate in the latter's blockchain solution aimed at revolutionizing the existing travel distribution landscape, according to a press release on October 24, 2018.
Air Canada Joins the Blockchain Bandwagon
Canada's largest domestic and international carrier, Air Canada has announced intent to take part in Winding Tree's blockchain-based travel distribution program, which is focused on removing the complexities of the current travel distribution landscape and foster innovation in the sale and distribution of air travel products.
Established in 2017, Winding Tree, a Swiss-based distributed ledger technology (DLT) startup, is striving to make travel cheaper for end users while also enriching suppliers at the same time.
Winding Tree strongly believes that the barriers that currently exist in the travel distribution ecosystem make it entirely impossible for new entrants and even innovation to thrive in the system. To that end, it is creating a blockchain-powered, fully decentralized, open source, travel distribution platform to "provide access to inventory straight from suppliers."
Air Canada Integrates Blockchain Technology
Though still very much nascent, blockchain technology has proven thus far that it has all it takes to transform a vast array of industries across the globe and forward-thinking firms have started exploring DLT in a bid to be more productive and cost-efficient.
Commenting on the latest partnership with Winding Tree, Director of Global Product Distribution at Air Canada, Keith Wallis, expressed excitement over the airline's collaboration with Winding Tree to create the innovative blockchain-based system, adding that:
"Air Canada recognizes the importance of DLT. We plan to Integrate Air Canada's Direct Connect API with Winding Tree's public blockchain platform, giving blockchain-savvy users the ability to access our content directly from the source."
Founded in April 1936, Air Canada is one of the most innovative national carriers in the world, and it's also among the 20 largest airlines globally, serving more than 220 airports, with an impressive presence on six continents.
A founding member of Star Alliance, Air Canada was awarded the 2017 Best Airline in North America by Skytrax, a U.K-based research firm.
With global adoption steadily increasing each passing day, Canada is doing its best to remain at the forefront of this innovation. On January 31, 2018, BTCManager informed that Canada and the World Economic Forum (WEF) launched a DLT-based digital identity program for travelers called the Known Traveler Digital Identity System (KTDI).