Canada and WEF Pilot Biometric Blockchain Digital Identity Travel Program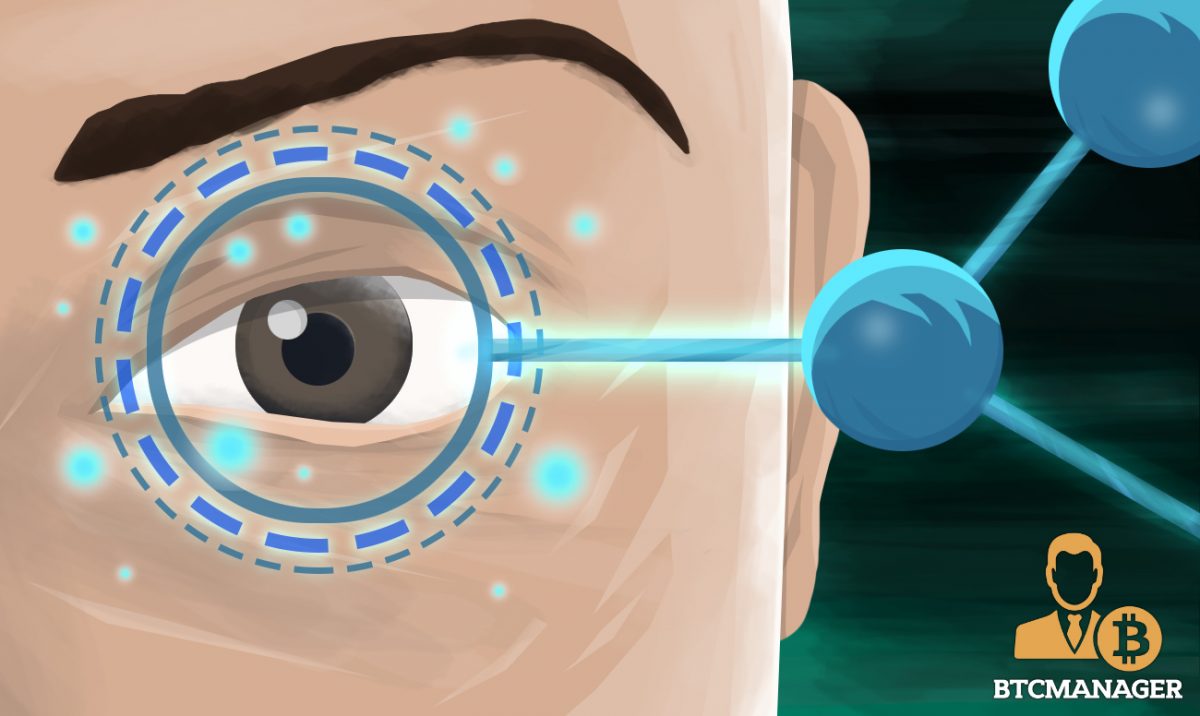 On January 25, 2018, Canada announced the start of a pilot digital identity program called the Known Traveler Digital Identity system (KTDI). This system relies on biometric and other personal data as well as blockchain technology to create an ID that travelers can share with authorities.
The project arose out of two years of collaboration between international partners as part of the World Economic Forum's (WEF) Security in Travel Project. The announcement occurred at the WEF meeting in Davos, Switzerland in January.
Travelers Will Send Their Digital Identities to Authorities
"With travelers providing access to verified personal biometric, biographic and historical travel data at their discretion, they can assist authorities to undertake risk assessments and pre-screening in advance: essentially verifying their identities and providing secure and seamless movement throughout their journey using biometric recognition technology," Head of WEF's Mobility System Initiative John Moavenzadeh says
In theory, a traveler will "push" their identity information, secured by cryptography on a distributed ledger (blockchain), to both governmental and private-sector travel authorities and organizations as their journey progresses.
"The KTDI concept removes friction from traveling while ensuring greater security at each touchpoint, from hotel check-in to border control," says Liselotte de Maar, managing director of Accenture's Travel practice (global consulting firm Accenture helped to develop the KTDI pilot). She adds that the system can let "receiving organizations" know who they are going to be dealing with ahead of time.
Canada and Netherlands Run Air Travel KTDI Pilot
The KTDI initiative is intended to empower people to share their ID data with blockchain tech and to reduce security risks, specifically in relation to air travel. The WEF reports that by 2030, international air arrivals will reach an estimated 1.8 billion passengers, up from 1.2 billion in 2016. A WEF report on KTDI explains traveler risk assessment and authorization would be assigned on an individual basis, rather than in relation to a traveler's country of origin.
Canada will team up with the Netherlands to run a two-nation proof of concept KTDI pilot project to demonstrate "the potential of digital identity systems to engender trust and cooperation between international partners."
The project is said to require a high level of trust between public and private sector parties. WEF worked with a wide host of entities in the development of the KTDI test program, including AirAsia, Google, Hilton Worldwide, the International Air Transport Association (IATA), the International Criminal Police Organization (INTERPOL), Marriott International and the U.S. Department of Homeland Security, among others. Bitcoin and blockchain was a recurring topic at the 2018 forum in Davos, particularly in relation to international regulation and security.