Saudi Prince Al Waleed launches virtual philanthropy center in the metaverse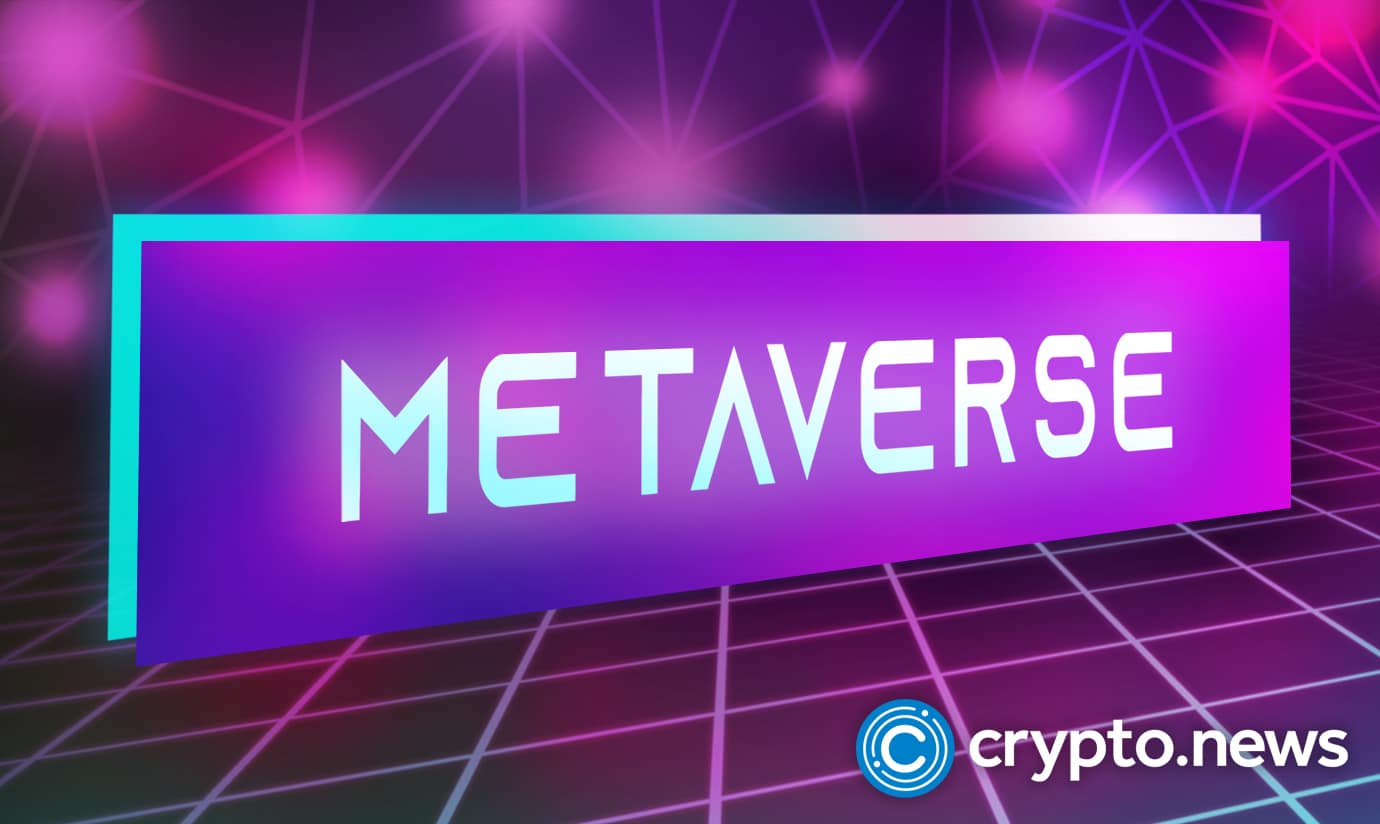 Under the leadership of HRH Prince Al Waleed Bin Talal Al Saud, the Al Waleed Philanthropies (AP) unveiled their newest development on the metaverse. The initiative aims to connect virtual worlds to offer users borderless cultural and digital experiences. 
Al Waleed unveils metaverse space 
The metaverse space went live on Tolerance day, commemorated yearly across international boundaries. UNESCO established it in 1995 to increase awareness regarding the pitfalls of intolerance. Building on the initiative, Al Waleed seeks to level the ground between cultures, finding ways for communities to tolerate each other.
To this end, it will use the latest disruptive 3D technology to spread the message worldwide for the upcoming generation. In addition, Decentraland will host the metaverse center. Here, guests can surf the story buildings depicting histories while integrating distinct cultures.
The inspiration behind the initiative stemmed from AP's commission since its establishment four decades ago. AP sought to develop and endorse tolerance among people. HRH Princess Lamia bint Majed Al Saud, the Secretary General of Al Waleed Philanthropies, shared her opinion on the organization's metaverse project.
Al Waleed shares organizational goals
According to Princess Lamia, Al Waleed Philanthropy is devoted to unleashing collaborative efforts toward breaking borders and unveiling minds. She said the world is meant to be open, with people aware of essential developments. Hence, AP is looking to impart humanity positively through the knowledge of these innovations.
Furthermore, AP always seeks new ideas as it charts a course toward an improved understanding of cultures and borderless tolerance. Al Waleed associates with several philanthropies, government programs, and others to plan and do. Charge at declining poverty, empower the youth and the women, build communities, design disaster incentive programs for affected victims, and incite cultural coalition.
Al Waleed Philanthropies is the first to take on a metaverse initiative with a social drive. Its mission is to share the gospel of tolerance, cultural relatability, and inclusion from the physical world to the digital sphere. The organization will continually research new methods and technologies to empower humanity and outline crucial goals.
Notably, Al Waleed will reveal its areas of concentration by developing this metaverse base. Also, it will exhibit its plans throughout the center. Al Waleed is motivated to make life better for humanity and has displayed that motive throughout their existence.