Alameda Research wallet receives over $30m worth of crypto, on-chain data shows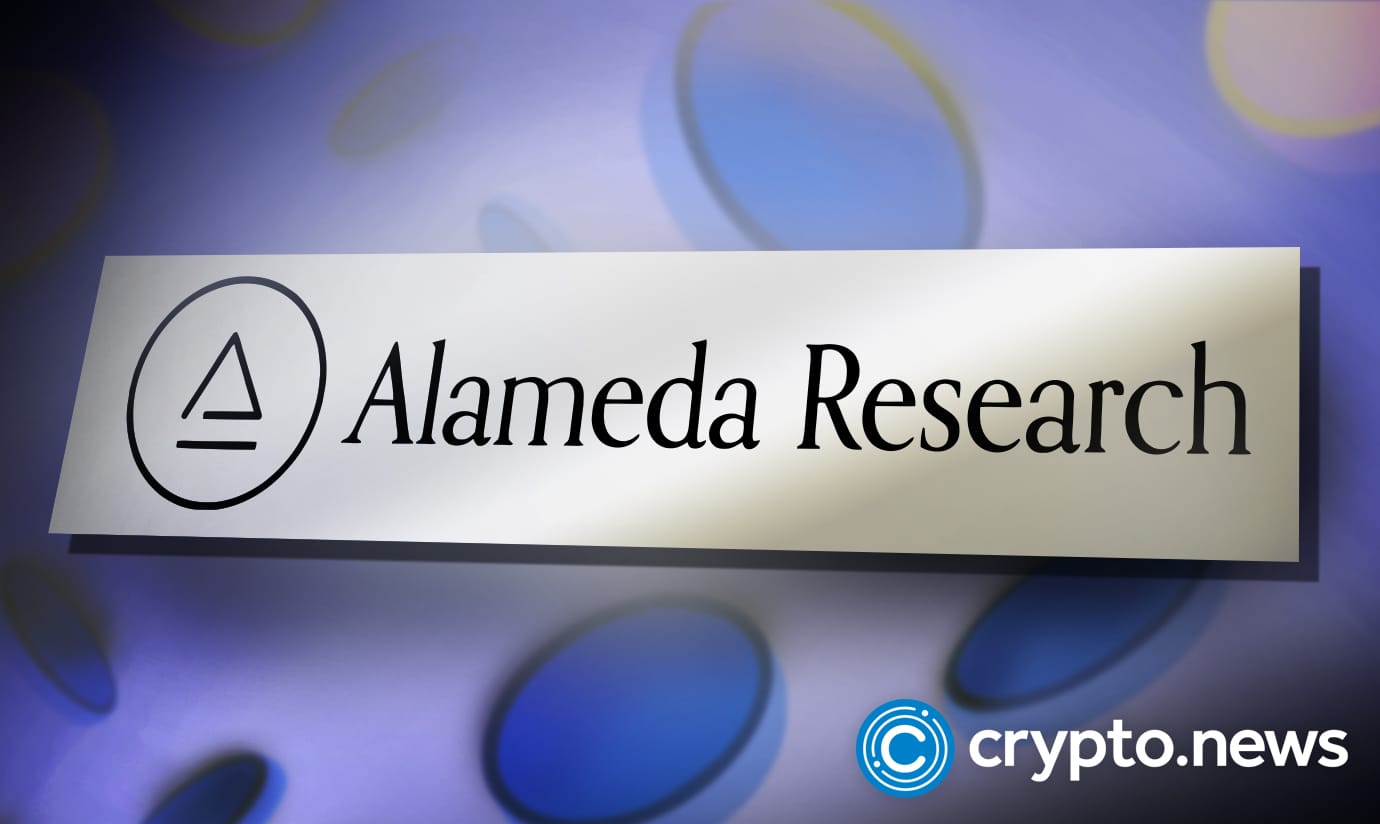 According to Lookonchain's data, the bankrupt trading company, Alameda Research, has received around $30 million worth of stablecoins from its "Alameda Research 25" wallet.
Data shows that Alameda's receiving wallet welcomed 261,891 tethers (USDT) and 30,131,039 USD Coins (USDC) from its 25th crypto pouch. The transactions happened in three and a half hours at around 9 PM UTC on Jan. 11.
According to Lookonchain, Alameda Research currently holds roughly $167 million, with the largest allocation being BitDAO (BIT). The Hong Kong-based company holds around 100 million BIT, worth roughly $46 million, among other tokens.
Furthermore, this is not the first time Alameda's wallets have shown signs of life. Last month, on-chain data showed that the bankrupt company was converting its ethereum-based digital assets for bitcoin (BTC). Per the data, Alameda swapped $800,000 worth of ERC-20 tokens for roughly 47.62882 BTC — now worth $863,325, with bitcoin being traded at around $18,125.
In addition to the movements, Alameda has staked 4.59 million SUSHI — worth $5.1 million — on SushiSwap and 1,971.35 ETH — worth $2.76 million — on Ankr, per Lookonchain's screenshots.
According to a December 2022 report, FTX CEO Sam Bankman-Fried, who controlled Alameda Research, borrowed $546 million from the Hong Kong-based company to buy Robinhood shares — a 7.6% stake in the company. 
Financial Times reported that Alameda had an investment portfolio of $5.4 billion in 473 liquid companies. The largest receiving fund belongs to Genesis Digital, a $1.15 billion investment.