Algorand (ALGO): An Innovative Finance-Based Network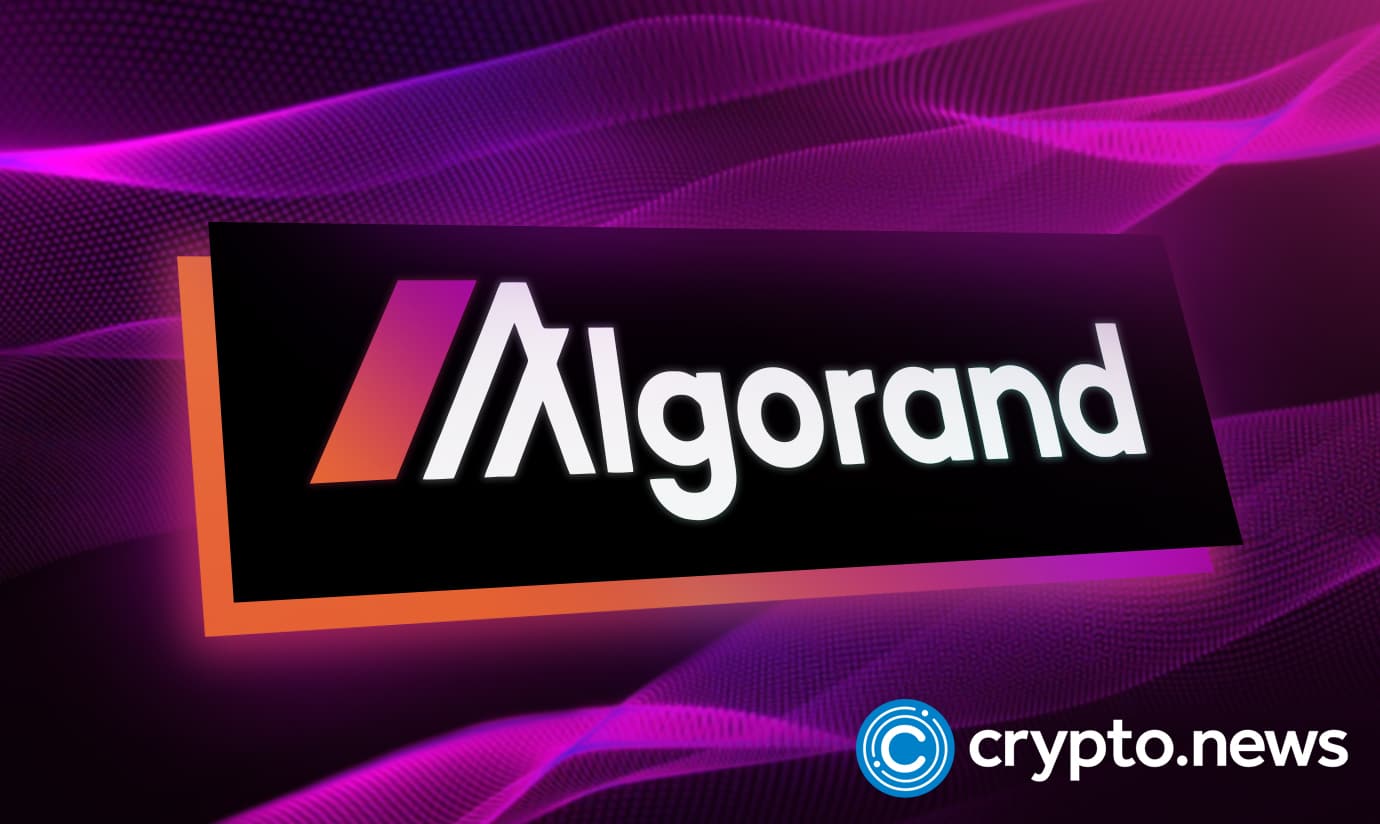 Algorand (ALGO) is a new type of decentralized blockchain network that focuses on scalability and efficiency to offer maximum functionality to crypto users. Its native coin ALGO specializes in performing complex computations that provide additional guarantees and enhance trust among parties.
ALGO utilizes the pure proof-of-stake mechanism that allows overcoming the existing scalability limitations of the proof-of-work algorithm. Algorand enables the effective integration of various Layer-1 blockchain solutions that provide scalability and security for all users.
Various co-chains may also be used in ALGO, thus contributing to the higher productivity of the network with the possibility of considering additional preferences and requests as communicated by users. Enhanced smart contracts are also widely used for facilitating collaboration between users and stakeholders at different levels. 
Its current market price is $1.01 with a circulating supply of 6.56 billion, while the maximum supply is 10 billion. The developed algorithm allows gradually increasing ALGO's supply over time, according to the changing demand for its decentralized solutions among crypto users. Algorand is currently ranked as the 27th cryptocurrency in terms of its market capitalization, and the rapid development of smart contracts applications creates a higher demand for ALGO and similar technologies. 
Algorand effectively integrates various investors and practical applications in a manner that enhances smart contracts' functionality and combines Layer-1 solutions in a manner that corresponds to target stakeholders' strategic interests and needs. 
Algorand regularly reviews people's perception of its ecosystem, thus making additional modifications with the ultimate goal of reaching a balance of interests and offering the optimal combination of the quality of services and low cost to its current and potential users. New design approaches are also regularly developed to make ALGO's innovations more appealing to diverse populations. 
Investing in ALGO: Pros and Cons
While the demand for smart contracts and the most efficient and scalable networks is expected to increase rapidly within the following years, the perspectives of investing in ALGO are twofold. On the one hand, Algorand demonstrated highly successful performance for the most part of 2021, leading to the appreciation of its tokens and higher public awareness of its benefits.
On the other hand, the dynamics of ALGO's price during the past several weeks is less positive, and the presence of various competitors also threatens its positions. Overall, the current degree of market uncertainty is high, and ALGO's future market performance largely depends on its ability to innovate more than alternative platforms.
ALGO's current price does not allow making reliable predictions about its long-term market dynamics. The strong support at the level of $0.7 indicates the strategic appreciation of the project by investors. At the same time, the resistance level of $1.80 implies the critical perception of some ALGO's innovations as being less competitive in regard to other market alternatives.
Therefore, the sustainable ALGO's appreciation may become possible only after exceeding the resistance level of $1.80. Thus, the investments in ALGO are associated with considerable risks, implying that other market alternatives should also be closely considered.