Allianz Chief Economist Backs Crypto to Survive Current Market Selloff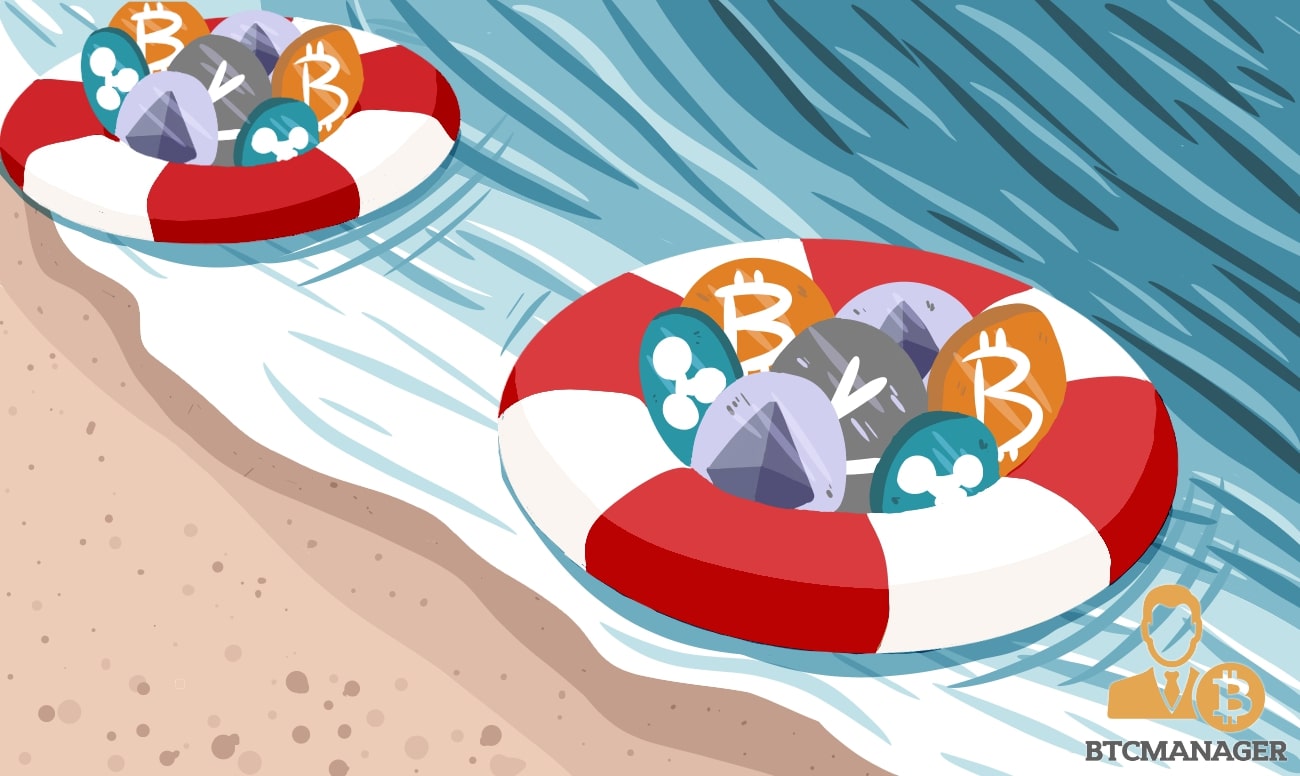 Mohamed El-Erian, Chief Economist at Allianz, has stated that cryptocurrencies will survive the current market slump and achieve widespread acceptance subsequently. Speaking on November 27, 2018, at the Coindesk 'Consensus: Invest in New York' conference, El-Erian became a somewhat unlikely voice of support for crypto, declaring that not only will it survive and thrive, but the entry of institutional investors into space will accelerate and deepen crypto acceptance and adoption.
Coexistence Instead of Dominance
Speaking at the event, El-Erian talked up institutional investor participation in crypto, stating that even though retail investors are investment-shy at the moment because of bearish market conditions, the continued and deepened involvement of more prominent investors in various crypto projects ultimately bodes well for space as a whole. BTCManager recently reported that a Q3 2018 report by Greyscale Investments showed that institutional investors are increasingly taking up strategic positions in spite of the crypto bear market.
Explaining the reasoning behind his position on cryptocurrencies, he said:
"I think cryptocurrencies will exist, they will become more and more widespread, but they will be part of an ecosystem. They will not be dominant as some of the early adopters believed them to be. We are seeing a rotation going on – retail is becoming more reasonable if you like. The exuberance is behind us, and institutions are starting to establish a foothold and that's good long-term."

El-Erian also revealed that he obtained $400 worth of bitcoin so he could test it out for himself in line with his long-term prognosis for cryptocurrency adoption driven by institutional investors. He was however quick to point out that for all the merits and attributes of cryptocurrencies, they are best classified as commodities and not currencies.
This he said, is because cryptocurrencies lack the intrinsic attributes of currency, and hence are unlikely to be able to replace money adequately. In his view, this means that instead of a vision held by some early adopters where crypto disrupts money fundamentally, it will instead function in tandem with money and become part of the existing financial system as against a competing parallel system in its own right.

Bitcoin Downtrend is "Healthy"
It will be recalled that cryptocurrencies have been stuck in a bear market since the turn of the year, with most significant cryptos down at least 60 percent from the December 2017 all-time highs driven by bitcoin's record-breaking climb to $20,000. Increased attention from regulators, public disputes within crypto communities, numerous chain forks and some high profile hacks have all contributed to the steep downtrend.
Over the past week, bitcoin has fallen to a 12-month low approaching $3,000 before recovering slightly to hover around $4,000 earlier today. The crypto market leader has shed a full 74 percent of its value from December 2017, leading to a situation where some miners who can no longer break even due to depressed prices are exploring alternate uses for their mining equipment.
According to El-Erian, this decline is neither surprising particularly damaging because it simply signifies that the crypto market is going through a normal process of overconsumption followed by a correction, and not a fundamental meltdown as has been speculated by some. In his opinion, this is not only normal but is healthy for the market and should be welcomed.