Amidst Bear Market, Crypto Miners Repurpose Mining Equipment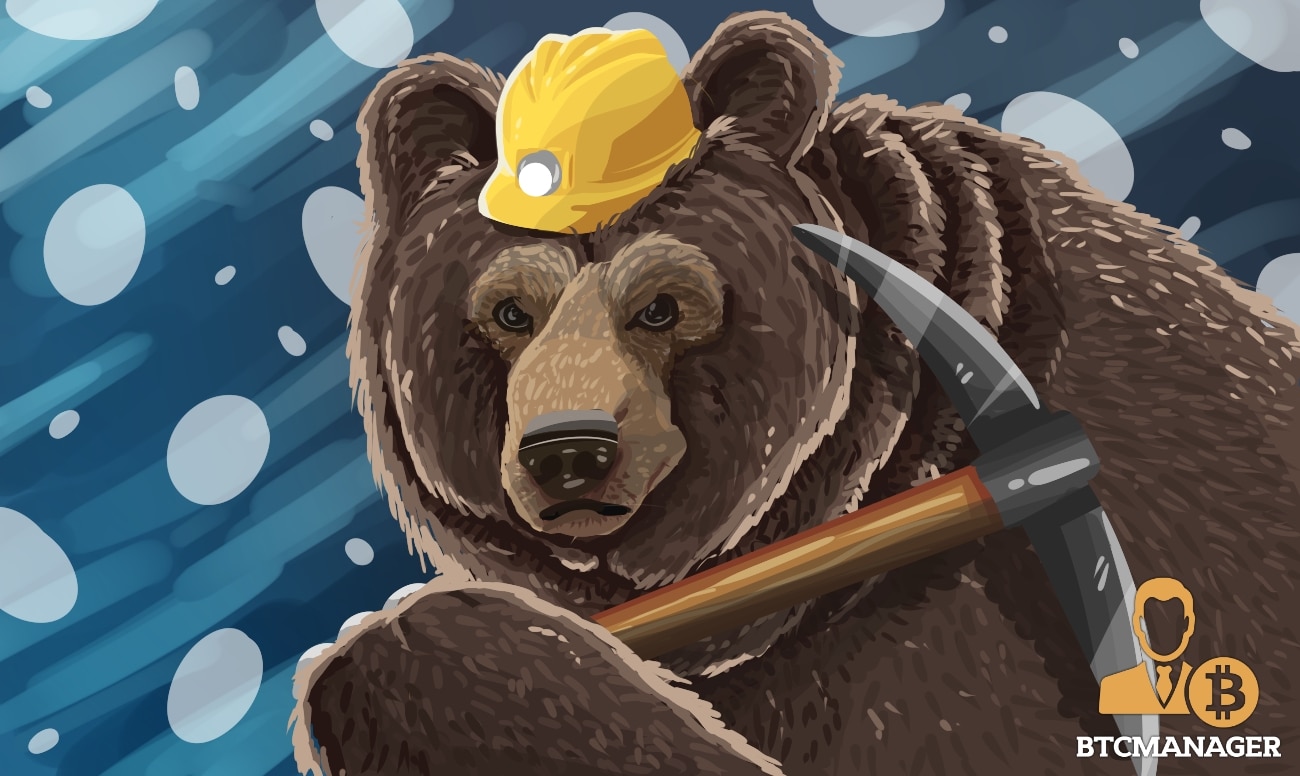 A growing number of cryptocurrency miners are finding other ways to put their equipment to use as depressed digital asset prices make it increasingly difficult to stay afloat in the market. This is the theme of a special report in the Los Angeles Times July 17, 2018, which outlines amongst other things, how a surplus in computing power is making crypto mining a punishing endeavor for small-scale mining operations.
The Gold Rush
According to the report, people like Harry Pokrandt, founder of Hive Blockchain capitalized on last year's cryptocurrency boom, which briefly saw bitcoin hit $20,000. 
Makeshift structures across China's Sichuan mountain region, hangars in Sweden, warehouses in Norway, abandoned factories in upstate New York and makeshift buildings in Iceland are just some of the various locations that quickly became hubs for mining activity.
Some smaller users who could not afford such operations, set up tiny home mining setups using ASIC rigs and repurposed computer equipment.
In December 2017 when the cryptocurrency market hit its all-time peak, it was extremely profitable to mine crypto, and this led to even more investment in the machinery, as hopefuls around the world rushed to get in on the action. From February, however, the story has been very different.
Between January 2018 and present, bitcoin and ethereum have both lost roughly 66 percent of their value, and prices do not look set to return to December 2017 levels anytime soon. This has left companies like Hive and smaller miners facing an existential crisis.
"Whiplash"
Price collapse in the crypto market has lead miners with equipment to be more creative in their approach by not limiting themselves to exclusively mining cryptocurrencies, but also exploring other high margin activities like rendering and artificial intelligence. It is estimated that bitcoin miners can only break even with the bitcoin price at a minimum of $6,000.
Recent price gains notwithstanding, this means that miners currently have a profit margin that is more than seven times less than December 2017. In Pokrandt's words:
"Last fall, the margins in mining were so good that there wasn't a lot of incentive to look for alternatives."
Now he says, with existing market conditions, equipment that once paid for themselves within months now need to operate at full capacity for two or three years to become profitable.
This gap leaves many miners with little choice but to close up shop and exit the industry altogether, particularly the so-called "basement miners" with small, home-based mining rigs. There is, however, a group of erstwhile miners who are finding creative ways to use their excess computing power.
AI, Video Processing, and Gene Sequencing
According to Pokrandt, his company is one of many crypto miners who is looking into providing large-scale computing services for corporate clients. Cloud computing, Artificial Intelligence solutions, gene mapping, video streaming, and video graphic processing are just some of the areas that these high-quality processors – essentially modified graphics cards – can be hotwired to handle with minimum disruption.
Already, Bitmain, the largest manufacturer of bitcoin mining chips has started developing chips for AI purposes. The pivot comes at a fortuitous time for bitcoin miners, as it coincides with a spike in demand for data centers and cloud computing services that can handle the complex functions needed to sustain technological growth.
Some even argue that this was the plan all along – to get a foot into the cloud computing industry using crypto mining as an entry strategy. Others claim that it will be possible in the future to toggle seamlessly between crypto mining and more conventional cloud functions.
Shidan Gouran, CEO of Global Blockchain Technologies, expresses this sentiment in his words:
"The hype was a bad thing. But it was a good thing too. Now there are all these data centers, and people saying, 'What can we do with this stuff?' The eventual goal is that it's not just mining. Mining is just done when there's nothing better to do."