Allianz Explores Tokenization to Enhance Cross-Border Insurance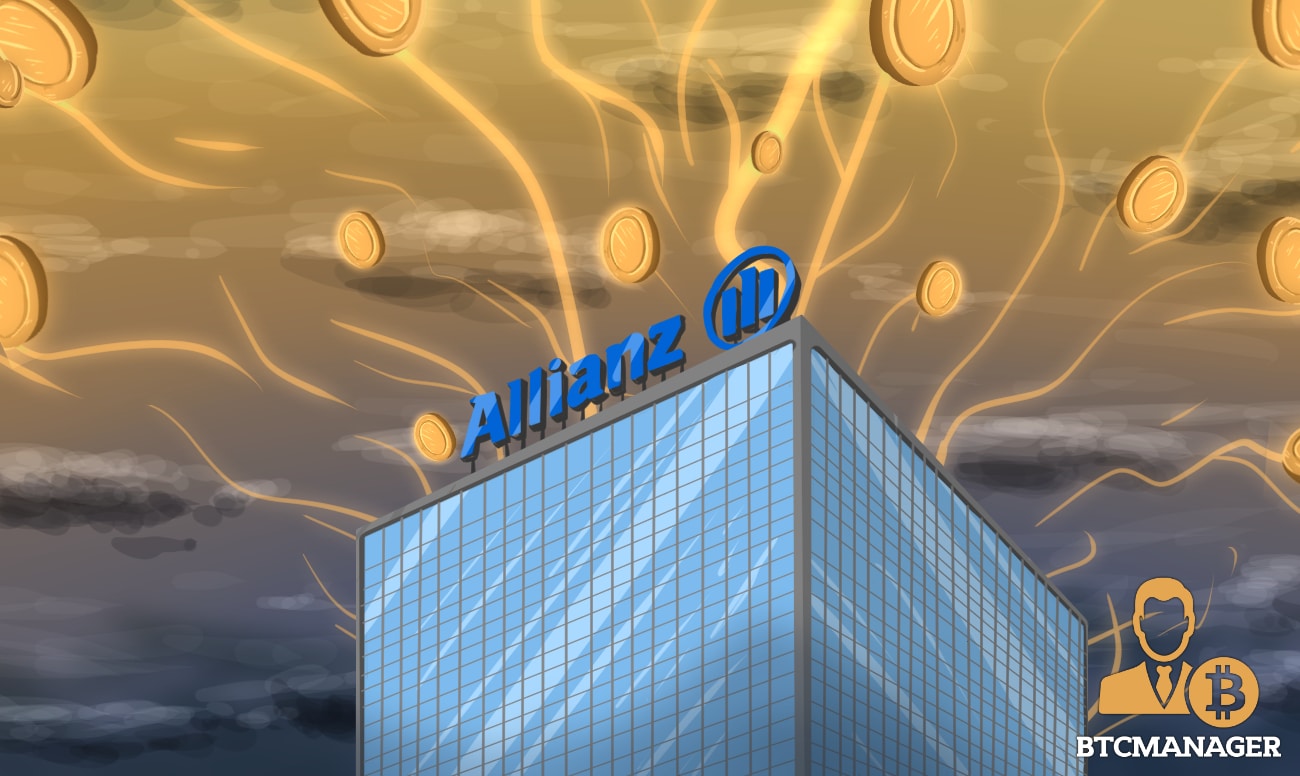 The newest buzz in blockchain development is leaning towards implementations on an enterprise level. Allianz Global Corporate & Speciality SE (AGCS) has confirmed they are building a tokenized ecosystem to utilize the blockchain for insurance payments. This adds to the already existing insurance solutions based on the blockchain, but will be limited to Allianz as a proprietary protocol, as reported by Forbes on August 9, 2019.
Blockchain Dominates Cross Border
Visa's cross-border network that relies on certain features drawn from distributed ledgers to efficiently execute transactions was a recent instance of an industry Goliath using the technology for global transacting. With the advent of Allianz's insurance payment system, it now stands without a doubt that blockchain is going to revolutionize global finance.
AGCS is venturing into blockchain to accelerate cross-border payments of insurance premiums and payouts to global customers. The concept would also drastically untangle the complexities in insurance remittance.
Allianz will be developing a native token in hopes to address the obstacles that plague the international remittance market. The token will run on a proprietary blockchain built by blockchain developer 'Adjoint'. The company hopes to bring mutual benefits to themselves and their customers by making the number of global transactions conducted on a daily basis and operational processes more efficient.
India based Bajaj Allianz already utilizes the blockchain to track flight delays and payout the insurance offered on third-party providers like MakeMyTrip. Since Bajaj Allianz tied up with Travel Ezee, the company running the blockchain, they have seen a multifold increase in the speed at which claims come through and are processed.
Enterprise Blockchain Hype
Now that the likes of Facebook and J.P. Morgan have entered the realm of blockchain, it is quite evident that more mainstream adoption from Fortune companies is coming in the near future.
Walmart has filed a patent for a Libra-esque stablecoin, and even airlines are getting in on the cryptocurrency and blockchain hype.
Enterprise solutions have been a dominant theme in 2019 and now that the technology has earned a degree of legitimacy, it is certain that more global adoption is on the way.