Alpaca partners with SBI Holdings after $15m investment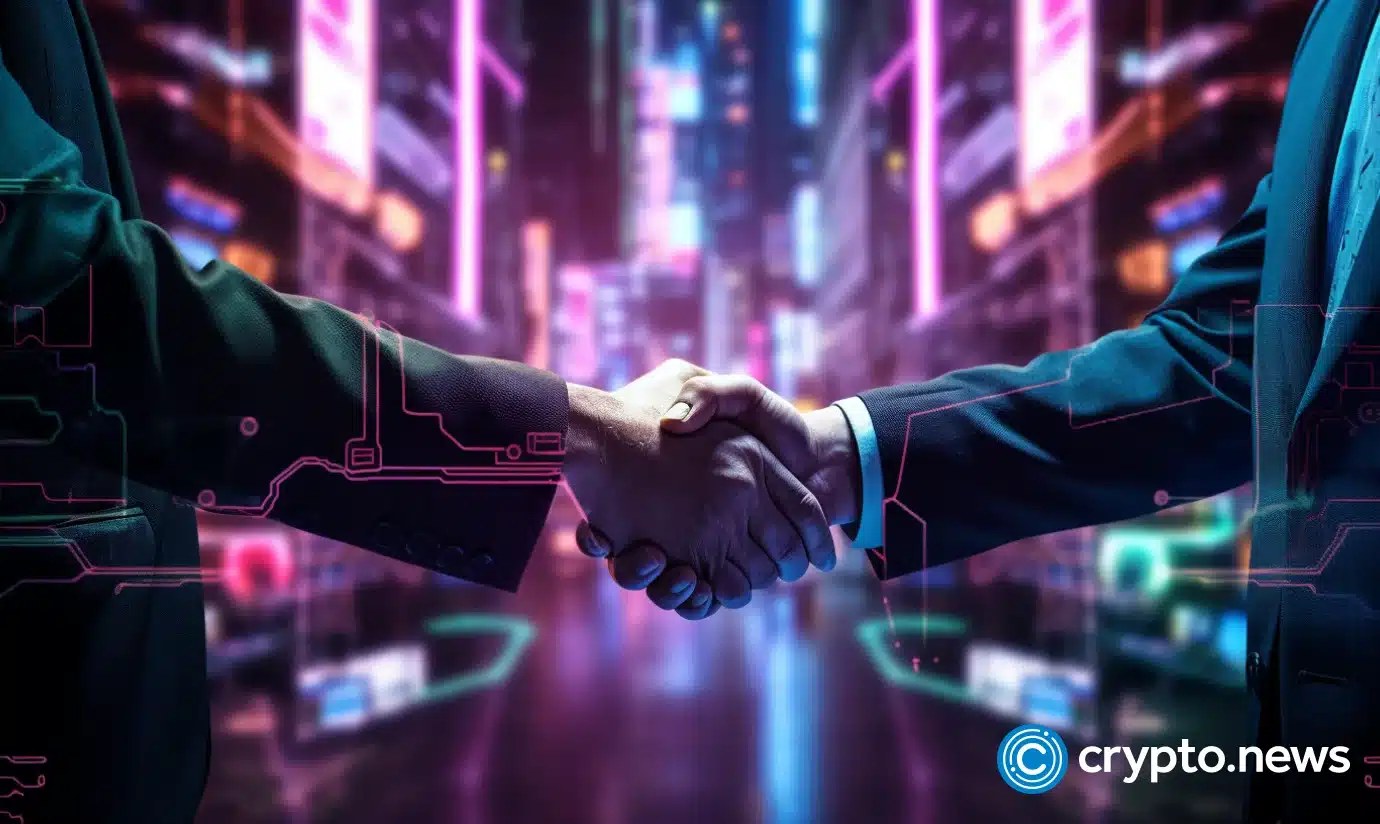 Alpaca has announced a partnership and a $15 million strategic investment from Japanese financial services group SBI Holdings.
The partnership aims to accelerate Alpaca's expansion in Asia, especially in Japan, where SBI Holdings has a strong presence and influence in the financial sector. Alpaca and SBI Holdings will collaborate to offer Alpaca's API trading platform to SBI's customers and partners and explore new opportunities and markets in the region.
The investment is part of Alpaca's series B funding round, which raised $50 million. The round was led by Tribe Capital, with participation from existing investors such as Spark Capital, Portag3, Social Leverage, and Horizons Ventures. The investment will help Alpaca to enhance its product development, customer support, and global expansion.
Alpaca is a leading commission-free stock trading API provider, enabling developers and traders to build and execute algorithmic trading strategies. Alpaca's API supports various features like market data, order execution, account management, and brokerage integration. Alpaca also offers a web dashboard and a mobile app for users to monitor and control their trading activities.
Alpaca was founded in 2015 by Yoshi Yokokawa, Hitoshi Harada, and Nobuyuki Fujimoto, former engineers and entrepreneurs from Japan. The company is headquartered in San Mateo, California, and has offices in New York and Tokyo. Alpaca has over 60 employees and serves over 60,000 users worldwide.
SBI Holdings is a leading financial services group in Japan, which operates businesses in various fields such as securities, banking, asset management, insurance and fintech. SBI Holdings is also an active investor in emerging technologies such as blockchain, artificial intelligence, biotechnology, and digital currency. SBI Holdings was founded in 1999 by Yoshitaka Kitao, the current president and CEO.
The partnership and investment between Alpaca and SBI Holdings is expected to create synergies and benefits for both parties and the fintech industry in Asia. Alpaca and SBI Holdings will leverage their respective strengths and expertise to provide innovative and accessible trading solutions for customers and partners in the region.