Alternative Asset Manager with $89 Billion AUM to Put Funds on Blockchain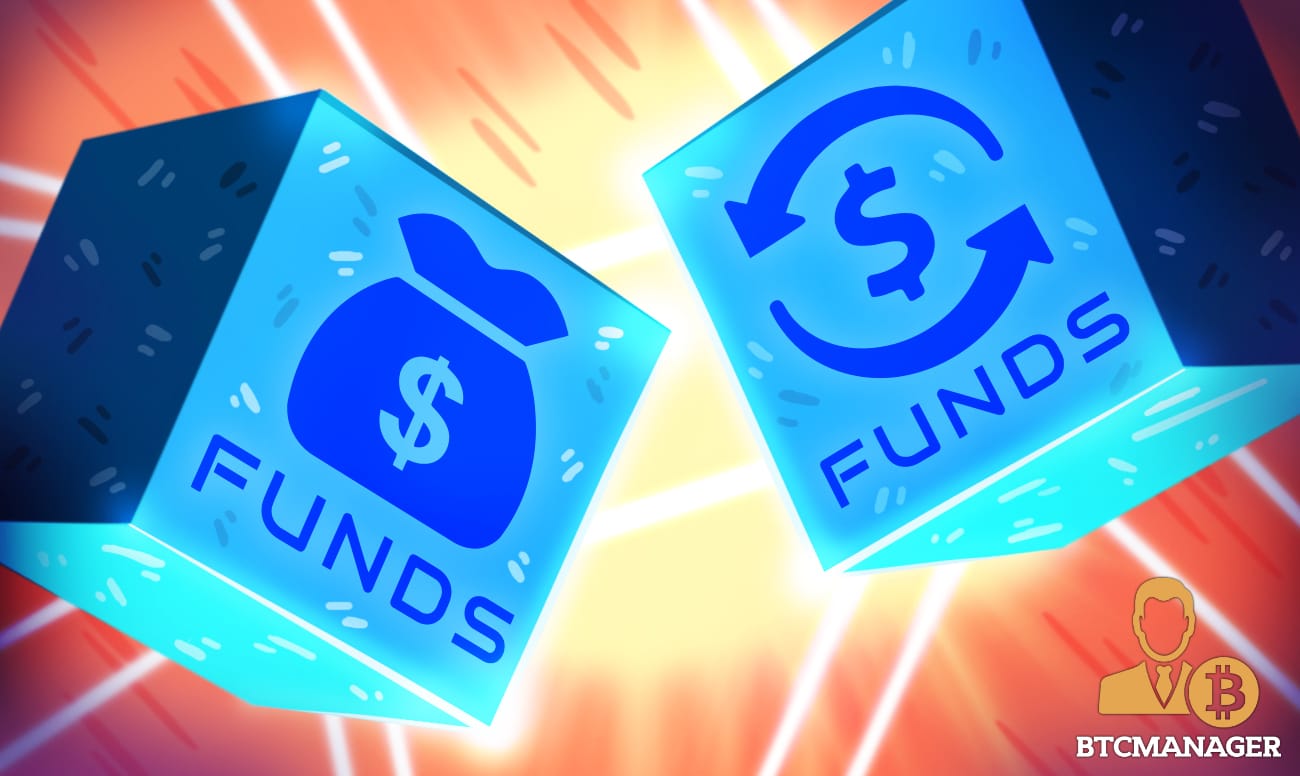 Alternative asset manager Apollo Global Management today announced a partnership with Figure Technologies to launch several fund-based blockchain initiatives.
Apollo Global Management Partners with Figure Technologies
In a bid to leverage blockchain technology in the world of finance, asset manager Apollo Global Management has inked a deal with Figure Technologies to collaborate on blockchain-based initiatives.
For the uninitiated, Figure founded the Provenance blockchain – a distributed ledger technology (DLT) solution used to power numerous financial applications including asset-backed securities, managing cap tables for stocks, and payments.
It is worthy of note that in May this year, Figure raised a whopping $200 million at a $3.2 billion valuation.
Figure's alliance with Apollo will largely focus on listing funds on the blockchain, asset securitization, and digital marketplaces.
Commenting on the development, John Zito, Senior Partner and Deputy CIO of Credit, Apollo, noted:
"This collaboration extends Apollo's strategy of working with best-in-class fintech firms to seek the operational and cost benefits that blockchain and other technologies can bring to bear."
As for Apollo, the asset manager has about $463 billion in assets under management as of today. Out of its total AUM, about $323 billion is in credit and the firm has been continually making strides in the blockchain space. The latest partnership with Figure Technologies is just the latest of the milestones for the asset manager.
Blockchain Adoption Continues to Gain Traction
While the crypto market continues to see-saw after the parabolic surge witnessed throughout Q1 2021, the technology underpinning all digital assets continues to witness greater adoption across industries the world over.
On July 5, the World Economic Forum in a detailed report stated the benefits of blockchain technology, saying that the emerging technology could be the solution to mitigating corruption in government services.
An example of blockchain's use was witnessed recently in India where major IT firm Tech Mahindra allied with Singapore and Hyderabad-based digital supply chain solutions provider StaTwig to implement 'VaccineLedger' – a blockchain technology-based supply chain solution to verify the provenance of vaccines across the world.
On a similar note, the National Australian Bank recently partnered with several institutions to launch a blockchain-enabled carbon offset marketplace dubbed Project Carbon.