Amazon Wins Bitcoin Patent; System To Help Marketplaces, Logistics, and Law Agencies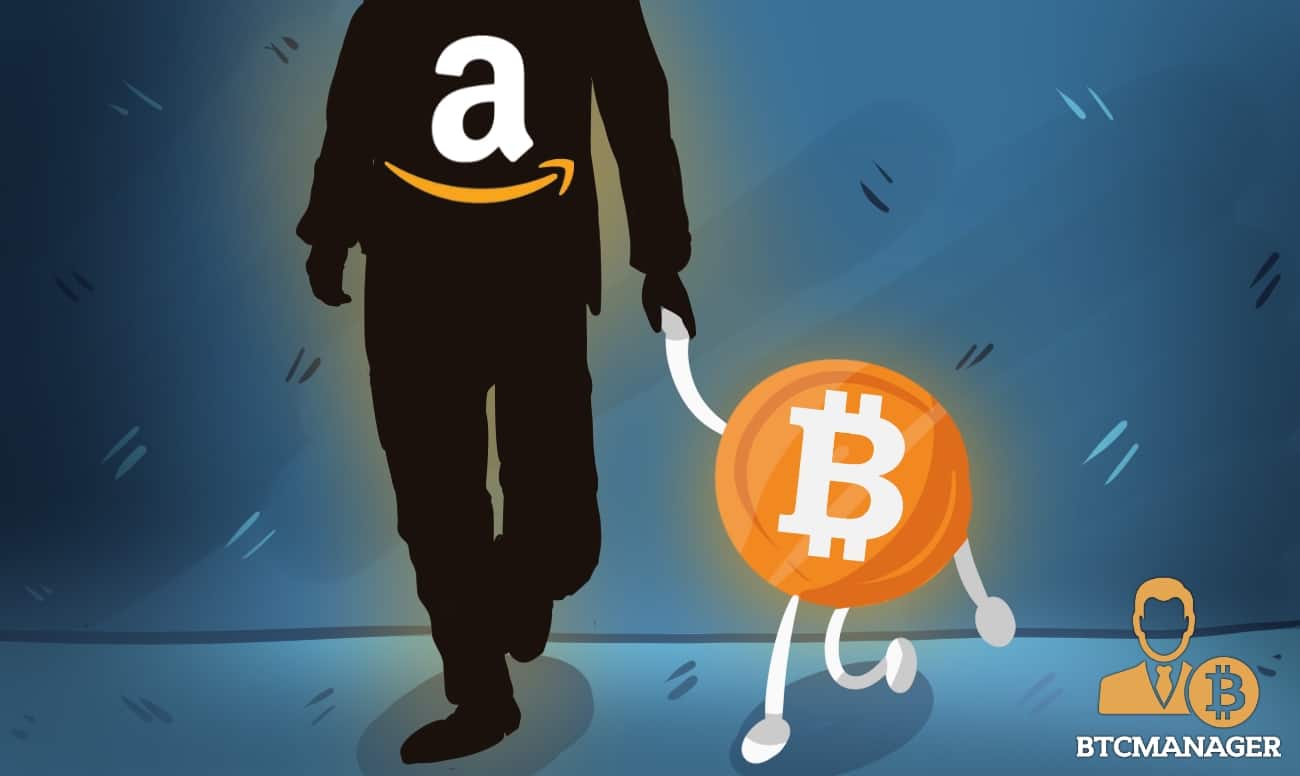 E-commerce leader Amazon has recently won a patent which grants them the authority to set up a streaming data marketplace, allowing the users to view cryptocurrency transactions in real time.
Subsidiary Wins Patent
Granted to a subsidiary – Amazon Technologies – of the e-commerce and cloud computing giant, the patent details a system where individuals and organizations are allowed to upload data feeds for sale; accessible via subscription.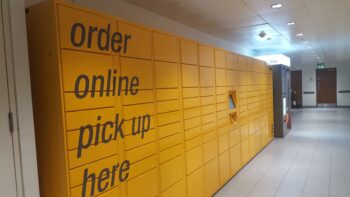 Source: Wikipedia
According to the filing, it suggests that developers could "build real-time dashboards, capture exceptions and generate alerts, drive recommendations, and make other real-time business or operational decisions."
Many possible use cases for the patent were listed by Amazon, including website clickstreams, marketing and financial information, manufacturing, instrumentation, and social media.
However, a critical use-case was that of the cryptocurrency market.
Multiple-Data Streams To Enable Bitcoin-tracking
On its own, the individual cryptocurrency data streams may be of little to no value. However, once the transactional data is combined with information from other sources, "the data stream becomes more valuable."
The patent states:
"A group of electronic or internet retailers who accept bitcoin transactions may have a shipping address that may correlate with the bitcoin address. The electronic retailers may combine the shipping address with the bitcoin transaction data to create correlated data and republish the combined data as a combined data stream."
It also talks about the potential appeal of the marketplace to the law enforcers.
According to Amazon, law agencies could be a consumer as the system makes it possible to receive global bitcoin transactions, bifurcated by nations. The system would further use transactional data with ISP information that corresponds to a particular bitcoin address. The system could make it possible to track addresses flagged as 'criminal.'
No extra information would be required, as the data marketplace can provide all transaction details per gigabyte – for the agency's perusal.
Having a centralized multi-billion company to its advantage, if Amazon were to go ahead and bring this marketplace to reality, it would mean serious competition to other blockchain startups, which are building decentralized logistics and law systems.
Cryptocurrency Patents On The Rise
By filing a patent, companies have historically gained a competitive advantage over rivals due to their ownership of a particular product or feature. Patents attract customers to that particular business, as patents usually are filed on a company's unique selling proposition.
The increasing number of cryptocurrency patents issued in 2018 is a positive sign and denotes improved government understanding of cryptocurrencies and blockchain technology.
In case Amazon does implement cryptocurrency transaction streaming, a lot of traditional businesses would follow – possibly taking the market to trillions of dollars in valuation.