American Rapper Sir Mix-a-Lot files new web3 trademark application to create NFT-authenticated media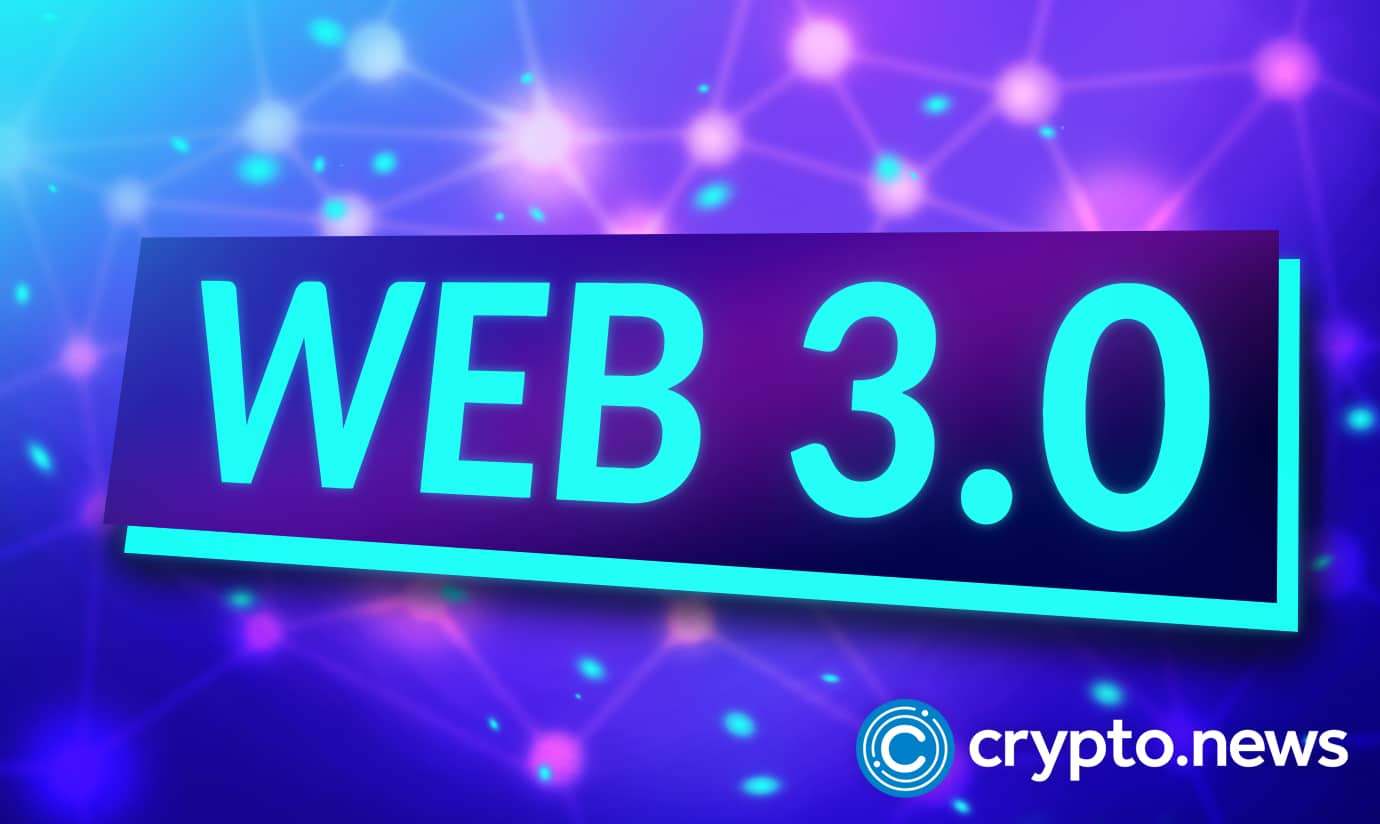 Popular American Rapper Sir Mix-a-Lot is venturing into Web3 via a new trademark application to enable digital Collectibles and NFTs.
SIR MIX-A-LOT's new trademark application hints at plans to release NFTs
Renowned American rapper and music producer SIR MIX-A-LOT has filed a new trademark application claiming plans for various digital collectibles and media authenticated by NFTs. As reported by popular trademarking expert Mike Kondoudis on Twitter today, 28 November 2022, Sir Mix-a-Lot's trademark was filed on Nov 22 with the United States Patent & Trademark Office (USPTO).
In his new Web3 trademark application, Sir Mix-a-Lot has indicated plans for multimedia files authenticated by NFTs. These media files refer to artwork, music, text, and video recordings relating to entertainment. As revealed by Kondoudis' tweet, the rapper intends to roll out "Digital Collectibles in the nature of downloadable multimedia files containing artwork in the field of entertainment authenticated by NFTs" as well as "digital Collectibles like downloadable video recordings in the field of music authenticated by NFTs," and many more.
Sir Mix-a-Lot championing web3 in the music industry
The new trademark move marks Sir Mix-A-Lot's second attempt at promoting Web3 in the entertainment industry in 2022. Earlier this year, the popular rapper released his NFT collection in support of National Colon Cancer Awareness Month.
In March, Sir Mix-a-Lot teamed up with developer META-X Studios for National Colon Cancer Awareness Month and ahead of the 30th anniversary of his 1992 hit "Baby Got Back." The Bit Butts NFT collection was used to raise money to fight colorectal cancer, affecting about 1 in 23 men and 1 in 25 women yearly.
The rapper's NFT collection consisted of more than 6K unique NFTS, mostly hand-sketched, hand-colored, and hand-assembled by animation artists. Sir Mix-A-Lot also designed some of the rare pieces in the collection. A share of each sale was donated to the nonprofit Colorectal Cancer Alliance.
Other recent web3 trademark applications
Alongside Sir Mix-a-Lot, other firms such as Lionsgate and Mastercard have also filed new Web3 Trademark Applications. Lionsgate's Web3 trademark application covers non-fungible tokens (NFTs) and other application tokens; digital tokens used with blockchain technology; downloadable digital characters, avatars, and skins; and downloadable virtual goods.
Mastercard's application mainly covers Mastercard Crypto Secure. The new trademark application indicates plans for the company to provide financial risk assessment services in the field of cryptocurrency; business training regarding risk monitoring in the field of crypto transactions; providing software as a service for continuous crypto transaction monitoring and analysis; and providing software as a service for assessing exposure to fraud, compliance, regulatory and reputational risk related to crypto transactions.