WorldCup: TheAfrikaans NFT collection surges by 209.1% overnight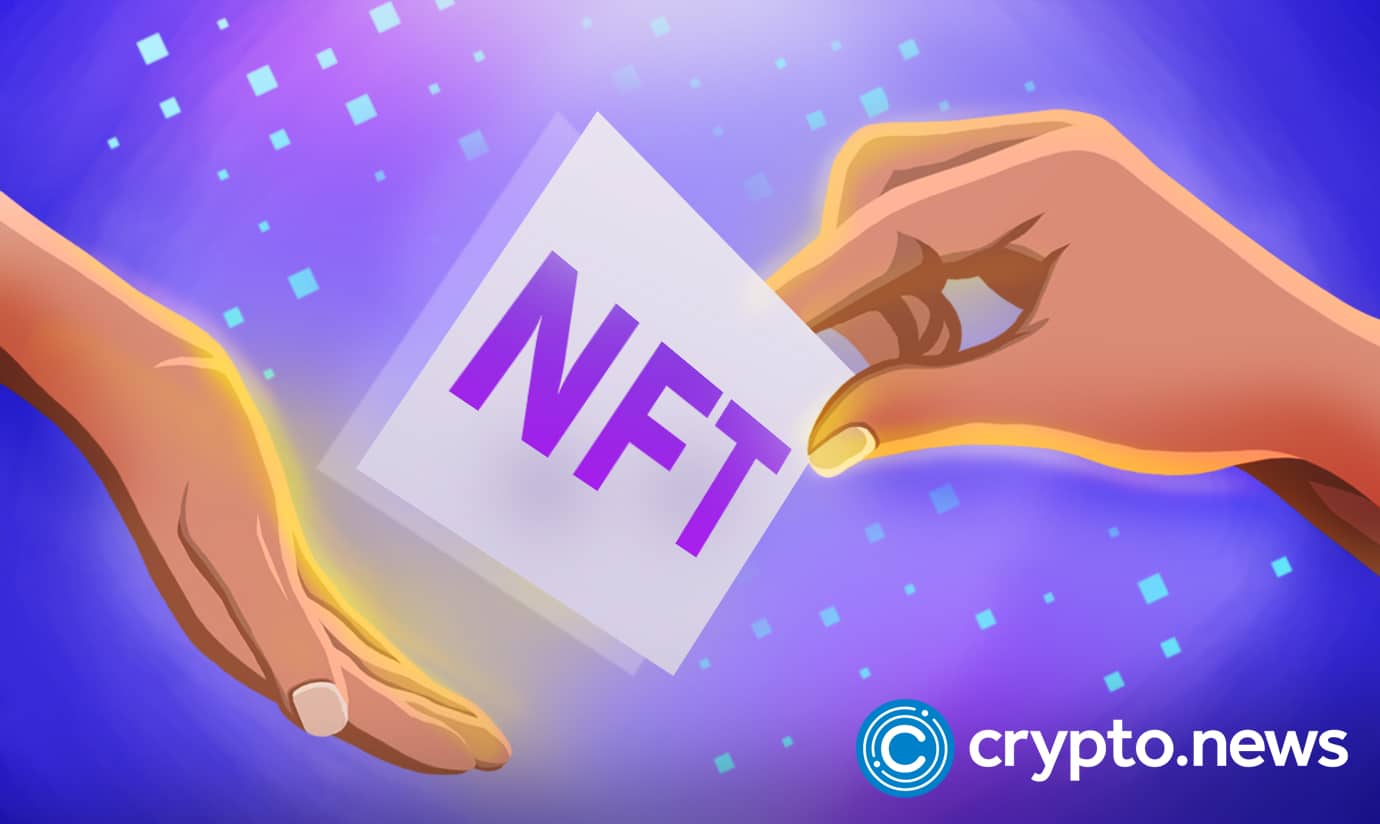 African-themed token collection, TheAfrikaans price has surged massively by approximately 209.1% overnight on the OpenSea marketplace. There are predictions that the price surge was triggered by the football match between two African countries in the ongoing world cup challenge.
Afrikaan NFT Collection soar triggered by Cameroon and Ghana match 
According to a report from CoinGecko, African Culture-themed token, Afrikaans NFT collection floor price increased by over 200%. The Non-Fungible Token collection is currently worth 0.275 Ethereum ($326) on OpenSea Marketplace.
The sudden price increase of the NFT collection can be attributed to the ongoing #WorldCup'22 in Qatar. Two African countries, Ghana and Cameroon played their first matches in the tournament yesterday, on the 24th of November.
Although both countries lost to their competitors, they put up a good fight. Ghana played a great 2 -3 loss to Portugal, and Switzerland won 1 – 0 against Cameroon. 
Despite the loss, #WorldCup'22 fans seem to have been won over and interested in the Afrikaan NFT collection. This is a good feat for African crypto players, companies and entities.
Following the kickoff of the #WorldCup'22, there has been an influx of football fans and companies in the cryptocurrency space. Aside from gambling and staking, football fans are also raking and holding winning countries' tokens and cryptocurrencies. Conversely, countries losing matches recorded a drop in their token price. 
Qatar 2022: World Cup challenge influence on cryptocurrencies
The cryptocurrency industry is a diverse space traversing its path into almost all daily human activities and applications. Digital assets and virtual currencies are getting embedded into different areas and industries.
The world cup football challenge kicked off on Sunday, 20th of November. Thirty-two countries from different regions and continents will be competing for the grand prize in Qatar. 
Some native Non-Fungible Tokens (NFTs') have begun to soar under the influence of the football challenge. The World Cups fans are staking/betting essentially with their tokens and virtual currencies.
A few days ago, Saudi Arabia played against Argentina, and the match ended with a surprise win of 2-1 for the Arabian country. Following the win against Argentina.
Saudi Arabia-themed #NFT collection, @TheSaudisNFT sales jumped a whopping 387% in a few days.
In contrast, the Argentina-themed token, recorded over 20% drop in 24 hours, following its narrow defeat to Saudi Arabia. And according to CoinMarketCap, the ARG token is trading at $4.75, a 10% drop from the past 24 hours.