Americans Buying more Bitcoin Every Quarter Since Q1 2018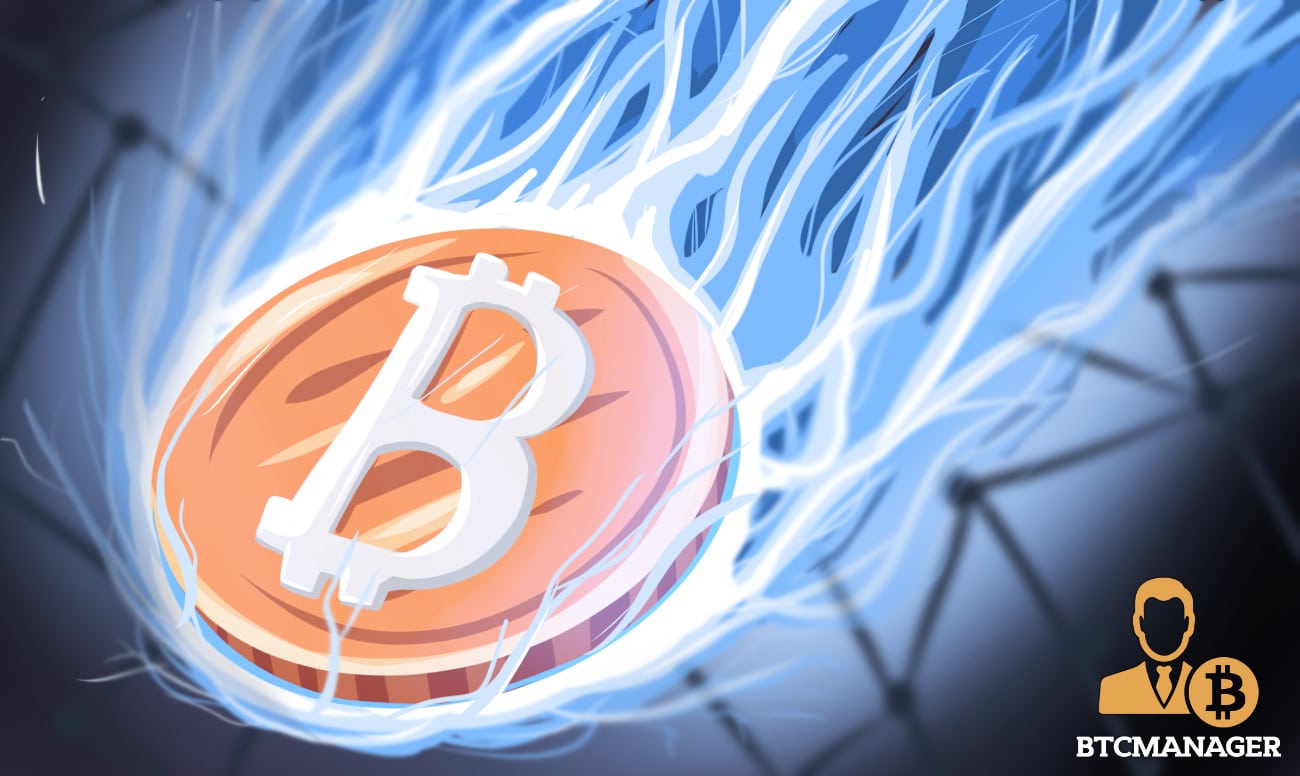 Bitcoin is becoming increasingly popular in the U.S. with an observable quarterly increase in BTC sales in the country. This trend is despite a year-long bear market that characterized all of 2018. Some commentators believe more money will flow into BTC in the U.S. following the changing demographics of the U.S. investment class.
$365 Million in Bitcoin Sold in the US Alone
Data analyzed from Square's bitcoin sales since the first quarter of 2018 (Q1 2018) show a steady increase in BTC purchases by Americans. So far, U.S. traders have bought more than 60,000 BTC from the Square Cash App amounting to about $365 million.
https://twitter.com/pedromvpg/status/1157134069844578305?s=19
On a quarterly basis, Americans have bought more bitcoin irrespective of the prevailing market conditions in the crypto arena. The number of BTC bought per quarter has increased for five straight quarters as shown by the figures released by Square.
Recently, Barry Silbert of Digital Currency Group forecasted that trillions of dollars could flow into bitcoin in the U.S. alone, within the next couple of decades. Silbert based his claims of the fact that the "baby boomers" generation will be retiring over the next 25 years causing a massive wealth transfer to millennials who appear to have a strong affinity for bitcoin investment.
There are numerous surveys that show a greater than average BTC popularity among the younger generation especially in the United States. As previously reported by BTCManager a survey by Blockchain Capital showed that people within the age bracket of 18 and 44 were bullish about bitcoin.
Bitcoin bull, Max Keiser is also another proponent of the idea that more investment money will flow into bitcoin. According to Keiser, BTC will see even greater inflow than gold over the coming years.
Square Riding on Growing U.S. Bitcoin Adoption
This steadily increasing bitcoin purchasing in the U.S. has also had a positive effect on Square's bottom line. As earlier reported by BTCManager, the company's Q2 earnings from BTC sales on the Cash App topped $125 million.
This figure is almost double the earnings reported for Q1 2019. The sales figures are also due in some part to the bullish bitcoin performance that characterized most of Q2 2019.
The April Fool's day rally that took BTC above $4,000 was the trigger for a parabolic advance that saw the top-ranked crypto topping $13,000. Bitcoin has since retreated to the $10,000 mark but the overall sentiments being espoused by numerous commentators is one of optimism.