Amun and Binance Launch First ETP Based on Binance Coin (BNB)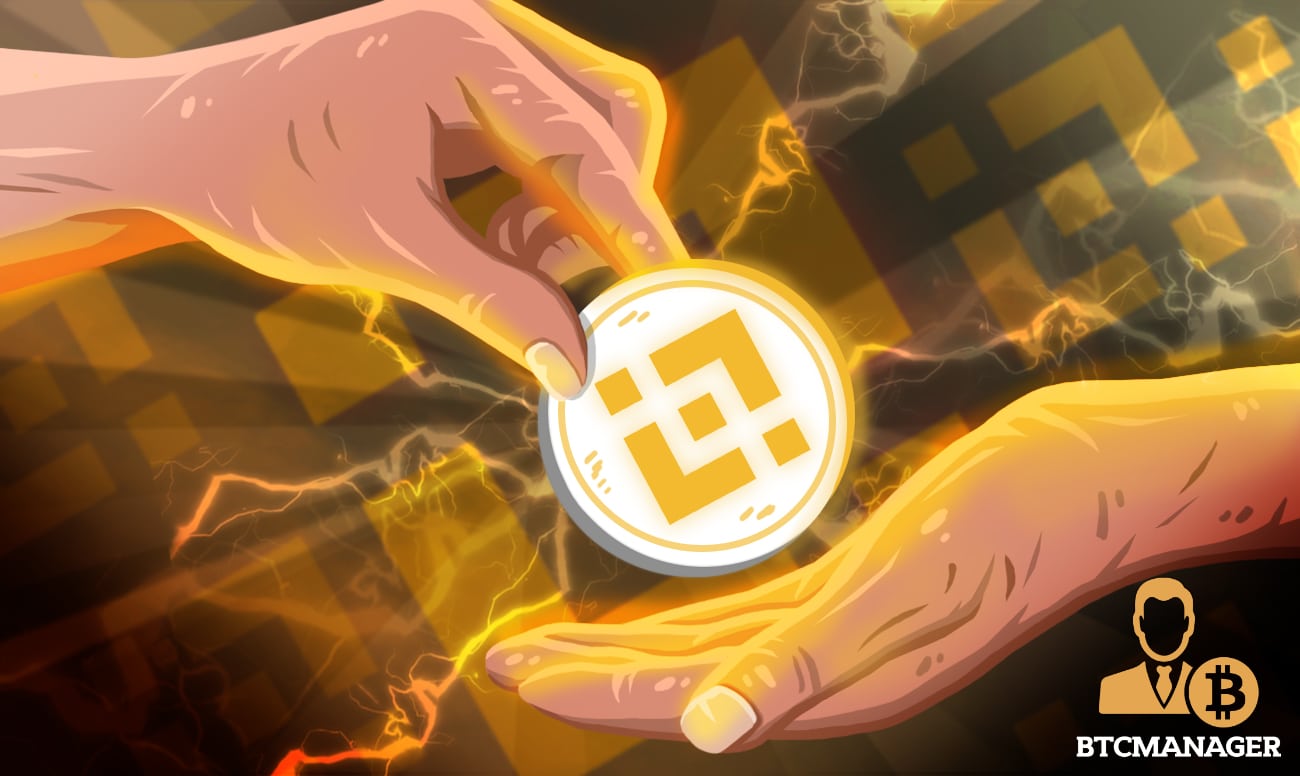 Starting today, the first ETP in the world based on Binance Coin (BNB) will be launched. This product, issued on the Zurich SIX Swiss Exchange with ABNB ticker, is the result of a collaboration between Binance and Amun.
Institutions Hungry for BNB
Amun AG, a leading Swiss company in the issuance of Exchange-Traded Products (ETP) based on cryptocurrencies, offers its customers as many as eight ETPs; notably, they launched the first Bitcoin Cash ETP ever created, an ETP based 90% on BTC and 10% on ETH launched last week, and now the first on Binance Coin.
Their goal is to bridge the gap between the traditional financial world and blockchain-based infrastructure.
According to the official announcement released by Binance, this collaboration will not stop at the mere issue of the ETP but represents a first step for the launch of innovative products that will contribute to the global transition towards cryptocurrencies.
Although Binance Coin has only existed since 2017, it has proven to be one of the most solid projects in the blockchain world. BNB is now the native token of the Binance Chain and is placed in the eighth position in terms of market capitalization, without forgetting that it has tripled in valye since the beginning of the year.
BNB Exposure
These features are certainly attractive to institutional investors. In fact, thanks to ABNB, SIX Swiss Exchange customers can add BNB exposure to their equity portfolios as easily as they buy shares.
From the comments released by the CEO of Amun, Hany Rashwan, the Swiss company seems to be very excited about the new partnership with the world's largest crypto exchange.
Hany commented:
"We are so excited to partner up with the world's largest crypto exchange and make their native token accessible to institutional and retail investors in the most secure, cost-effective and regulated Swiss exchange-traded product."
The CEO of Binance, CZ (Changpeng Zhao), demonstrates the same enthusiasm, highlighting the benefits that traditional investors can have thanks to exposure to utility tokens like BNB.
The year 2019 seems to be preparing the way for institutional investors to enter the cryptocurrency world. Companies seem to concentrate their efforts on products that allow a union between traditional finance and digital assets.