Analyst: Bitcoin resilience because of HODLers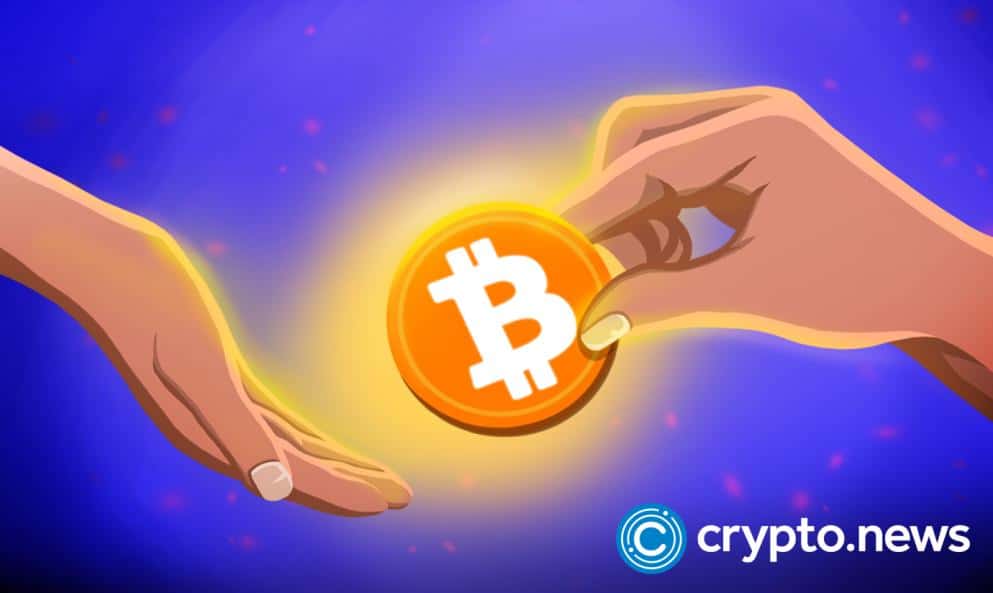 Despite recent massive deleveraging, Bitcoin continues to hold up because of the coin's longer-term holders.  
Long-term holders protecting Bitcoin
Willy Woo, an on-chain analyst, recently tweeted that long-term holders are "protecting" Bitcoin from further depreciation. In a tweet, he said;
"If you're wondering why BTC is holding up against so much deleveraging, it's the long-term hodlers, the Rick Astleys who ain't giving up their BTC, that are absorbing the sells. Buying spots and adding to their stack."
A new wave of Bitcoin deleveraging began sometime in November, following the dawn of the FTX debacle. Many large holders and institutions started to de-risk in an attempt to shield themselves from the contagion.
Ordinarily, when BTC deleveraging is colossal, there's always a catastrophic price performance with the asset drastically dropping in value. However, in BTC's case, the coin has been holding up steadily despite strong selling pressure in the past few weeks.
The analyst theorized that BTC is holding firmly because HODLers appear to be propping prices by not only holding on to their coins but also accumulating, buying from the so-called "weak hands".
Bitcoin holders increasing holdings
The resilience of BTC prices coincide with a rise in the number of coins held by users. The number of bitcoin wallets holding at least 1BTC rose to over one million. Moreover, statistics show that nearly 18.85 million bitcoin have been dormant — 5 million for five years. 
These developments could indicate that investors and traders have been accumulating BTC in their wallets. Analysts' confidence also stems from the fact that more BTC holders have been moving coins away from centralized exchanges to private wallets.
The group of investors continually amassing their asset holding this year, are guardians of BTC's price. The conviction by the holders to continue buying bitcoin amid the crashes is helping protect the coin from constantly crashing. 
Bitcoin's price actions
Bitcoin's price has been on a steady downtrend this year. Opening at about $50k early this year, Bitcoin has more than halved, dropping to as low as $15.5k before bouncing to spot rates.
There were many triggers that saw the coin slip. However, the FTX debacle saw BTC drop from over $21k to new 2022 lows.