Bitcoin leaving exchanges, number of 1 BTC holders hits 1 million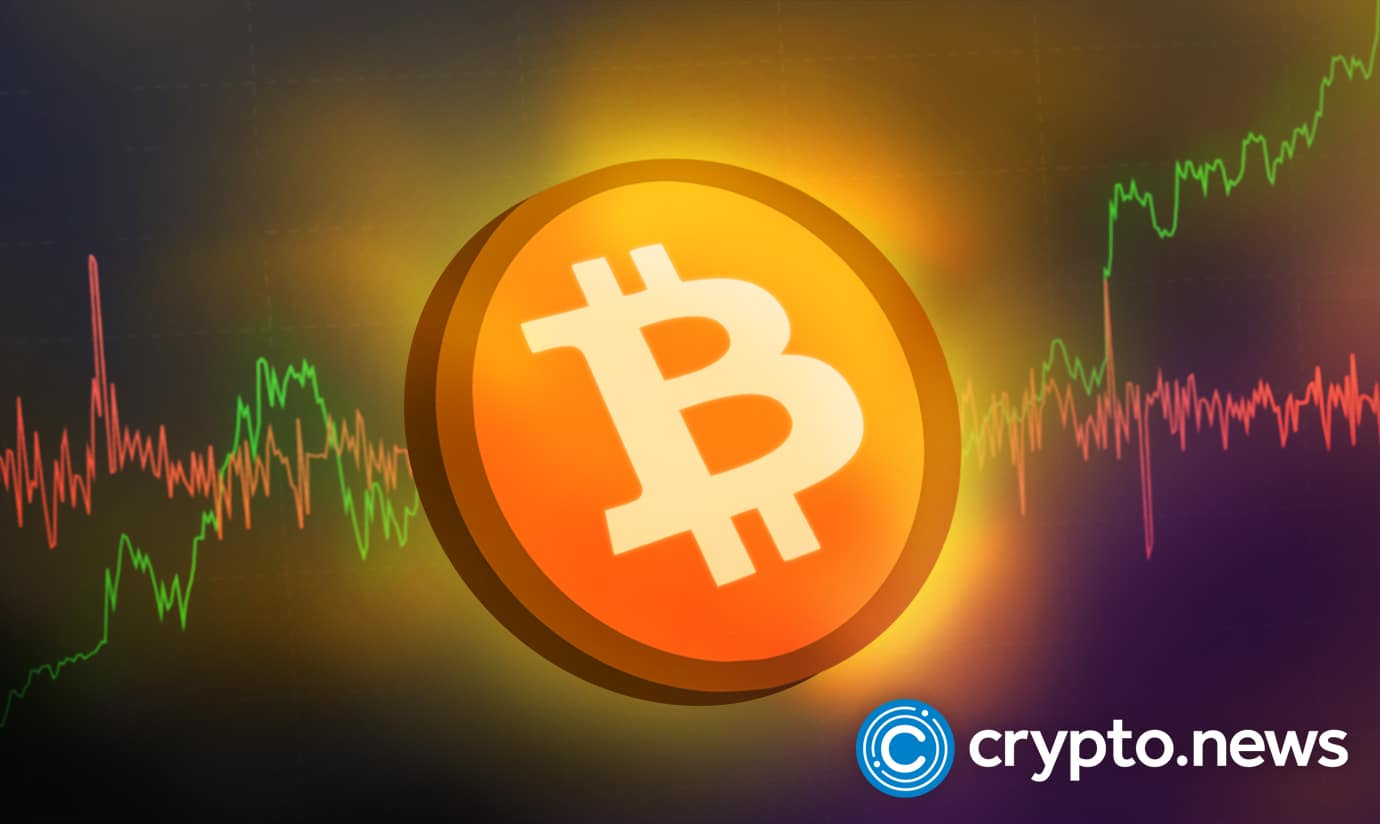 According to reports, the number of BTC held in exchanges has been vastly reducing over the past few days. Contrarily, the number of bitcoin wallets holding more than 1BTC just hit a million. Based on reports, the recent events in Bitcoin wallets and decreasing exchange reserves can be directly attributed to the recent FTX debacle.
Bitcoin and ETH leaving exchanges
According to most recent reports, the number of BTC has continually been reducing in exchanges in the past few days. According to reports, towards the end of October, exchanges only held about 2.4 million in BTC.
However, the number of BTC available on exchanges has continued to reduce in recent days. Reports indicate that only about 7% of Bitcoin's circulating supply is currently available on exchanges for trading.
The case is similar to Ethereum, with reports showing that towards the end of October, there were just about 22 million ETH coins in exchanges. Reports indicate that the numbers have dropped this month, with more of the coin leaving exchanges.
Further reports indicate that in the Coinbase crypto exchange alone, over $3 billion in Bitcoin has been removed in just the past few days.
Cryptoquant posted about the recent activities saying;
"The Netflow chart of the exchanges shows that the withdrawal of Bitcoin from the exchanges has reached its highest historical level in the last week. This could indicate that the market is approaching its bottom."
Increasing 1 BTC holders
According to multiple sources, the massive removal of the coins since last week has led to an increased number of wallets holding over 1 BTC. This month alone, there was a surge of over 50k new addresses holding 1 BTC. A Redditor recently posted that;
"While you could say arguably that some Bitcoin enjoyers own multiple different wallets to lower risk and split their bag it's still a great sign that this number keeps increasing. Especially when you see that during the entire year 2021 it was actually decreasing."
The Redditor also mentioned that about 18.85 million Bitcoin today are not being moved around. Over 5 million have remained dormant for over five years.
The FTX debacle is to blame
According to reports, the FTX debacle is the main reason the numbers of Bitcoin reserves in exchanges have been reducing. The Redditor mentioned earlier said;
"If you have missed the topic there is a lot of trust lost in exchanges and the crypto world takes self-custody way more seriously lately. One of the main reasons for the drastic shift."
Many investors prefer to hold their crypto assets in their wallets rather than exchange wallets. Moreover, the decline in value following the FTX debacle could be directly related to the decrease in bitcoin held on exchanges. Many investors now understand that 'not your keys not your coins.'