Analysts: chance of SEC approving spot Bitcoin ETF in 2024 is at 95%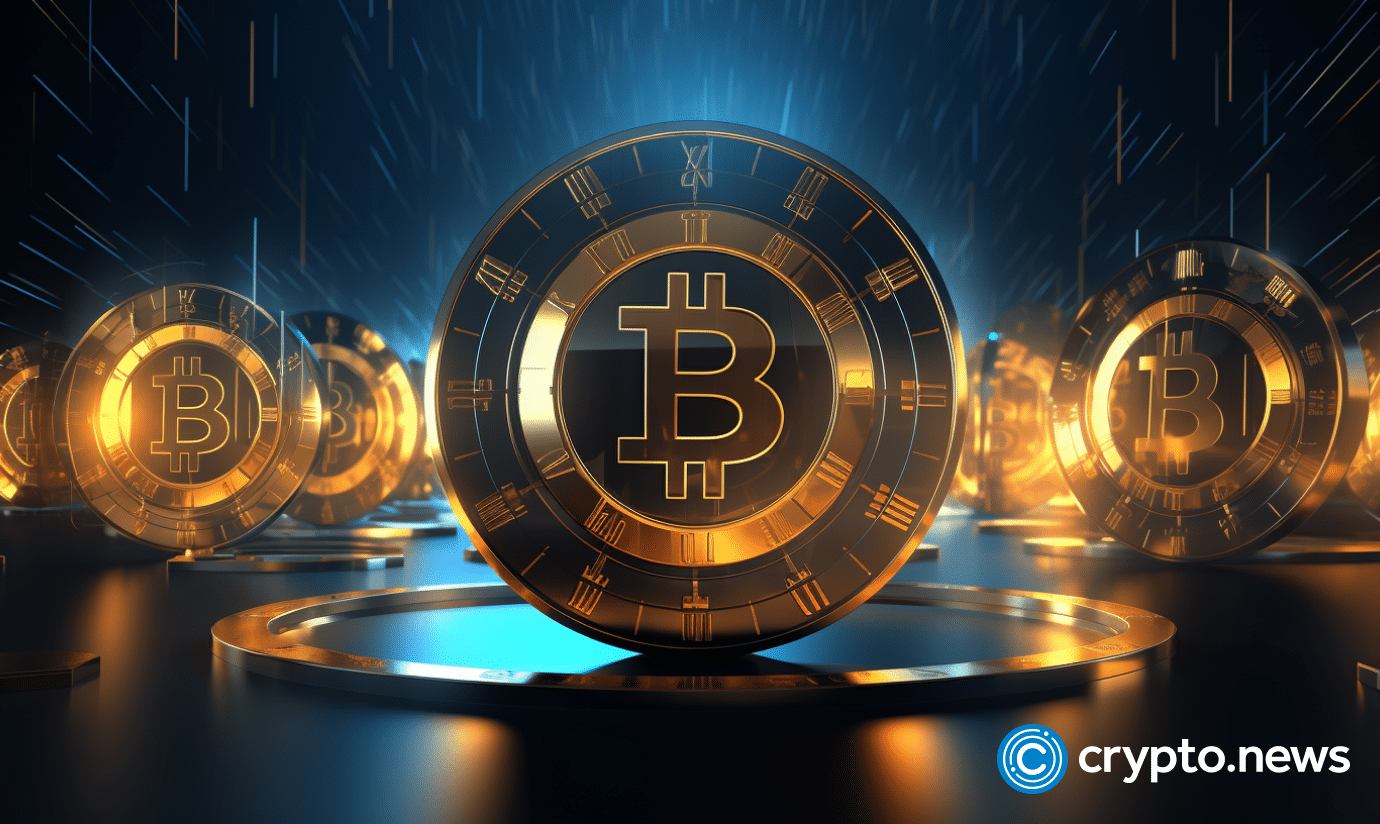 Bloomberg's top exchange-traded fund (ETF) analysts, Eric Balchunas and James Seyffart, now see a higher likelihood of the United States Securities and Exchange Commission (SEC) approving a Bitcoin spot ETF
In an Aug. 30 tweet, they revealed that the approval chances have risen to 75% in 2023, up from 65%. They also noted a 95% likelihood for the SEC to approve the derivative product in 2024.
Timelines will not matter much
After the SEC's loss, the ETF analysts said the unanimity and decisiveness of the ruling were were beyond expectations. Specifically, Seyffart said the SEC now has "little wiggle room".
The analysts go onto highlight that this decision leaves the agency in a challenging position to substantiate future rejections as it grapples with impending deadlines, unfavorable public perception, and the approach presented by Hashdex.
Eric also shared details about what this means for the industry at large in a follow-up tweet.
Meanwhile, Balchunas said he would not be surprised if the SEC delays again, given that the ruling just happened. Although, he also states timelines will not matter much in this situation since it is likely that regulator will likely yield.
Spot Bitcoin ETF applications
In June, BlackRock, a prominent asset manager, alongside five other traditional financial institutions, filed with the US SEC to introduce a Bitcoin spot exchange-traded fund (ETF). 
Coming amid a crypto winter, this announcement sparked renewed optimism, driving Bitcoin to new 2023 highs.
In July, the SEC approved all six proposals, allowing for thorough examination, effectively marking the initial phase of its deliberative process for the long-awaited spot Bitcoin ETF.