Animoca Brands plans to raise $1b to fund metaverse companies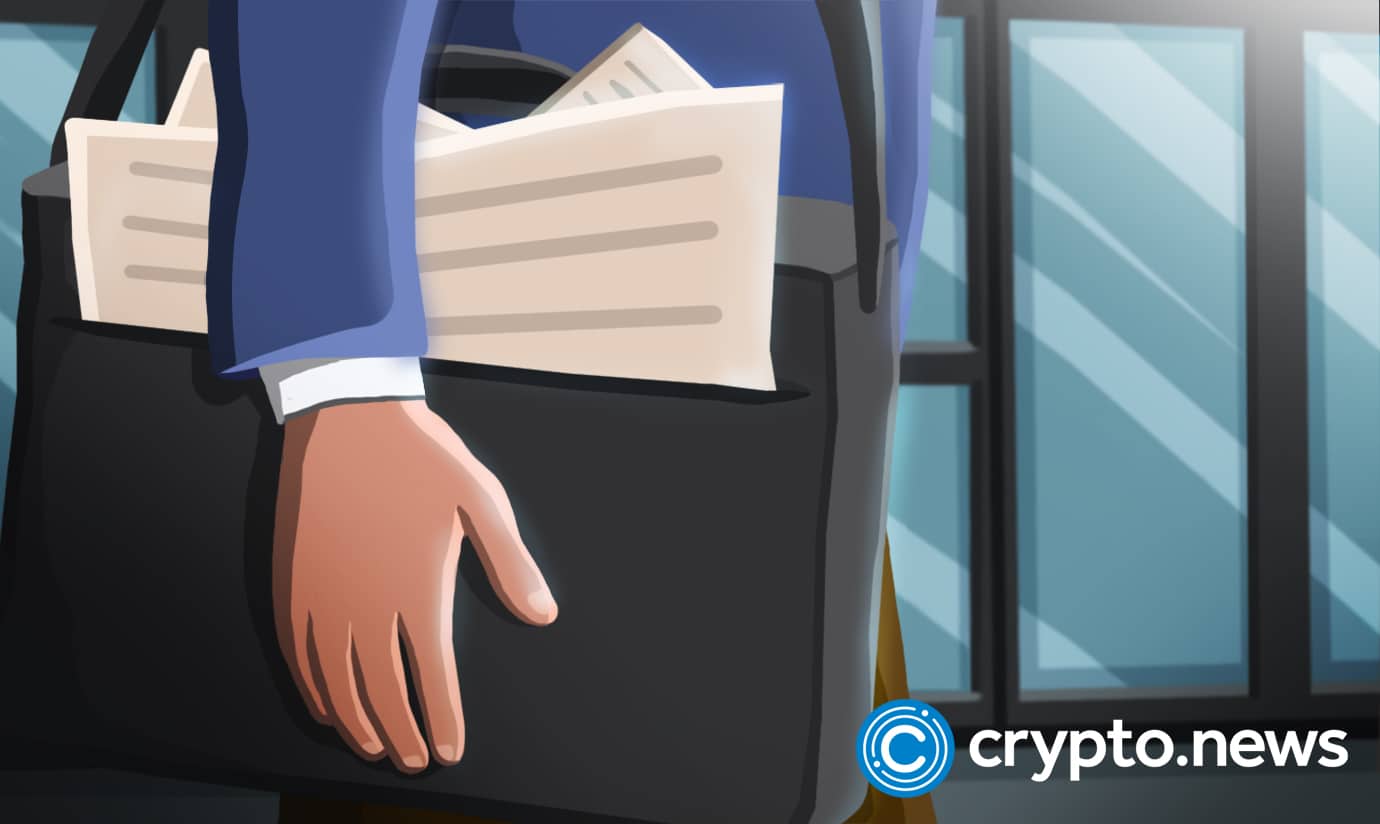 The Hong Kong-based venture capital and software developer company Animoca Brands Corp is planning to raise $1 billion. Its latest funding round was completed in November 2022.
According to the company's co-founder and chairman, Yat Siu, who spoke to Bloomberg in a Twitter Space, Animoca is trying to fund some blockchain and metaverse startups with the upcoming fundings. 
Moreover, per the Bloomberg report, Siu says that the collapse of the Bahamas-based crypto exchange FTX impacted many of Animoca's portfolio firms. One of them was Star Atlas — a non-fungible token (NFT) spaceship game and marketplace — which had most of its capital on the bankrupt digital asset platform.
The latest fundraising plans come as Animoca Brands announced in November to release a $2 billion fund for metaverse and blockchain startups without any geographical constraints.
"It is fair to say it's a challenging market. But we have quite a bit of interest."

Yat Siu, Animoca's co-founder
Animoca's co-founder optimistically stated that some of the company's subsidiaries have already raised some funds. Still, he admitted the ripple effect of the bankrupt FTX and global economic slowdown had made fundraising harder.
Per the report, Animoca had around $214 million in cash reserves, while its liquid crypto holdings reached $940 million. The company also has roughly $3 billion worth of off-balance sheet coins, such as SAND. According to Bloomberg's chart, the value of Animoca's off-balance sheet coins has dropped by $1 billion since April 2022.

"Because our revenues are based on tokens, the overall revenue in fiat terms will also be affected," Yat Siu said on the state of the company's crypto reserves.
It's important to note that Animoca Brands has invested in 380 blockchain and metaverse companies, per Siu.