Animoca steps up fund for metaverse digital property rights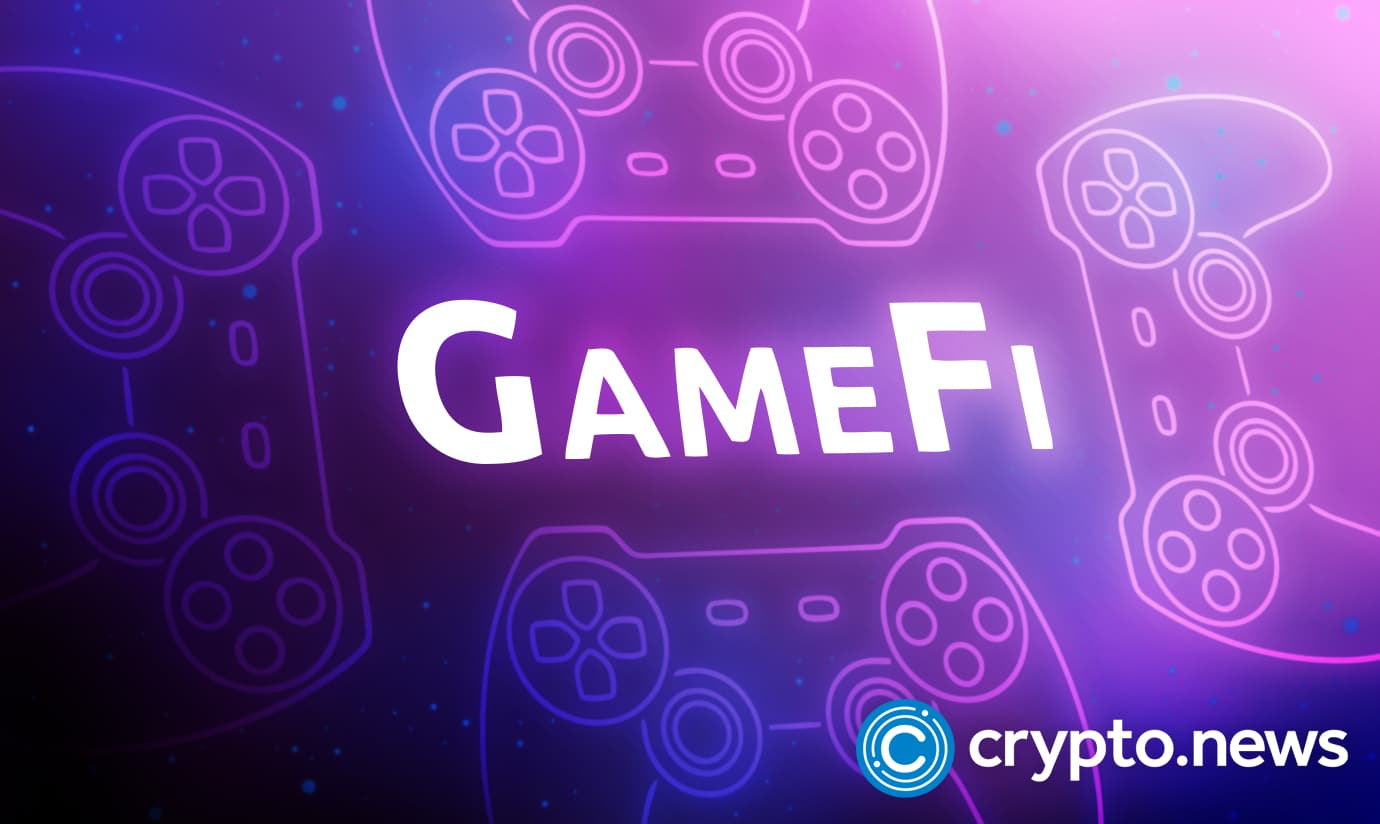 Hong Kong-based blockchain gaming group Animoca Brands is preparing to launch a fund of up to $2 billion to invest in metaverse businesses.
Animoca capital's significance to the web3 ecosystem
Yat Siu, co-founder and Executive Chairman of Blockchain group Animoca, stated in an interview with Nikkei Asia in Tokyo today, 30th of November 2022, that the group plans to launch a fund of up to $2 billion for the metaverse business. 
Yat Siu states that the "focus will be everything on digital property rights" in the NFT metaverse and the open metaverse businesses. He also added that there would be no geographical restrictions for investment targets.
Siu stated the fund name would be Animoca capital, and its first investment is expected next year. According to Siu, the capital is expected to raise $1 billion to $2 billion, while he and his fund manager partner will oversee the account.
He also stressed how the planned fund is "a good entry point" for Web3 businesses, as Siu revealed that the primary purpose of these investments was to "develop the ecosystem" of Web3 and create an active market rather than pursuing returns.
Siu explained, "the fund will be focused on equity optimization. As a fund, you optimize for return" this is a move by Siu to pursue capital efficiency since the industry is mature for that now.
Not only will the planned fund be a good entry point for Web3 businesses, stated Siu, it will also be "For a lot of traditional investors, investing in growth [stage] to a late stage is safer. It's very different from investing in a seed startup, which has much higher risk."
Animoca gets and gives massive support despite crypto winter
Despite rising global interest rate hikes and the current crypto climate, Animoca, one of the biggest names in crypto, still attracts investors. It announced a $358 million fundraising in January and one for $110 million in September.
Siu stated Animoca would contribute $10 million to the Web3 Industry Recovery Initiative led by Binance to support the crypto ecosystem in this crypto winter. He said his company might increase its contribution depending on the situation.
Siu also assured that the crypto industry would recover and noted that the sector's underlying utility was not weakening, as more people are joining Crypto gaming daily.
Founded in 2014, Animoca has been seen as a trailblazer of Web3. Animoca is known for the popular Sandbox metaverse game that allows users to buy plots of digital land and decorate them using non-fungible tokens (NFT).
The company has made about 380 investments in Web3 businesses, such as the secondary NFT market platform OpenSea and Dapper Labs. Animoca has various investors, such as Singapore state fund Temasek, GGV Capital of the U.S., and South Korea's Mirae Asset Management. It has a valuation of over $5 billion as of its latest fundraising.