Ankr Releases Chainscanner, A Novel Block Explorer and Analytics Platform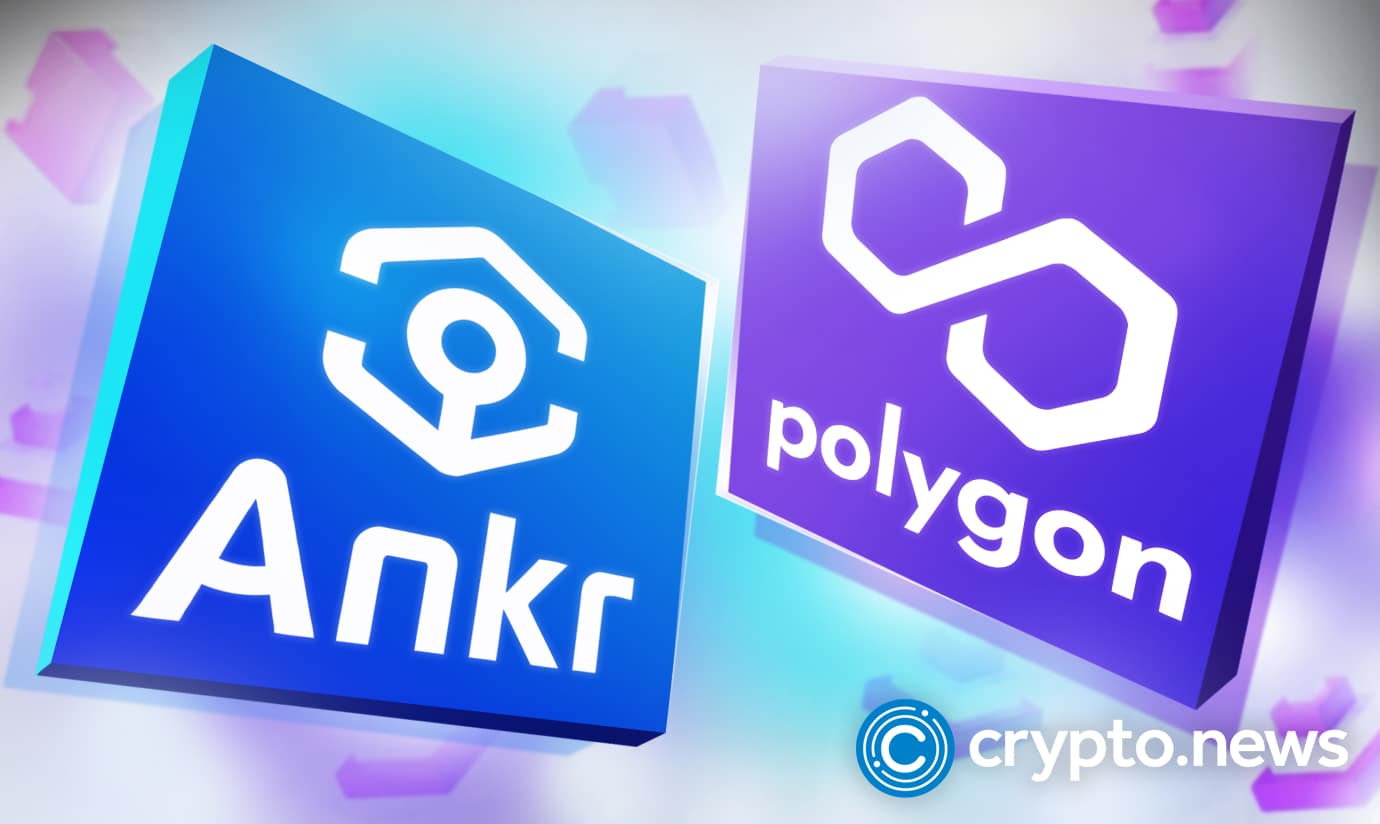 Ankr has announced the launch of Chainscanner, an all-in-one block explorer and crypto analytics platform for app-specific blockchains (AppChains). Chainscanner offers devs and dApp users a user-friendly interface to interact with AppChains deployed on sidechain ecosystems like Polygon, BNB, and others, saving them the time and energy of building block explorers from scratch.
Ankr Launches Chainscanner
Ankr, one of the world's leading Web3 infrastructure providers has launched Chainscanner, an innovative block explorer and analytics solution for app-specific blockchains (AppChains), offering decentralized application (dApp) developers an easy-to-use tool to view, analyze data and interact with various blockchains, including BNB Chain (BNB), Polygon (MATIC), and Avalanche AVAX.
With the new Chainscanner platform, dApp developers no longer need to build their own block explorers or other analytics solution from scratch or use existing tools for viewing on-chain data and transactions.
The newly launched Chainscanner makes it possible for developers and users to view transparent and accurate on-chain data and statistics for validators, active users, token information, token holders, and much more.
Unlimited Utility
Commenting on the launch of Chainscanner, Kev Silk, Product Manager for Ankr AppChains said:
"Chainscanner is an essential new building block for AppChains that greatly improves user experience with tools made to let users instantly search for data, stake tokens, vote on governance proposals, get development resources, apply to become a validator, and learn everything about different chains. This is how we make decentralized apps as easy to use and as high performance as the decentralized apps we're used to interacting with every day."
What's more, Chainscanner gives developers insights into the performance of their chains relative to other chains on the market. It enables developers to see the supply and demand traffic for staking in real time. It also allows users and investors to gather data on the staking activities of a specific token or chain, to enable them to understand how well a Web3 app is performing.
Ankr is contributing its bit to the Web3 revolution by servicing over 50 proof-of-stake chains with its cutting-edge global node delivery system and Remote Procedure Call (RPC) aggregator. Ankr handles over two trillion transactions per year and it's currently the blockchain infrastructure provider of leading chains like Polygon, BSC, Fantom, and more.
In addition to its RPC service, and highly functional developer tools including the Liquid Staking SDK, and Web3 Gaming SDK, Ankr offers AppChains-as-a-Service, an end-to-end engineering solution that enables Web3 devs to quickly build custom distributed ledgers that suits their applications.
AppChains gives developers the freedom to choose the programming languages, consensus mechanisms, and development frameworks they want to use. It enables developers to fine-tune the security of their dApps without relying on complex smart contracts and hack-prone asset bridges. 
Importantly, Ankr enables blockchain solution developers to overcome the challenges of slow transaction speed and crazy gas fees by enabling them to build their own highly scalable blockchains on Sidechain frameworks such as Polygon Edge, Avalanche Subnets, and the BNB Chain's BAS.
At the time of writing, Ankr's native ANKR token is trading at around $0.02781.