Polygon and HAECHI LABS To Onboard Gamers To Web3 In Korea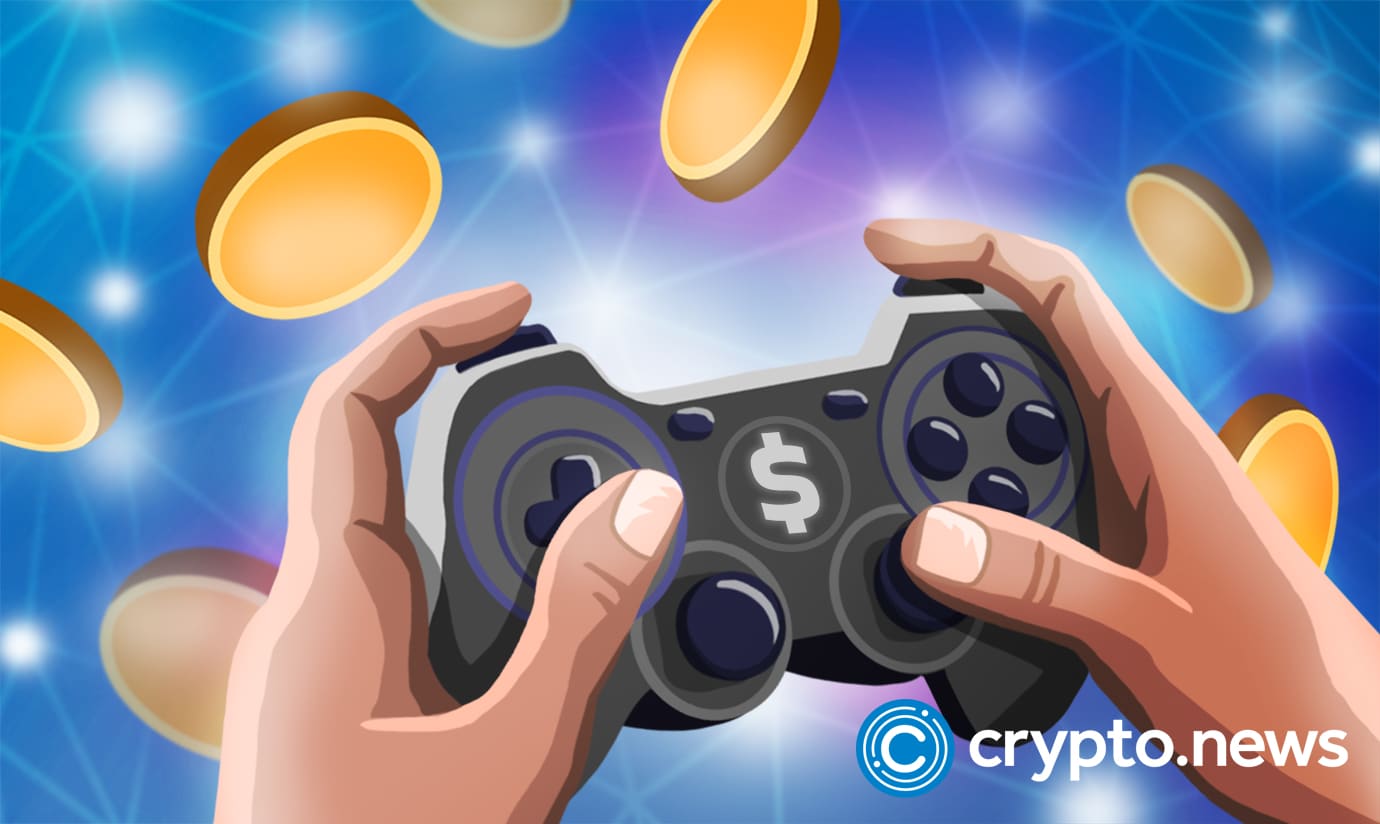 Polygon has collaborated with HAECHI LABS to help accelerate the transition of Korean Web2 gaming enterprises and millions of online users to the Web3 arena.
Transiting Gaming to the Blockchain in South Korea
Polygon Tech, the developer of the Polygon, an Ethereum scaling protocol, has partnered with HAECHI LABS to increase the transition of Web2 users and gaming firms to the Web3 sector. 
Meanwhile, HAECHI LABS is one of the major blockchain wallet firms in the world. The company has support from Samsung and Ethereum Foundation. In addition, the firm offers security services to companies.
Among its clients are SuperRare, SushiSwap, Klaytn, Badger DAO, Neowiz, Com2us, and NetMarble. The organization aims to be the gateway through which Web2 gaming platforms can enter the Web3 sector.
Recently, HAECHI LABS realized over 8.5 million from a Series A funding headed by Npartners. Some investors who contributed include Spring Camp, Wemade, a popular Korean-based gaming organization, and Bass Investment.
Meanwhile, HAECHI LABS' Face Wallet is Polygon's main wallet partner. Face Wallet will support over 53,000 dApps on the Polygon network.
Face Wallet is an in-app, non-custodial, one sign-on wallet made for users that are not familiar with decentralized systems. Users can easily create a Polygon wallet with their Facebook, Apple, or Google login.
Also, they do not have to memorize or write down private keys or seed phrases. If they lose passwords, they can use an OTP or SMS to retrieve them.
Furthermore, the first project that would be integrated with the Face Wallet is Desperado B218. Desperado B218 is LINE Games' forthcoming Web3 title and a card battle game which will come out later in the year. Other projects that would function as beta testers include Chrono Games and LINE DOSI.
HAECHI LABS To Provide Security Audits For Polygon Clients In Korea
Additionally, HAECHI LABS will offer local technical assistance and Web3 security audits to Polygon clients in South Korea. 
This is especially crucial in light of the latest wave of breaches that have plagued the cryptocurrency sector. These attacks have resulted in almost $2 billion of cash being stolen in 2022 alone.
Commenting on the news, Michael Blank, Polygon Studios COO, said the partnership would allow web2 users and gamers to enjoy seamless services into various games and dApps within Polygon. Moreover, Polygon will provide scalability and speed, while HAECHI LABS' Face Wallet will offer a user-friendly experience. Blank added:
"Polygon's clients in Korea now have access to web3 security audits thanks to HAECHI LABS, which provides an additional layer of protection to cvlocal developers. This helps to create trust in our network as we strive to bring the next set of users onto web3."
Geon-gi Moon, HAECHI LABS' Co-CEO, said two factors contribute to Web3's high entrance barrier. They include inadequate security and a complex user experience.
However, HAECHI LABS' will be providing its auditing solutions and onboarding customers through Face Wallet to solve the problem. Moon added that the company's collaboration with Polygon would make Face Wallet available to all users that participate in the industry.