Ankr teams up with XDC Network to launch RPC Integration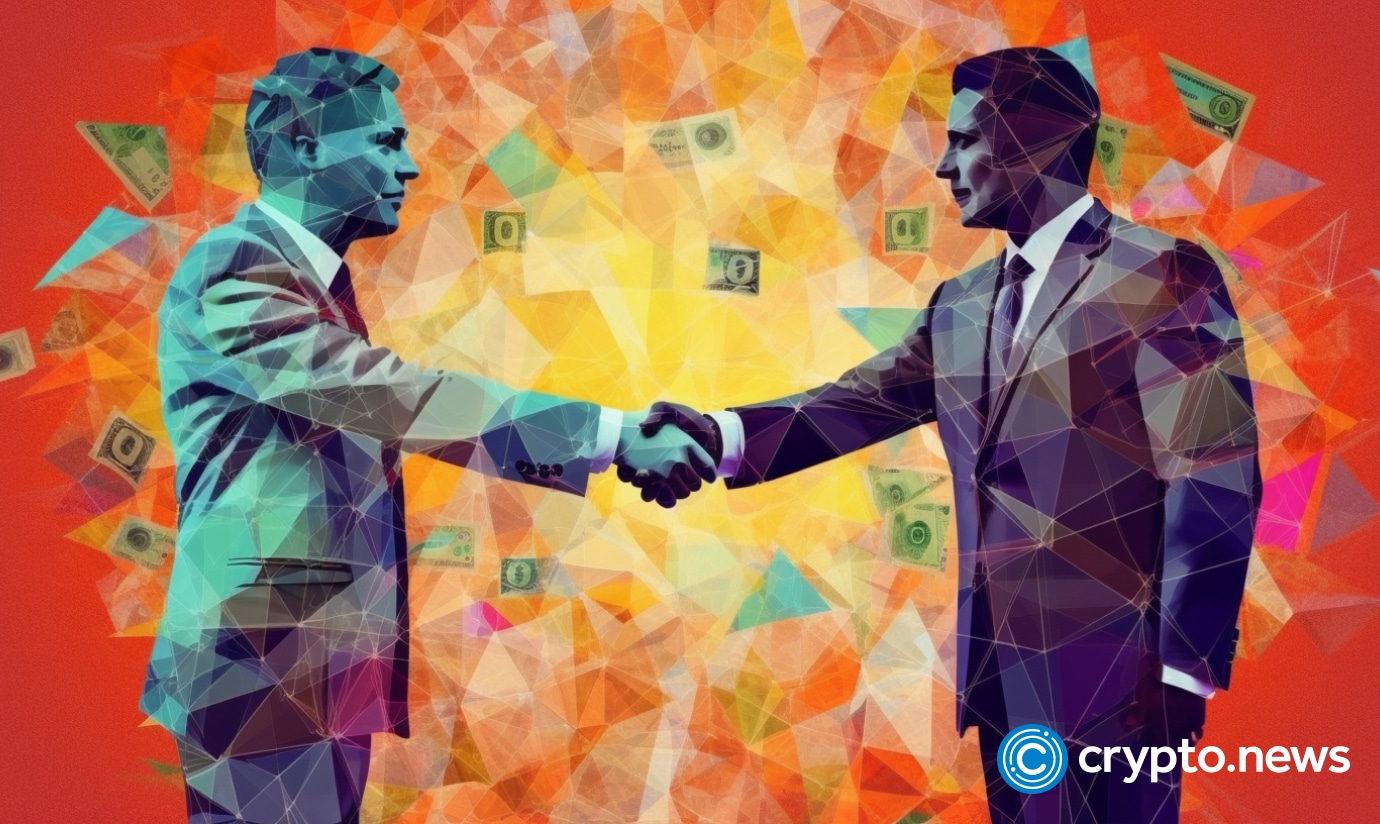 Ankr has announced a significant partnership with XDC Network, a Layer 1 blockchain platform for trade finance and asset tokenization.
The partnership will enable Ankr to offer its Remote Procedure Calls (RPC) service to XDC Network, enhancing its performance, security and scalability.
RPC is a protocol that allows applications to communicate with each other across different networks. Ankr's RPC service provides a reliable and cost-effective way for developers and users to access various blockchain networks, such as Ethereum, Binance Smart Chain, Polygon and Solana. Ankr's RPC service also supports Web3 applications, such as wallets, exchanges and decentralized applications (DApps), that require fast and seamless interaction with blockchain data.
By integrating Ankr's RPC service, XDC Network will be able to leverage Ankr's global network of nodes and servers, which are distributed across more than 40 data centers in 15 regions. This will ensure that XDC Network can handle high volumes of transactions and queries while maintaining low latency and availability. Moreover, Ankr's RPC service will provide XDC Network with enhanced security features like encryption, authentication, and firewall protection.
XDC Network is a hybrid blockchain platform that combines the best features of public and private blockchains. It is designed to facilitate trade finance and asset tokenization by enabling enterprises and governments to create smart contracts and issue digital assets on a secure and compliant platform. XDC Network supports interoperability with other blockchain networks, such as Corda and Hyperledger Fabric.
The partnership between Ankr and XDC Network will benefit both parties and the broader blockchain community. Ankr will be able to expand its user base and network reach, while XDC Network will be able to improve its user experience and network performance. The partnership will also foster more innovation and collaboration in the blockchain space, especially in trade finance and asset tokenization.
Ryan Fang, co-founder and COO of Ankr, said:
"We are delighted to team up with XDC Network to launch our RPC integration. XDC Network is one of the industry's most innovative and promising blockchain platforms, with a strong focus on trade finance and asset tokenization. We are confident our RPC service will enhance their network capabilities and support their growth ambitions."