Apple preparing for "3D Mixed Reality Realm"?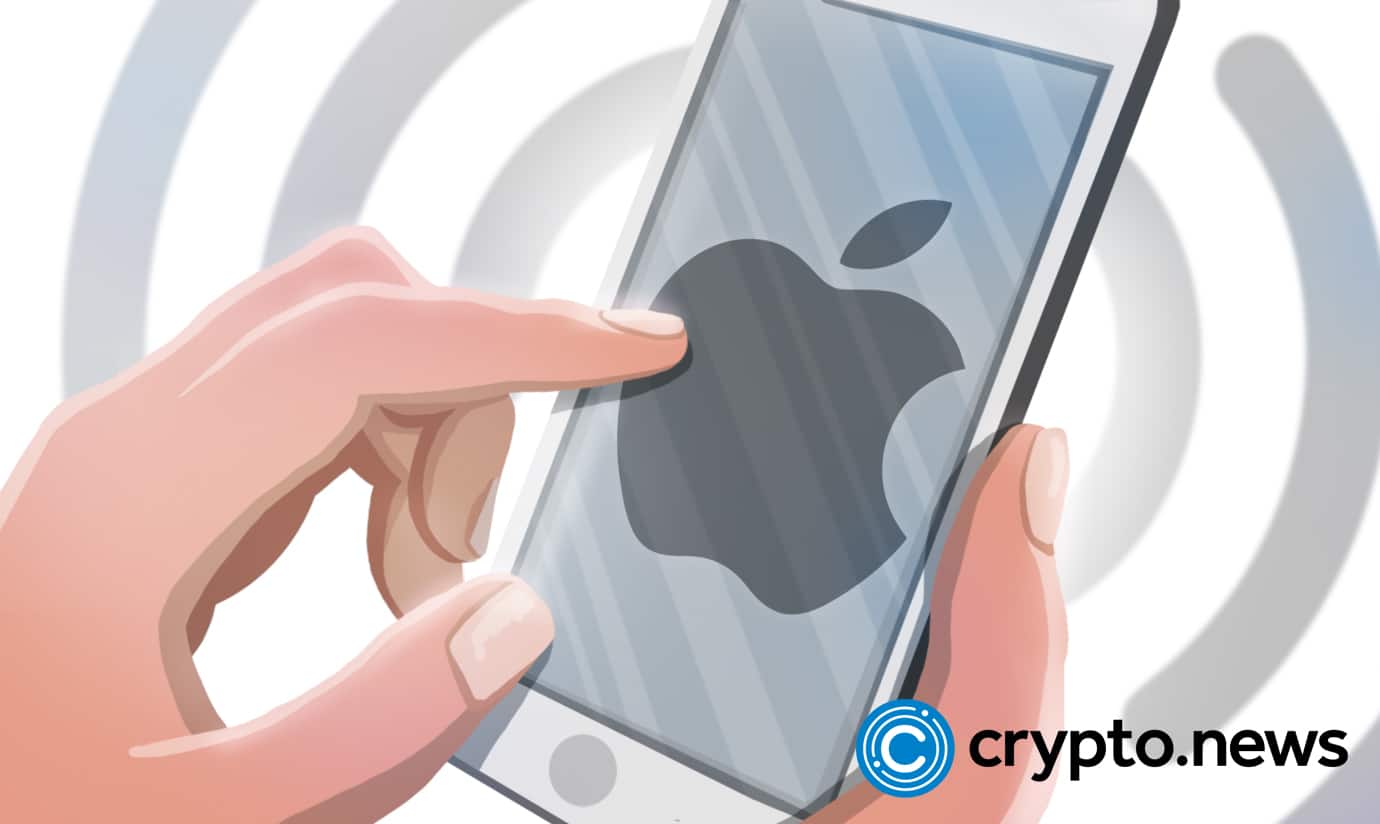 Recent job openings indicate that Apple is hiring a number of engineers with experience in augmented reality and virtual reality. This development suggests a "mixed-reality world" by Apple could be quickly arriving.
What's going on with apple's new hiring efforts?
In accordance with similar patent filings and recent job advertisements, technology behemoth Apple appears to be working on the creation of a "3D mixed-reality world" that sounds like it belongs in the metaverse.
More than 30 positions relating to augmented and virtual reality (AR/VR) have been posted on Apple's careers page since November 1; the Big Tech giant is looking for a combination of software and hardware engineers to be primarily based in its Technology Development Group (TDG).
A covert Apple team known as TDG is thought to have existed as early as 2017 and is tasked with creating AR and VR technology. Although it is commonly regarded as an "open secret" in the IT world, Apple has never formally stated such a device was in the works.
Apple's careers page states that the company is presently looking for over 150 positions, but one job posting from August specifically mentions a "3D mixed-reality world."
A recent article, citing anonymous sources, the mass manufacturing of an Apple AR/VR headgear is anticipated to begin in Q1 2023 and will be produced by Taiwanese electronics company Pegatron, which Apple presently uses for its iPhone 14 gadget.
Meanwhile, according to patent applications from the USPTO, Apple trademarked "Reality One" and "Reality Pro" in August. Both are defined as "photographic and optical apparatus and instruments" and "virtual and augmented reality headsets, goggles, and glasses," respectively.
The registrations were issued under the name "Immersive Health Solutions LLC," a Delaware shell company frequently utilized by major corporations like Apple to conceal their future product plans.
More on the story
According to research by Delaware's corporate entities, "The Corporation Trust Company," the largest registered agent service provider in the world that Apple and other well-known corporations like Google, Walmart, and Coca-Cola use, founded the company on February 11.
The same company's name appeared in a trademark application for a "reality" in December 2021, which is thought to be Apple's operating system for its rumored upcoming headset.
Other trademark applications, including one from China under the name Apple Inc., depict a haptic "VR glove" that tracks the movement of individual fingers, further indicating the firm's interest in a potential Metaverse spa.
Tim Cook, the CEO of Apple, has already expressed his opinions on the Metaverse. When asked about the company's Metaverse chances during a Q1 2022 earnings call in January, Cook responded, "We see a lot of potential in this space and are investing accordingly."
The headset was supposed to be released by Apple during its June Worldwide Developer Conference, according to numerous reports that surfaced in January 2022, but that plan fell through due to a number of developmental difficulties.