Aptos resumes after 5-hour outage affecting transactions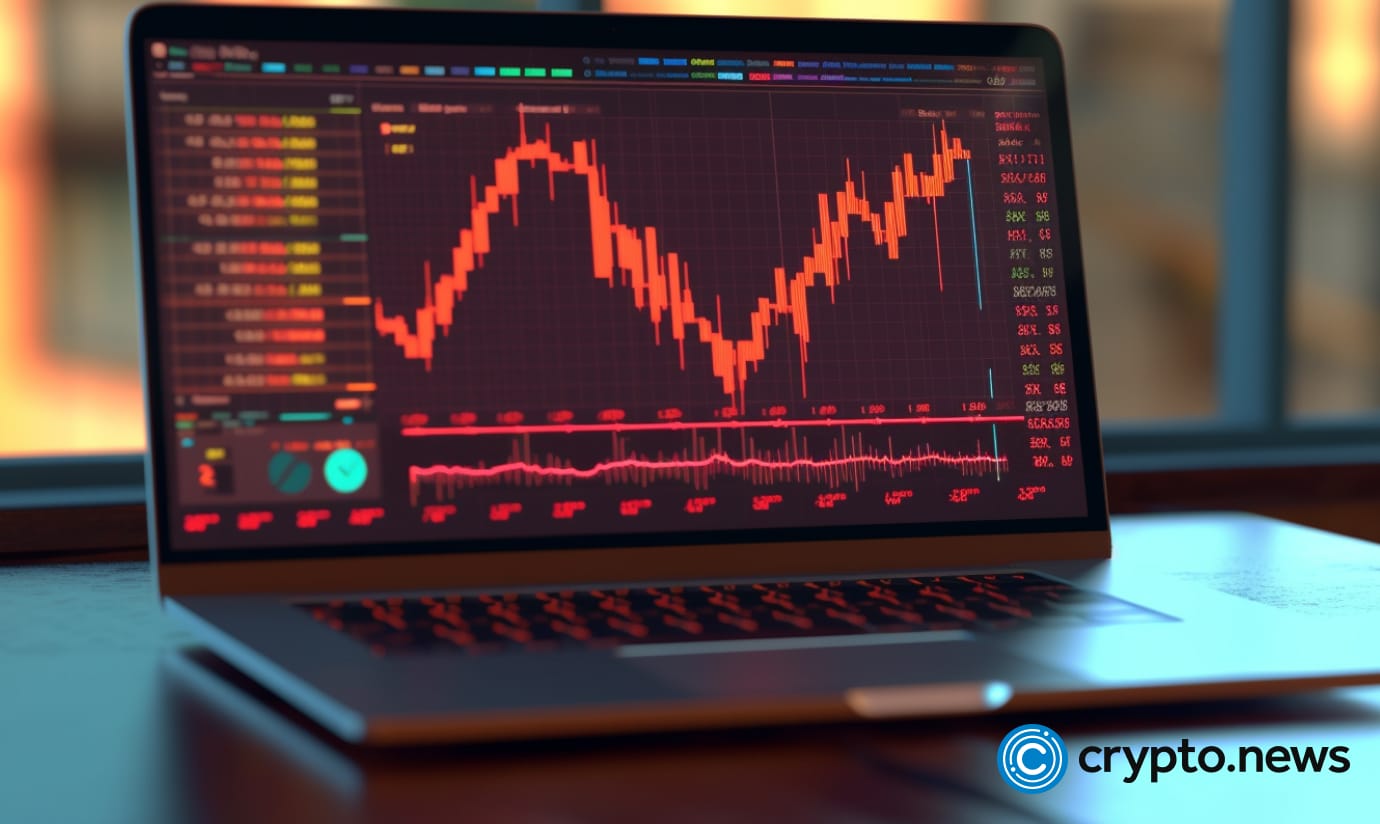 Aptos Network, a layer-1 blockchain, has resumed normal operations following a five-hour disruption that affected transactions across its platform.
As per the AptoScan network tracker, the Move language-based blockchain experienced a halt in on-chain transactions at 11:11 pm UTC on Oct. 18, freezing at block 104621314.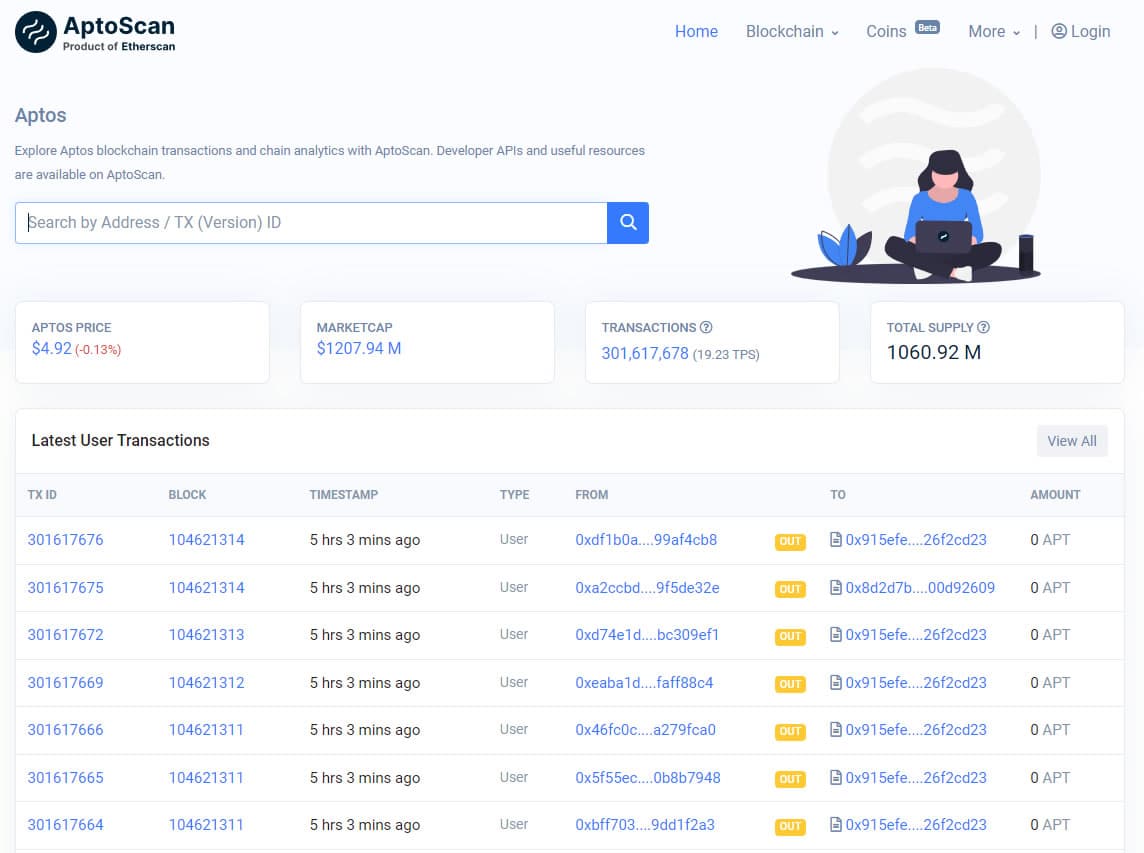 Aptos seemingly confirmed the outage with a post on X (formerly Twitter), stating:
"Your energy for Aptos One was so electric, you cut the lights!"
The team also noted that they were "working diligently" to address the issue, which had a ripple effect on crypto exchanges Upbit and OKX.
Both exchanges issued maintenance alerts and temporarily suspended deposits and withdrawals for Aptos.
Interestingly, the outage came just as Aptos Labs celebrated its first anniversary. The venture capital-backed project, developed by former Meta employees who had worked on Facebook's Diem blockchain, marked the occasion by launching a community drawing platform called Graffio.art.
According to Mohammad Sheikh, co-founder and CEO of Aptos Labs, approximately 4,000 users actively participated on the platform before the network went down.
Data from CoinMarketCap indicates that the value of APTOS, the blockchain's native token, dipped by 2.2% following the outage but quickly rebounded to around $5.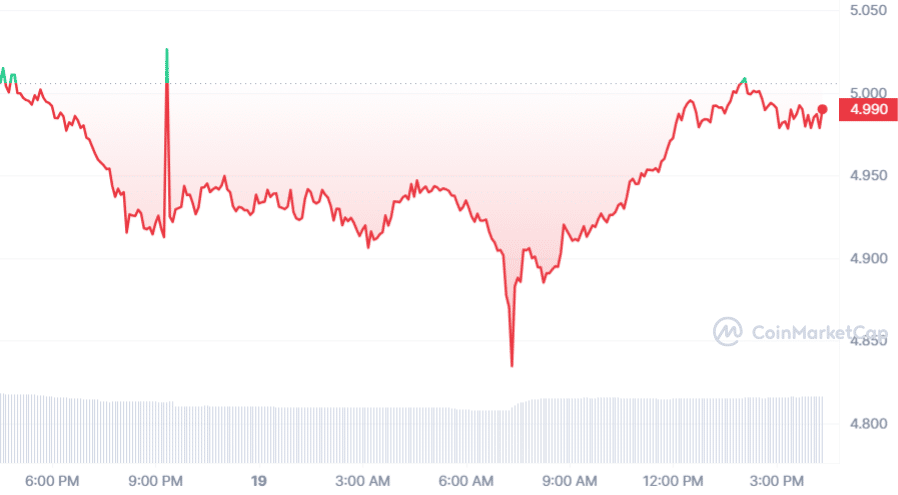 Despite this recovery, the token's value is still 35.8% lower than last year's initial offering.