ArcBlock (ABT) dApp Platform Launches Token Swap Service and Asset Chain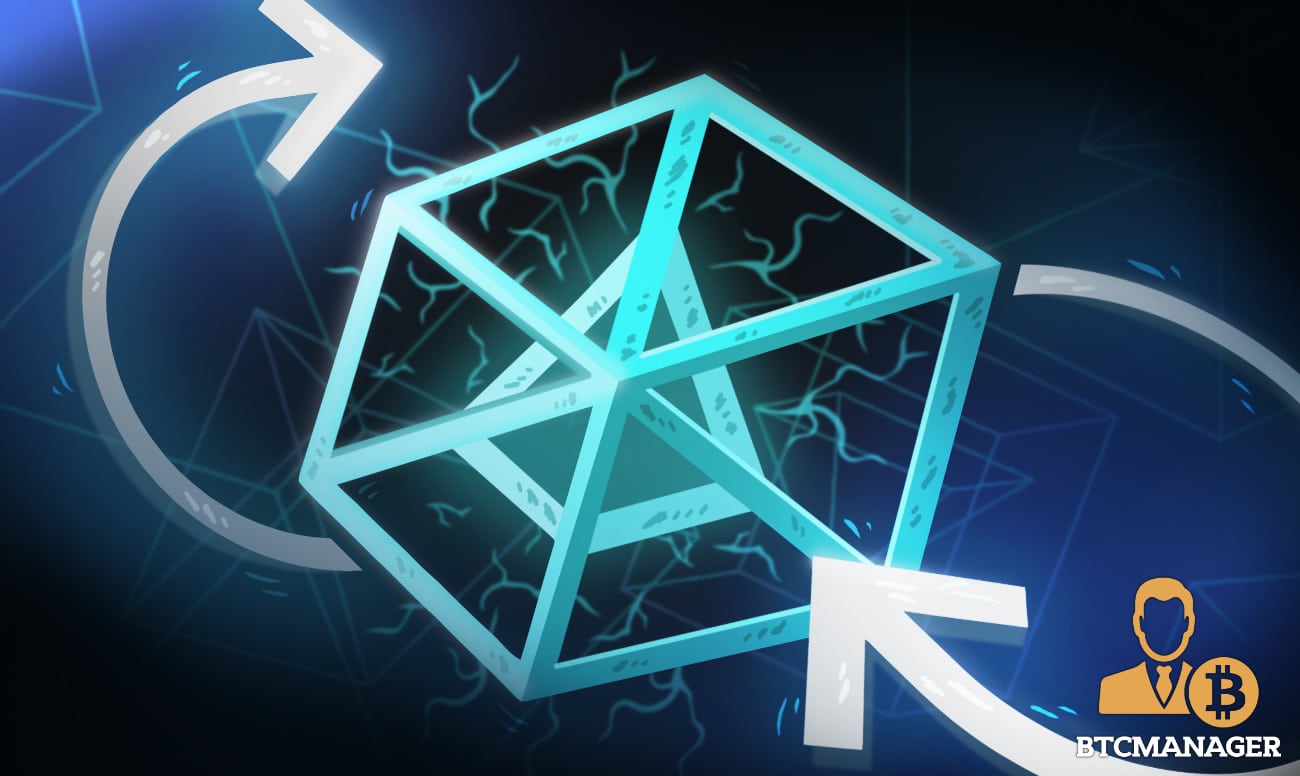 ArcBlock (ABT), a distributed ledger technology (DLT) platform that enables developers to build custom blockchains and decentralized applications (dApps), has announced the launch of its bidirectional Token Swap service and Asset Chain for its native ABT altcoin. The team says the ArcBlock Token Swap and Asset Chain adopts the "grayscale" release system, according to a blog post on January 24, 2020.
ArcBlock Unveils Token Swap System 
In a bid to strengthen the security of its dApp development platform and protect users' digital assets from bad actors, ArcBlock has decided to roll out its Token Swap and Asset Chain service using the grayscale deployment method.
Explaining the reason behind its decision to adopt the grayscale deployment method, the ArcBlock team said:
"This method has been widely adopted in Internet services, but in the past, the blockchain ecosystem has rarely heard, or used this release system. We believe that companies like Baidu, who are mature advanced technology firms, can be learned from and used in a new generation of blockchain services."
The Grayscale Deployment System
ArcBlock says the grayscale release method ensures the continuous stability of a network and drastically reduces the adverse impact of complex system upgrades.
Explaining further, ArcBlock said:
"Grayscale release is a way of publishing which uses A/B testing, that is, let some users continue to use product feature A, while other users begin to use product feature B, If the user experiences no issues with product B, then the product scope is gradually expanded and all users are moved to product B."
In other words, ArcBlock has made it clear that its token Swap and Asset Chain is an entirely new service, rather than an upgrade or a beta version of its existing solutions, however, it will be deployed in stages, "to test and optimize the actual environment."
Notably, ArcBlock has stated categorically that during the release stage (greyscale period), daily token swaps on the network will be limited, as such, users are advised to avoid sending large token swap requests.
What's more, ArcBlock says there will be occasional service suspensions and a slightly longer waiting time, during the grayscale period, however, users' assets will remain secure, but the performance of the network may be lower.
ArcBlock expects the grayscale period to last for a very long time, but has noted that users may not "feel the grayscale when the basic functions are complete."