Argentina's fan token slumps after World Cup triumph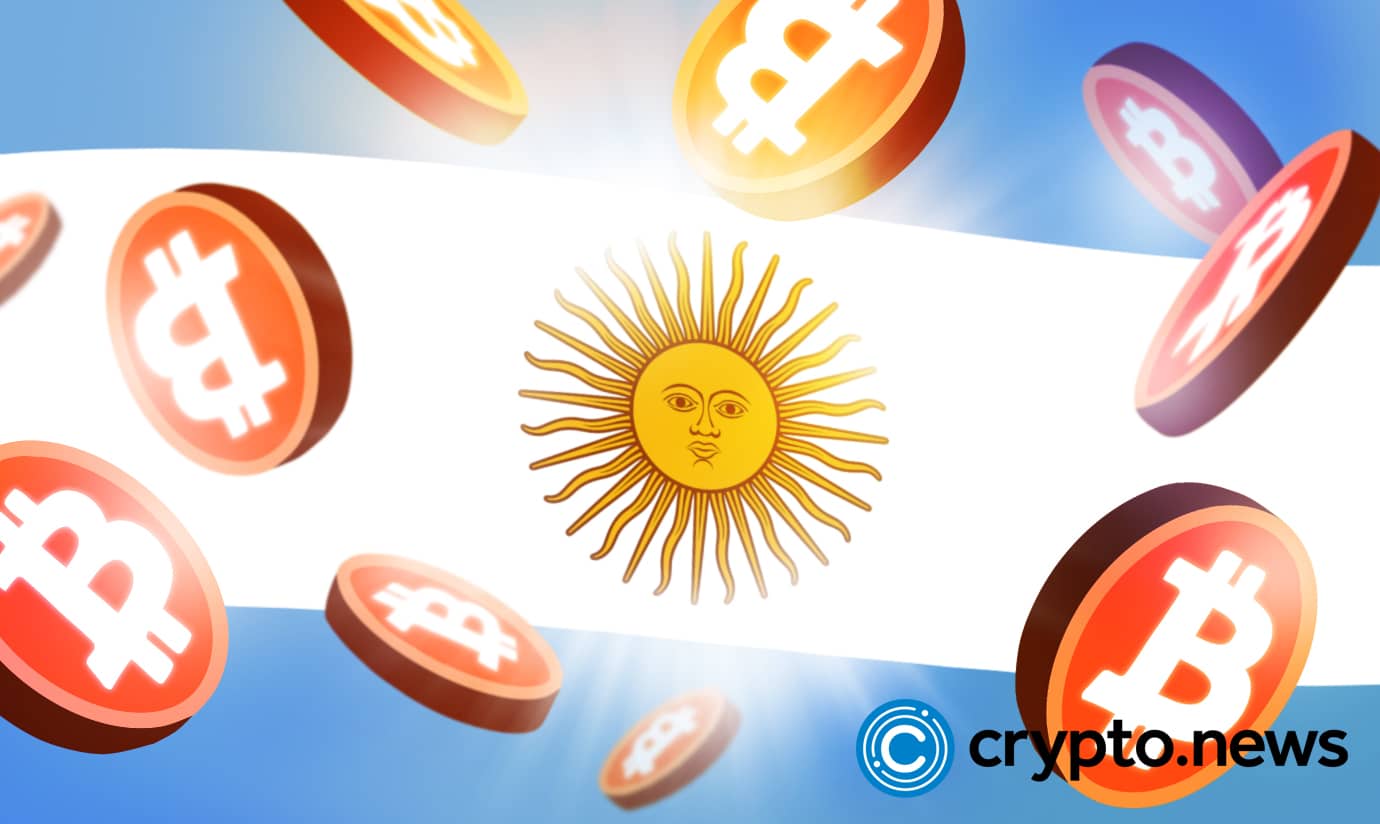 Following Argentina's triumph over France yesterday at the final match of FIFA World Cup Qatar 2022, the price of the ARG fan token continues to slump, trackers show.
Many assumed that the ARG token value would go up after the Dec. 18 triumph by the Argentine national team over France. However, the value of the ARG fan token dropped even lower, according to Coingecko:
Despite the tweet's assertion that the ARG rebounded at the end of the game, it was reported on Monday that its value had actually fallen by 52.1%. As of Dec. 19, it has lost 42% in the last 24 hours.
To demonstrate the influence of sports on the value of tokens associated with such teams, the price of ARG dropped by 30% after Argentina's shocking loss to Saudi Arabia in the group stage of the recently concluded FIFA World Cup in Qatar. Because of this, the ARG value fell from $7.21 at the start of the game to $4.96 by the end.
The Argentine national football team supporters can participate in the club's decision-making process by acquiring the ARG fan token on the consumer-facing website Socios.com. 
It means they can have a say in club-related matters like the song played during a goal celebration or the matchup of two MMA fighters. In exchange, they enjoy perks and experiences that can't be purchased with cash.
Other perks include events where they may meet their favorite players, gain exclusive access to their home stadium, etc. Supporters can buy Chiliz (CHZ) Tokens on Socios.com and exchange them for ARG.
With a 24-hour trading volume of $36,480,579, the price of an AFA Fan Token is currently at $3.19. ARG market cap is $11,1 million at the time of this writing, placing it at #778 in CoinGecko's ranking list. There are a total of 20 million ARG coins available for purchase, with 3,7 million currently in circulation.