Argentines Turn to Crypto to Escape Worsening Economic Situation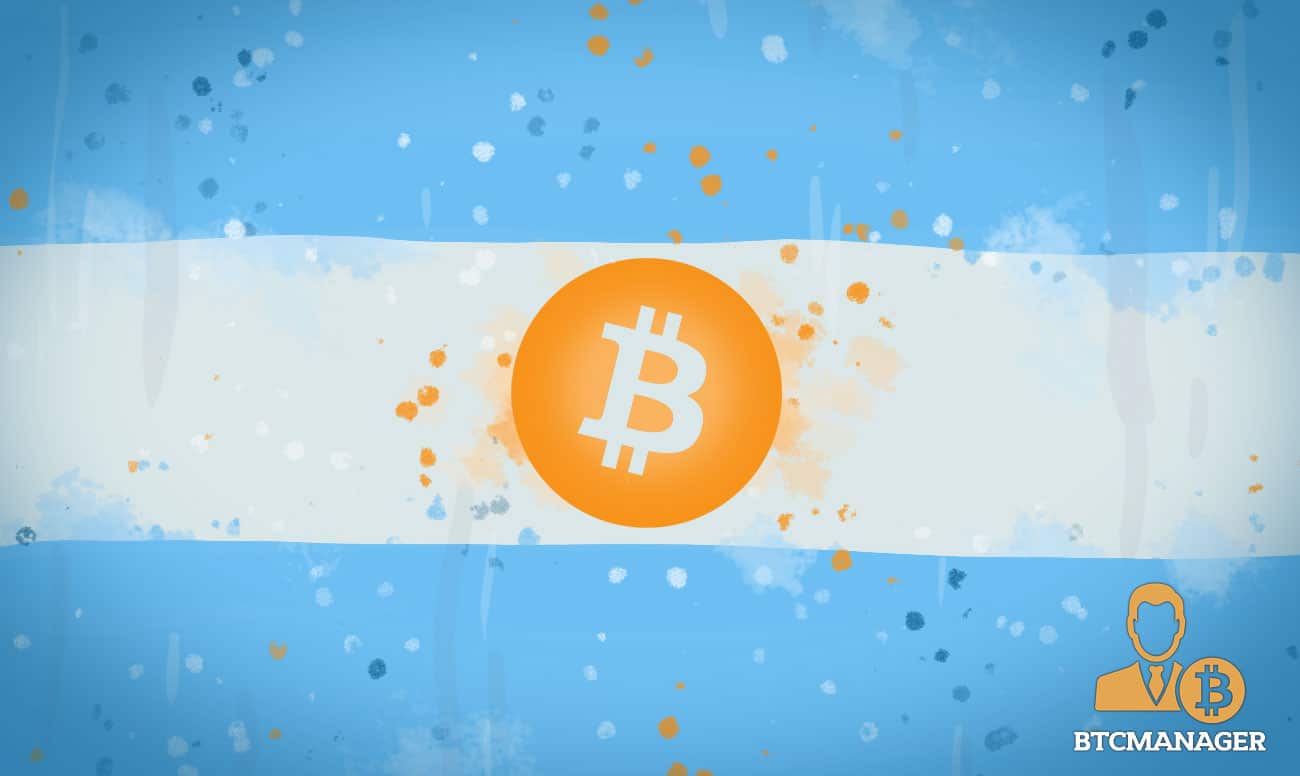 Argentina's high inflation rate, a collapsing peso, and worsening economic crisis have caused citizens to seek refuge in bitcoin and other cryptocurrency assets. 
Argentina Citizens Purchase Crypto to Safeguard Assets
Argentina has suffered a recession since 2018, with the advent of the coronavirus pandemic further dealing a heavy blow to the country's economic situation. Also, the country's gross domestic product (GDP) fell 9.9 percent in 2020, making it its worst annual decline since 2002. According to Microsoft News on Tuesday (May 4, 2021), two in five people experience poverty, with an unemployment rate at 11 percent. 
With a devalued peso and the government imposing a limit for dollar purchases at $200 monthly causing a shortage of the dollar, Argentines have turned to crypto to store their wealth. As Microsoft News reports, citizens are either buying bitcoin (BTC), ether (ETH), DAI, or tether (USDT).
Maximiliano Hinz, who is Binance's Latin American director noted that the exchange has witnessed a tenfold increase in the number of Argentines investing in crypto. The Binance executive added that about two million people in a population of 45 million are cryptocurrency traders. 
Also, cryptocurrency helps to bridge the gap between the rich and the poor in Argentina. Furthermore, younger and older people are investing in the nascent industry, with Marcos Zocaro, who specializes in virtual assets, stating that older clients are purchasing crypto without minding the risks involved. 
Argentines are also using crypto as a payment means since everything from cars to used clothes can be bought and sold with digital currencies. Back in April, Latin American's largest e-commerce platform Mercado Libre said that customers can purchase properties in selected parts of Argentina with bitcoin.
Bitcoin as a Sure Option for Latin American Countries
With the Argentines' long-time love for crypto, it is no surprise that the nascent industry is enjoying a boom in the country. Back in September 2020, a survey revealed that most Argentina citizens see bitcoin and other crypto-assets as a safe hedge against inflation. 
Other Latin American countries like Venezuela and Colombia are also turning to bitcoin. Venezuela's hyperinflation crisis caused a spike in cryptocurrency trading in the country. As reported back in December 2020, Venezuela and Colombia were the second and third highest countries with the highest peer-to-peer (P2P) trading volume on major P2P bitcoin marketplace LocalBitcoins.