Arizona State University Plans to Introduce Metaverse Classes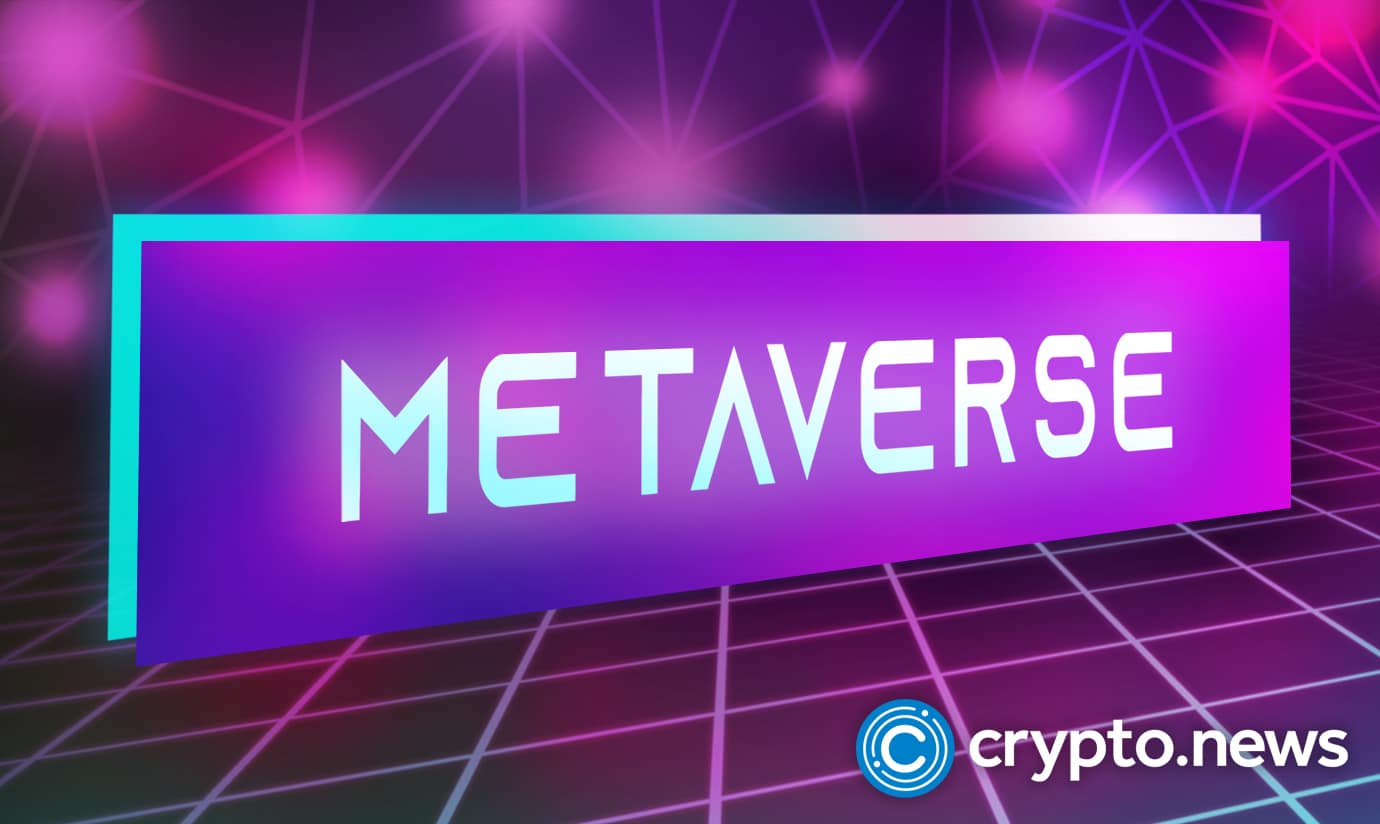 Arizona State University, one of the largest public universities in the United States by student population plans to offer online learning systems via the metaverse.
ASU Submitted Proposal for Name Changes
As per USPTO data, on June 7 and 8, the Arizona Board of Regents on behalf of Arizona State University submitted seven requests for changes of its names. These names include ASU, Arizona State and Arizona State University, including that of its football team, the Sun Devils, which will be used in the virtual environment.
The school's name, and also the Sun Devils pitchfork emblem and logo, were trademarked for use in virtual worlds in which people can connect for entertainment, leisure or cultural purposes, and achieve learning objectives.
ASU reported 77,881 students enrolled at physical campuses in the United States during the Fall 2021 term, while 57,848 students studied via 'digital immersion.' It's uncertain if the university's probable entrance into the metaverse was spurred by the fact that more than 42 percent of its learners are enrolled in online classes.
Casey Evans, ASU's senior director of strategic learner and program mobilization, stated that digital immersion coursework was the university's "greatest tool to help students continue their learning during this time of physical separation.
ASU Plans to Capitalize on Web3
In a statement on their website, ASU is thrilled about the potential Web3 has for education. They believe that the future of education and skills lies partly in Web3 and the metaverse.
According to the trademark applications, ASU may be investigating the use of nonfungible tokens, or NFTs, to validate a variety of documents ranging from diplomas to the schools events' tickets. They also plan to use NFTs for sports highlight videos.
ASU has already used blockchain technology for a variety of purposes, including tracking the spread of the COVID-19 outbreak in November 2020 and sharing data from its students' academic records in 2019.
Other colleges have announced similar plans to "go meta" in 2022. According to Cointelegraph, the University of Sao Paulo intends to conduct study on the usefulness of virtual and augmented reality technologies, as well as how their use may influence human behavior.
Is this Actualizable?
Education and learning in the metaverse may sound like a far-fetched fantasy, but such situations actually exist in our current reality. Lecturers can create virtual landscapes based on their lesson plans, boosting a student's learning through experience rather than rote learning. A permanent parallel world opens up unlimited possibilities, with a particularly substantial impact on education.
Take, for example, the game Roblox. Roblox, like Minecraft, allows any user to create and share virtual environments. Although this concept was during development meant to promote user-creation, it later expanded to accommodate Roblox classrooms.
For metaverse learning to survive and spread, it must become easier for families all over the world to obtain virtual reality headsets. Otherwise, such education will be limited to a chosen few rather than the general public.