ARK Deployer: Create a Custom Blockchain in Minutes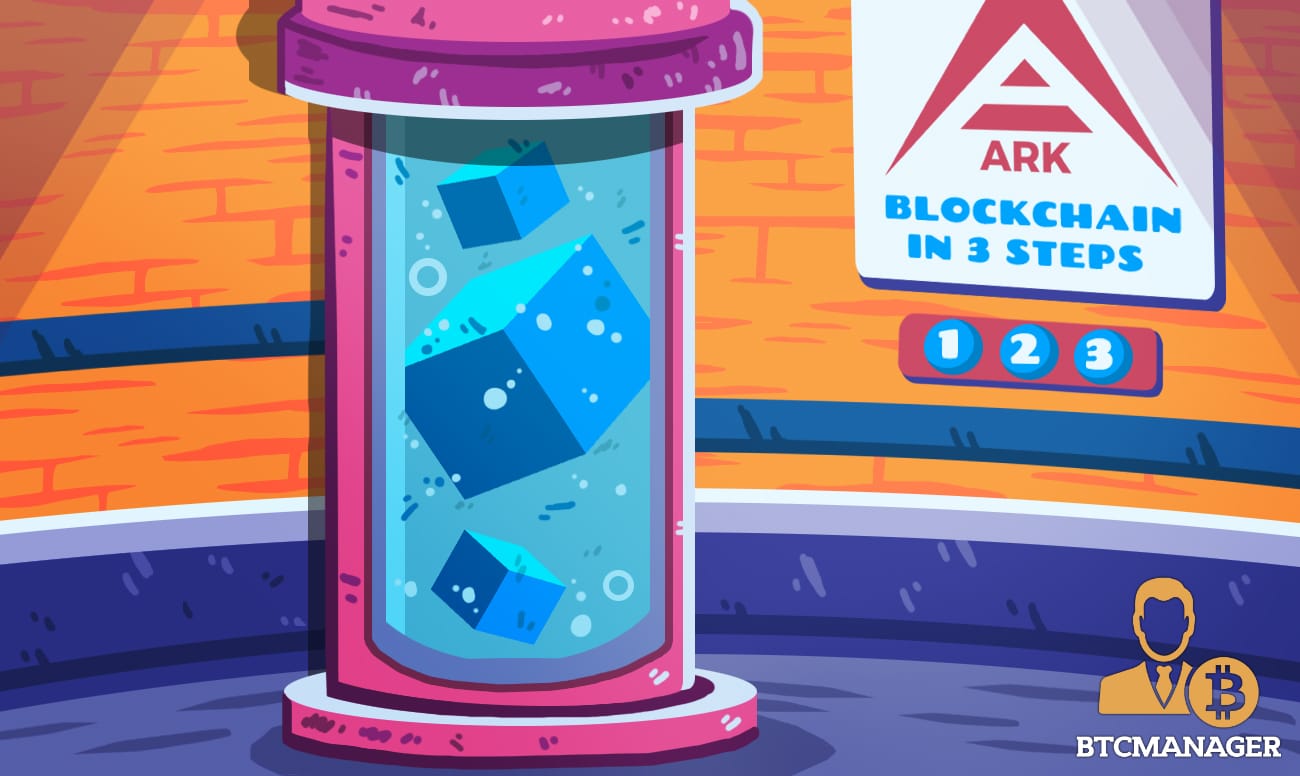 The ARK ecosystem is set to be propelled further by the launch of the ARK Deployer's alpha version going live on May 28, 2019.
Users can now set up their own fully customized blockchains using a simple graphical interface. The ARK Deployer is a critical piece of the ARK infrastructure and marks an important milestone in the platform's development.
Prepare, Customize, Deploy
A simple three-step process allows users to set up their blockchain in minutes. This isn't a token or a sidechain connected to a larger public network; it helps users create their own proprietary blockchain that can be designed to meet their needs.
To prepare for deployment, users need to first follow the guidelines and procedures in the deployer hub regarding network design, creating servers, and connecting to these servers.
Users can then customize the chain by configuring the properties of the newly set up ledger. There are buttons, sliders, and other tooltips that help ease users through the process. The basic tenet of customization is tailor-made identity variables like the name of the chain and ticker symbol.
Additionally, one can customize variables regarding the economic model such as block times, block rewards, supply, fee structure, etc. Advanced features include the ability to change variables like the server ports and database paths.
After this is done and all the parameters are configured, the blockchain is ready for full deployment. The blockchain is then deployed on the genesis node and can invite peers to join the network. The entire ecosystem comes with a built-in intuitive blockchain explorer and three different configurations for a mainnet, testnet, and devnet.
Competition in the Custom Blockchain Arena
ARK Deployer is a direct competitor to the Substrate client launched by Parity Technologies. Substrate allows users to build their chain with a chosen level for privacy and the ability to upgrade without hard forking the chain. As it utilizes WebAssembly, it can be coded in any language and translated to Rust, which is its native language.
It comes with a light client implementation that is perfect for facilitating dApps and IoT networks.
Substrate has the added benefit of smart contracts, governance tools, and multi-level permissioning. ARK has been making massive strides and is rapidly ticking off milestones from its latest roadmap.
Custom blockchain implementations are undeniably taking off in 2019 with multiple banks and institutions launching their blockchains, starting with J.P. Morgan's Quorum. Smaller businesses may begin to see value in distributed ledgers as a mechanism for keeping their data immutable and shareable with certain suppliers and distributors.