Ark Invest bets on Coinbase stock despite its underperformance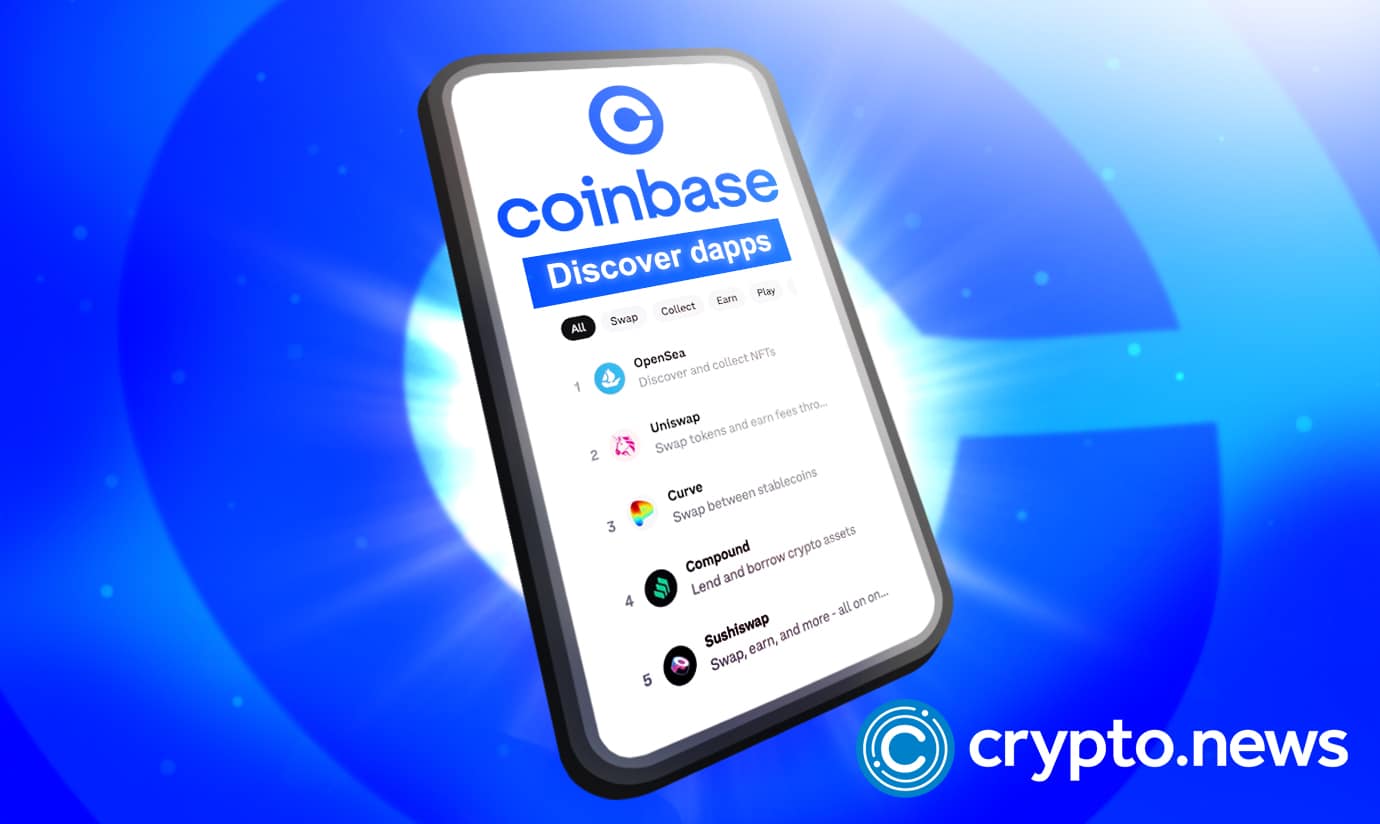 Ark Invest, Cathie Wood's asset management giant, is optimistic of the future of Coinbase stock, forecasting better performance now that FTX, one of its principal competitors in the crypto space, has imploded. Ark Invest's particular interest in Coinbase is due to its exposure to the company's stock through several ETFs.
Ark Invest sees an imminent comeback from Coinbase
The asset manager disclosed this deep-seated optimism in the future performance of Coinbase (COIN) through its report for the fourth quarter of 2022. The report shared with crypto.news reveals a massive underperformance from all its six active ETFs in Q4 2022, two of which had COIN among the top two detractors. 
"We maintain conviction that Coinbase will become the premier regulatory compliant on-ramp for crypto and will take significant share now that one of its major competitors has gone bankrupt."

Ark Invest Q4 report
The FTX implosion eliminated one of Coinbase's main competitors from the scene.
The comments followed the disclosure of COIN's underperformance in the fourth quarter of 2022. Coinbase Global is among the top 10 holdings of two of Ark Invest's active ETFs, with a 4.9% weight on the Ark Next Generation Internet ETF (ARKW), and a 7.2% weight on the Ark FinTech Innovation ETF (ARKF).
As both ETFs underperformed in Q4 2022, COIN was among the top 2 detractors for each of them, with -300 BPs on the ARKW and -364 BPs on ARKF. Additionally, despite being outside the top 10 holdings of the Ark Innovation ETF (ARKK), COIN was among the top three detractors of the investment instrument, with -195 BPs.
Ark Invest's COIN purchase spree
Ark Invest persistently added more COIN to its bags throughout Q4 2022, substantially increasing its exposure. The pattern spilled into the new year. Following a quiet month, the asset manager purchased 78,982 COIN shares in mid-December, bringing the total COIN holdings in ARKK to 5.7 million shares.
Shortly after, Ark Invest amassed another batch of 158,000 COIN shares worth $5 million on Dec. 30, leading to a substantial increase in the COIN holdings of its ARKF ETF. These purchases ensued, notwithstanding COIN's 45% decline in Q4 2022. Twelve days into the new year, the asset management firm purchased $5 million worth of COIN in 48 hours.
COIN's poor performance last year was further exacerbated by the overall bear market and the company's unique troubles, triggering the layoff of 1,100 employees in 2022. Despite a promising start to the year, Coinbase let go of an additional 950 employees last week. The firm also suspended operations in its Japanese unit yesterday. Meanwhile, its stock has surged by 42% in the past month.