Ark Invest buys nearly $5m worth of Coinbase shares in 48 hours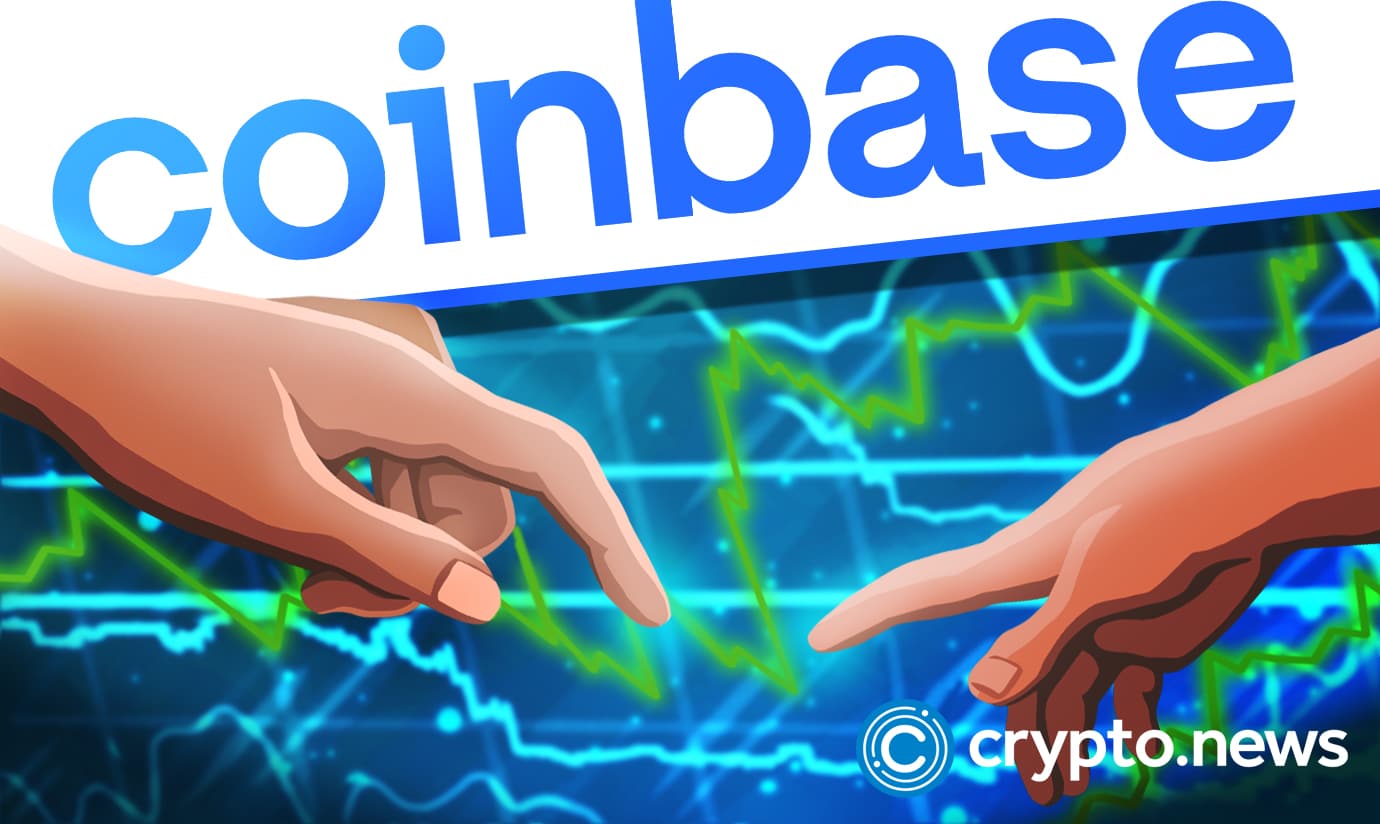 Ark Invest has purchased another 74,792 shares of Coinbase (COIN) worth $3.28 million just a day after adding 33,756 units of the exchange's shares worth $1.45 million to its ARK Innovation ETF (ARKK) treasury.
Cathie Wood's Ark continues to guzzle up Coinbase shares
Despite the prolonged crypto winter and gloomy market conditions partly fueled by the collapsed FTX centralized exchange,  Ark Invest, a Florida-based investment firm, remains bullish on the long-term potential of Brian Armstrong's Coinbase.
In the latest development, the Cathy Wood-led firm has purchased 74,792 shares of Coinbase (COIN) worth $3.28 million, just a day after adding $1.45 million worth (33,756) of the stock to its treasury. Ark also bought 158,000 units of COIN worth $5 million last month. 
While Coinbase has resorted to massive layoffs of its staffers to overcome the crippling crypto winter, the exchange's shares have made some decent gains of nearly 26 percent in the past five days, according to Google Finance.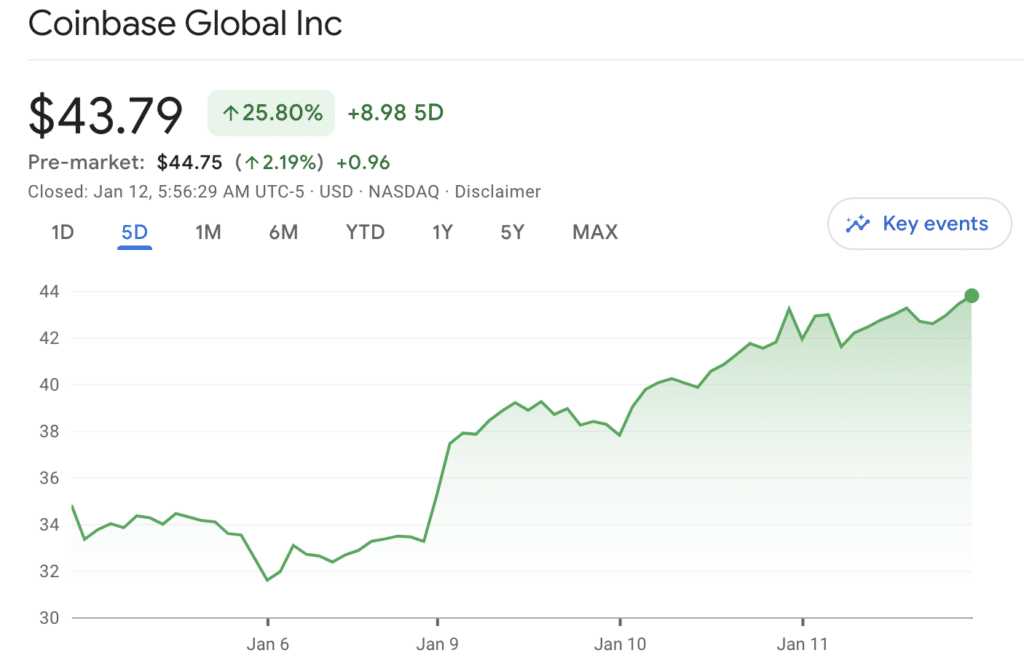 Earlier today, Coinbase CEO Brian Armstrong condemned the implosion of Sam Bankman-Fried's FTX exchange, describing it as an absolute fraud. 
Although no one can accurately predict when the bulls will return, Cathy Wood's bet on Coinbase could be a forward-thinking maneuver if the exchange finally turns around its dwindling fortunes.
However, if Coinbase experiences an FTX-type experience amid the bear market and recent layoffs, such a dark event could devastate Ark and its investors.