Asia Broadband's AABBG Token is Bringing Stability to the Crypto Market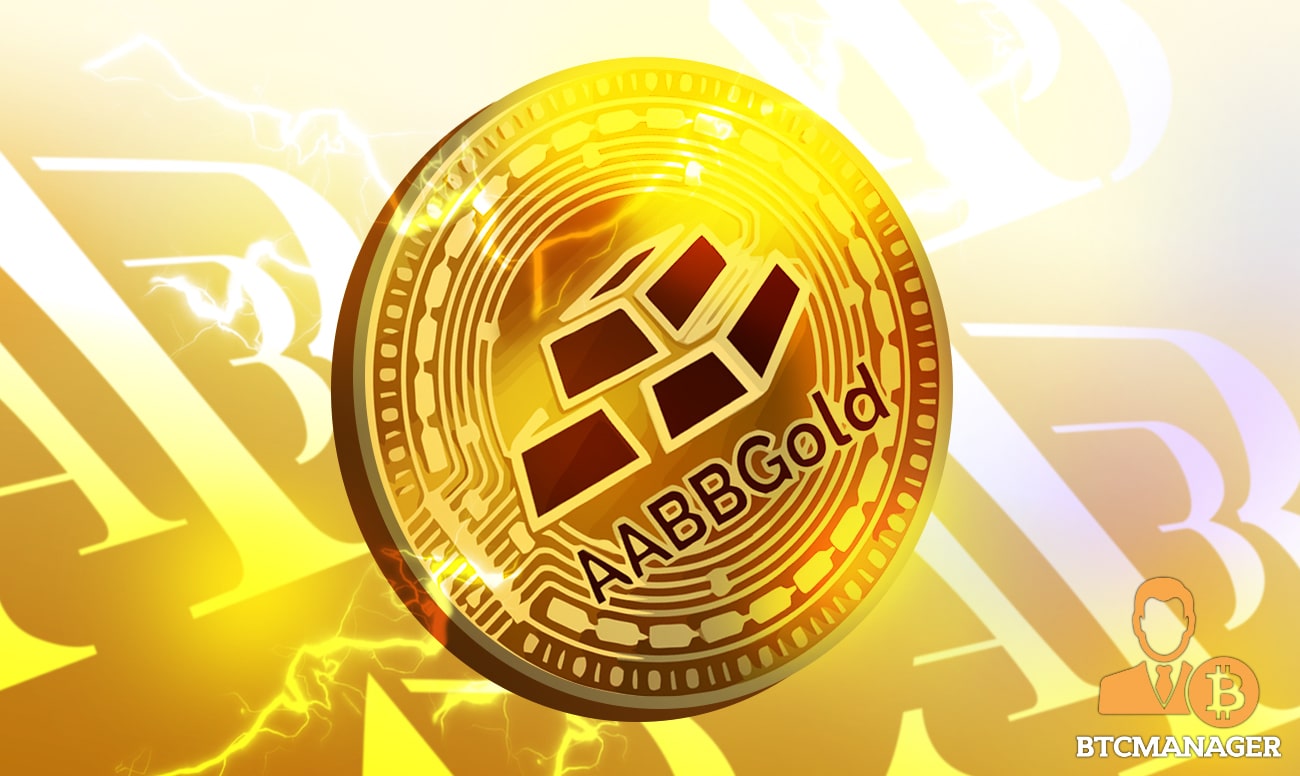 The rise of cryptocurrencies has brought about massive changes in the global financial markets. They effectively managed to shift the power dynamics from a few centralized authorities to the community, thus presenting an opportunity to offer financial services even to the underserved, under-represented, and underdeveloped parts of our world.  
While cryptocurrencies have stood the test of time and seen unbelievable growth in the past few years, a majority of people are still skeptical about it. They are missing out on an opportunity at hand. And that's all because of the volatile nature of these currencies. One of the main reasons for this volatility is the fact that they're purely digital assets that aren't backed by a physical commodity or currency. This means that their value is fully dependent on the demand-supply dynamics, making them volatile. 
On a mission to reduce this volatility and make crypto accessible to everyone is the renowned firm Asia Broadband. 
Asset-Backed Tokens to the Rescue   
Asia Broadband is a resource company focused on the production, supply, and sale of precious metals to Asian countries. This 26-year-old company had an interesting journey from metals to crypto. The company hit its all-time high of $16.8M in profit in 2020 before launching its asset-backed token AABBG in March 2021. 
Asset-backed tokens are a special set of cryptocurrencies that, unlike usual crypto tokens, are actually backed by physical commodities like oil, gold, or real estate. The value of these tokens is equivalent to its underlying asset, significantly reducing the volatility.
Asia Broadband's AABB Golden token is backed 100% by gold that comes from the mines owned and operated by Asia Broadband itself. Given the usual stability of the gold market, this token is poised to be more stable in value when compared to other crypto assets. While promising all the signature qualities of a regular crypto token like transparency, seamless transferability, and security, AABBG eliminates the volatility factor and adds a sense of security for its investors. AABBG's hybrid characteristics mean that it benefits not just from gains in the crypto market but also in the gold market. 
Being an industry leader in the metals and mining industry, Asia Broadband is uniquely positioned to garner trust from the marketplace. This is further established by the fact that more than $1M AABBG tokens were sold within the first two weeks of launch. 
A Novel Crypto Exchange
After achieving substantial success with its AABBG token, Asia Broadband has been working towards the development of a proprietary crypto exchange that has now reached the final stages. Once launched, the crypto exchange will allow users of AABB wallet to make quick two-way exchanges of AABBG tokens for other cryptocurrencies like Bitcoin and Ethereum.  
It will also come with an advanced exchange feature that will allow users to manually set buy and sell orders at a selected price. The exchange is expected to have at least 20 trading pairs, with AABBG being paired with all the major cryptocurrencies. 
This is undoubtedly poised to facilitate the easy transfer of assets within the market. But apart from this, it is also positioned to add significantly to the transaction fees revenue that could result in appreciation of the value of AABBG.
After completing rigorous development and testing, the wallet is expected to launch in September this year. 
The Vision for Further Expansion
As mentioned before, cryptocurrencies present an opportunity to offer reliable financial services to all parts of the globe, even the ones that lack a sound financial infrastructure. In this context, when El Salvador announced its Bitcoin adoption plans earlier this year, Asia Broadband saw a unique opportunity for expansion in central and Latin America. 
Where 70% of Salvadoreans still do not own a bank account, AABBG could be the key to offering financial services to the citizens. Asia Broadband plans to target Salvadorean retailers who could potentially use AABBG to receive and process payments from across the globe.
It also plans to establish a satellite office that would eventually become its Central and South American hub. Furthermore, Asia Broadband is working on developing a Latin version of the AABB wallet for Latin American users.
Asset-Backed Tokens: The Key to Mass Adoption?
Cryptocurrencies are probably the most volatile of all the investment options out there. Naturally, the masses looking for safe investment options are often put off by this volatility, delaying our progress towards a decentralized future. 
Asset-backed tokens like AABBG can effectively circumvent this volatility and appeal to the masses. They offer investors a relatively safer investment option within the decentralized framework, which can be the tipping point for mass crypto adoption.