Asset manager WisdomTree files bitcoin ETF application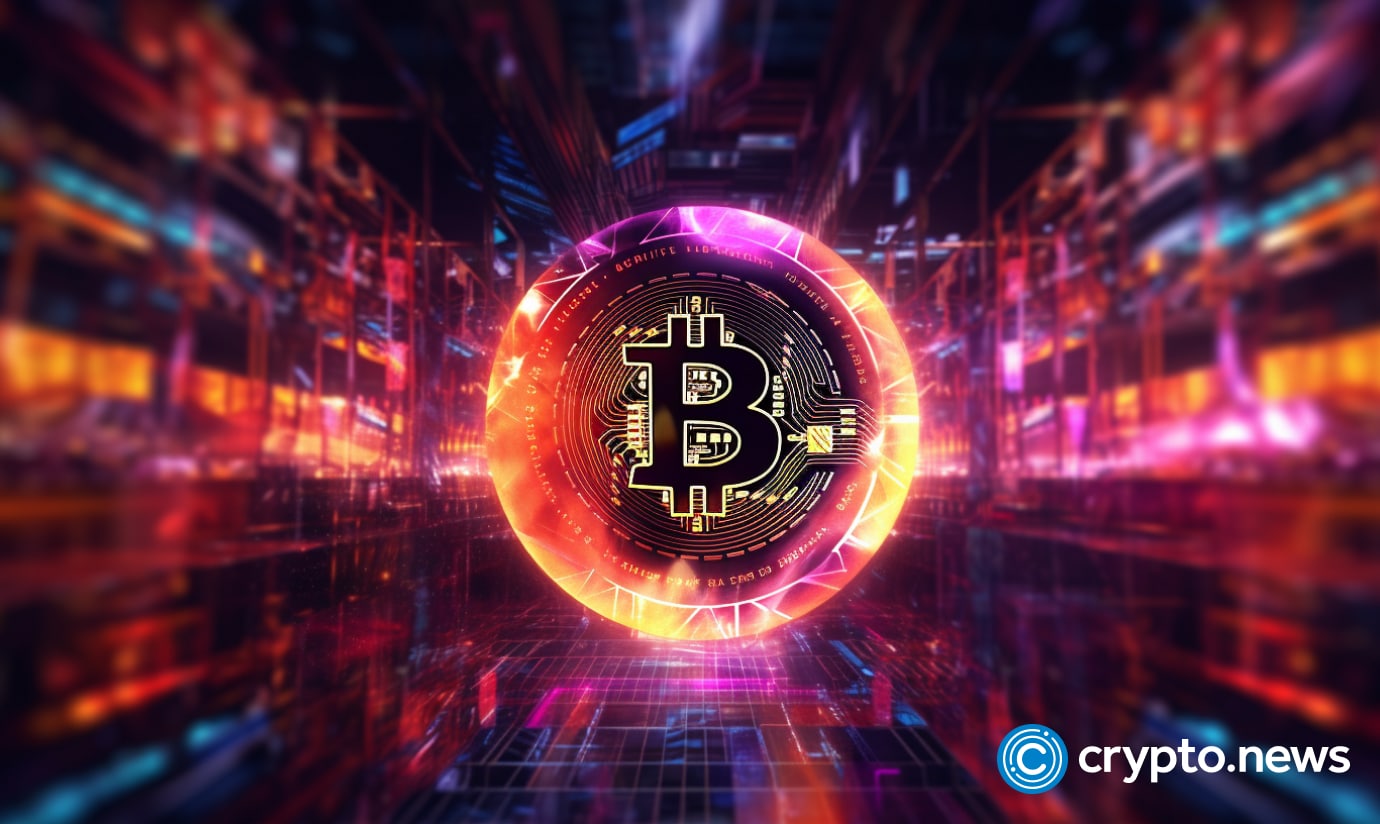 WisdomTree Investments, a well-known US asset manager, has swiftly applied for a new ETF focused on bitcoin. This follows closely after BlackRock's similar move.
WisdomTree has submitted its application to the US Securities and Exchanges Commission (SEC) during a critical time when the SEC is involved in legal battles with cryptocurrency exchanges Coinbase and Binance.
On the other hand, BlackRock continues to advance its ETF offering and has partnered with Coinbase to utilize its custody service and spot market data. Their Bitcoin ETF can potentially attract institutional investors and significantly impact the cryptocurrency market.
WisdomTree's objective with its Bitcoin Trust is to balance minimizing expenses and maximizing returns. The company aims to exploit the rising bitcoin price while ensuring cost efficiency. The strategy involves physically storing bitcoin within its Bitcoin Trust and using an independent pricing source to evaluate the value of its bitcoin assets.
The legal landscape surrounding bitcoin ETF applications needs to be more transparent and understandable. Grayscale, a major participant in the cryptocurrency industry, is currently involved in a legal dispute with the SEC after its request for a spot bitcoin ETF was initially rejected. This legal battle highlights the challenges companies face seeking to establish bitcoin ETFs.
The growing competition in bitcoin-based ETFs opens up new possibilities for innovation and has the potential to disrupt the current structure of the global financial system. It remains to be seen how regulators will navigate the complexities of this emerging market and whether they will provide clearer guidelines for the establishment of bitcoin ETFs.