Attorney Deaton to challenge claims that XRP is security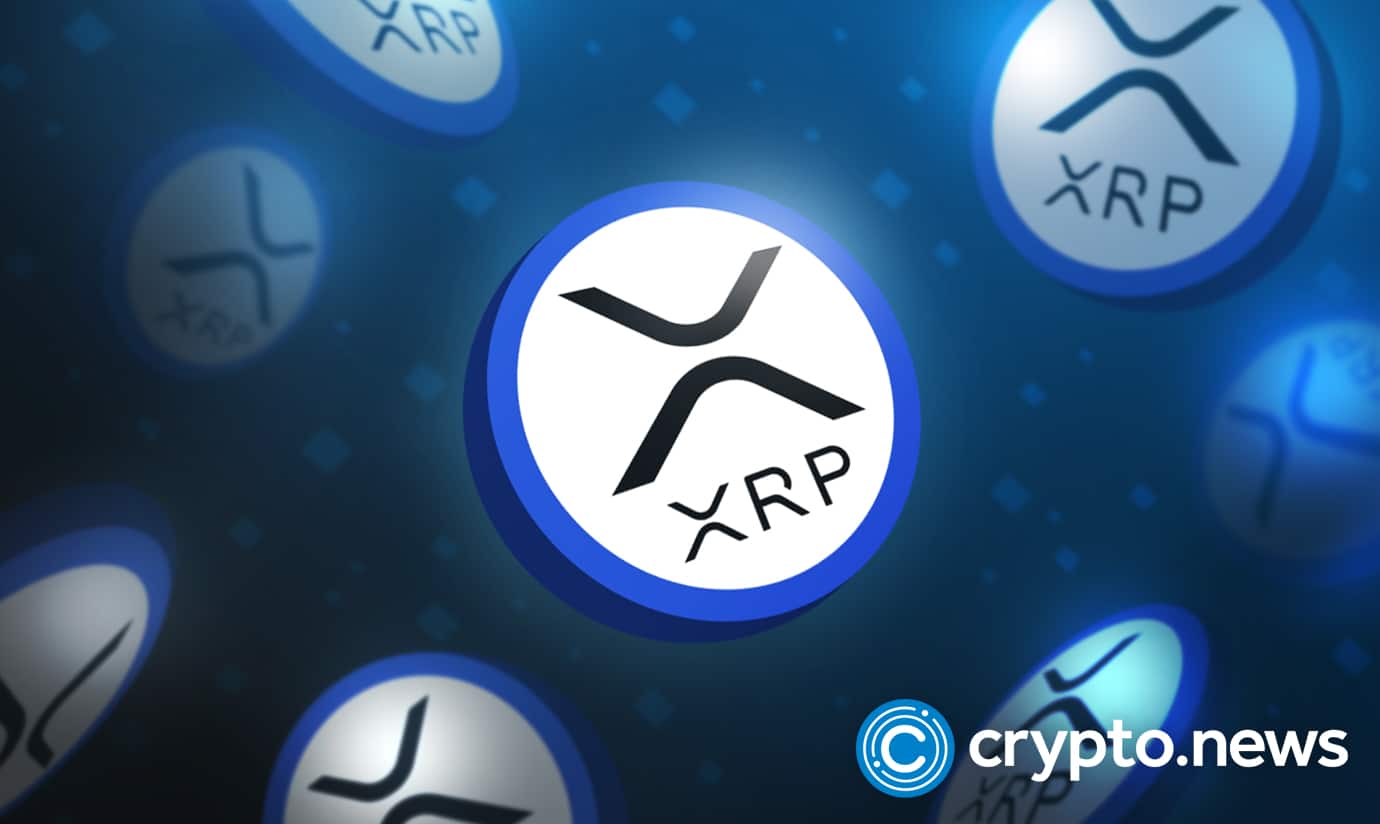 Prominent attorney and XRP investor John Deaton plans to submit a request to file an amicus brief in the Zakinov versus Ripple Labs lawsuit taking place in California.
The objective of the motion is to challenge the assertions made by a group of plaintiffs who claim that Ripple offered XRP as an unregulated security. 
According to American defense lawyer James K. Filan, who brought the development to public attention through his official Twitter handle, these claimants have asked the court to endorse a class of all XRP holders who purchased the coin, including those still holding the asset and those who sold at a loss.
This proposed class of XRP holders would encompass individuals from all corners of the world, subjecting everyone to the category of security investors, including the 75,890 XRP holders who hold a different view from the claimants in the case and believe that XRP is not a security.
Moreover, Filan disclosed that the class wouldn't only encompass direct sales of XRP by Ripple, but also secondary sales and international sales in jurisdictions where XRP has already been declared a non-security.
In his motion to file an amicus brief, John Deaton plans to challenge the court's endorsement of the class. He will emphasize the differences of opinion within the proposed class, where a small number of claimants maintain that XRP is an unregulated security, while a vast majority of XRP holders hold a contrary view.
Deaton will argue that these conflicting views among XRP holders make it difficult for the limited number of claimants in the Zakinov case to adequately represent such a large and varied group, including XRP holders in countries where XRP is recognized as a non-security.
Ripple's numerous cases
Recall that XRP investor Vladi Zakinov filed a case against Ripple Labs in July 2018, alleging that Ripple sold XRP as an unregistered security in violation of federal and state financial laws. The lawsuit sprang up long before the SEC case which has so far lingered for over 2 years.
The Zakinov lawsuit came up two months after another XRP investor Ryan Coffey filed an earlier class action against Ripple in the San Francisco County Superior Court, with claims that the American technology company sold XRP as an unregistered security to investors who later accrued losses after purchasing the asset.