Australia: Bitcoin Overtakes Gold in terms of Popularity, Survey Finds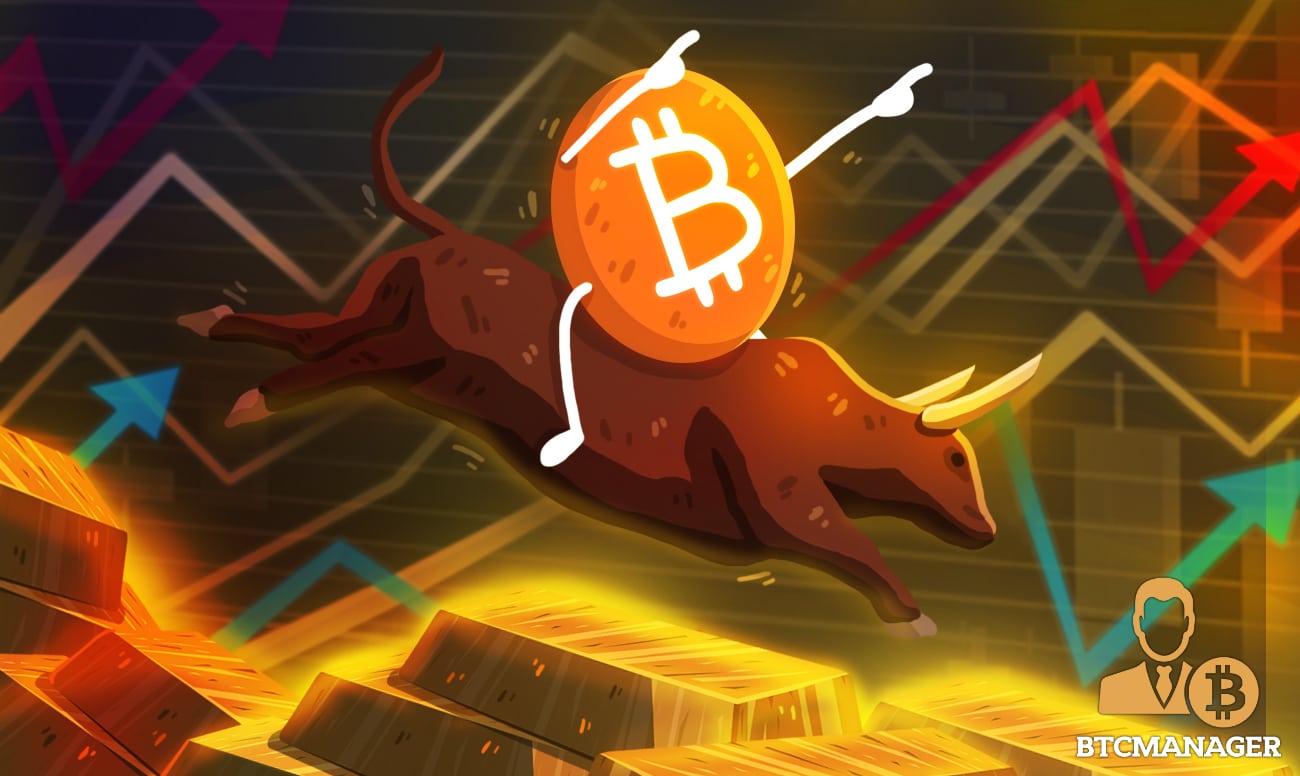 A report by an Australian crypto exchange posits that bitcoin (BTC) has eclipsed gold in terms of popularity in Australia.
Bitcoin More Popular than Gold
Per a report by Melbourne-based digital currency exchange BTC Markets, bitcoin is more popular than gold Down Under. The report based its findings on a survey of about 2,000 investors in Australia, finding that close to 12.6 percent of them held cryptocurrencies compared to 12.1 percent holding shiny metal.
As reported by Motley Fool, close to one in three crypto investors have made their first investment since March 2020 when the global stock markets crashed courtesy of the COVID-19 pandemic.
Interestingly, almost a quarter of those surveyed stated they plan to hold their investments for more than three years.
Another notable finding, according to BTC Markets CEO Caroline Bowler, was that while a year ago the majority of crypto investors tended to be men aged 24-45, today, the investor pool includes more retirees, high-net-worth individuals, and institutional investors.
In terms of their economic background, close to a quarter of investors holding cryptocurrencies earn more than $79,000 a year.
Australia and Crypto Adoption
Australia is among the front-running nations in terms of the pace of crypto adoption and formulating conducive regulations for the emerging asset class and medium of payment.
As reported by BTCManager in June 2020, digital asset company Centrapay had partnered with Coca-Cola Amatil to enable Australians to purchase soft drinks from vending machines through cryptocurrencies.
In the same month, BTCManager reported how an alliance between crypto exchange Bitcoin.com.au and the Australian Post enabled Australians to buy BTC at more than 3,500 post offices across Australia.
Now, the latest findings by the BTC Markets survey sit in stark contrast to the findings of a similar survey conducted by the Reserve Bank of Australia last year which found that fewer than 1 percent of Australians paid for consumer goods with cryptocurrencies.
That's not all, as Australia has also been dabbling with central bank digital currencies (CBDCs) to keep up with neighboring Asian countries such as China, South Korea, and Japan.
BTCManager reported in November 2020 that the Reserve Bank of Australia had joined forces with ConsenSys Software and other financial institutions to launch a research project on wholesale CBDC.